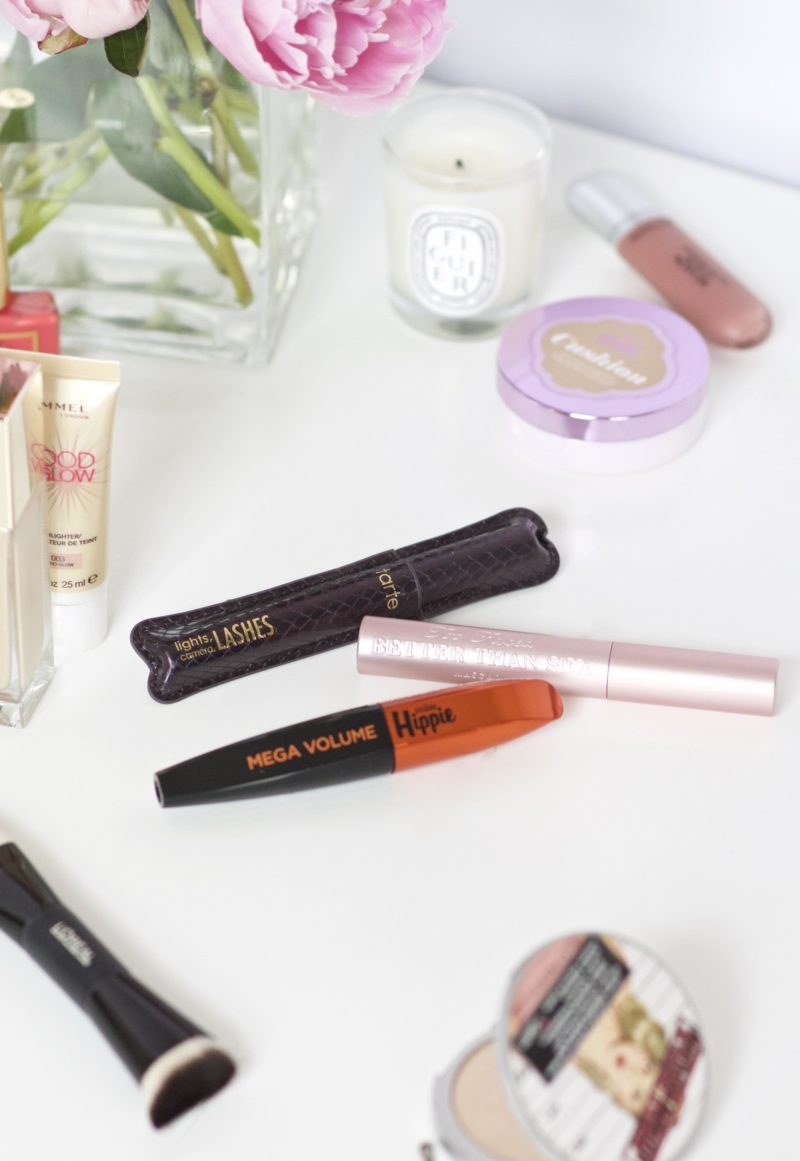 There are very few beauty items I would say I actually need – sure there are a lot I like or want – but need, well, that's a strong word. I'd say I need moisturiser, lip balm and possibly dry shampoo, but there is one product that, without a doubt, I need more than most; mascara. Without it I look a little strange and on a day to day basis, even if I'm not wearing foundation, I always pop on a coat or two to make me feel human. As I go through so much of the stuff, I love to try out new formulas as I go and recently there has been three gorgeous formulas that have been giving me full, big lashes, all day, everyday.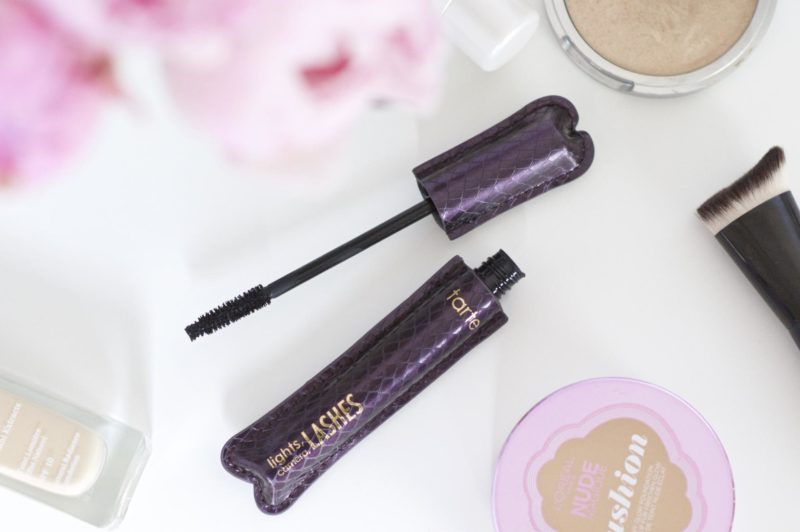 The first mascara I've been loving is a repurchase, and one I've talked about before (HERE and HERE if you want to check it out) on Made From Beauty; the tarte Lights, Camera, Lashes! Volumizing Mascara. I was first introduced to this mascara around my birthday, as my mum bought me a huge tarte makeup collection to try, including a full sized Lights, Camera, Lashes! Volumizing Mascara. I posted about it, wore if everyday and loved it for a good couple of months, before I moved on to another formula, and to tell you the truth I missed this mascara so much. It gives effortlessly big lashes in just a couple of coats, lasts all day without any smudges and is very very black. The wand on this mascara is a pretty standard brush with makes it super quick to apply and easy to reach the inner/outter corners of the eye. I do wish this product could last a little bit longer however, as I found that it really started to dry out pretty quickly after the one month mark – otherwise, one of the best formulas I've ever tried. And right now you can WIN a full sized tube of this mascara on my Twitter; so head on over to my profile @madefrombeauty_ to enter!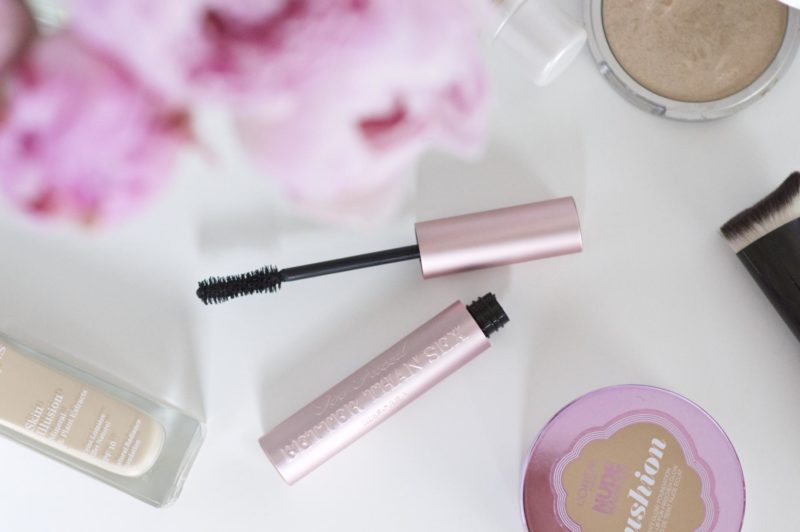 And talking about awesome formulas, I've finally tried a mascara formula that beauty lovers the world over have been raving about for years; the Too Faced Better Than Sex Mascara. Whilst I'm not keen on the name (a makeup product better than sex? Really?) I am infatuated with the formula. This gorgeously packaged number delivers huge lashes with masses of volume in such an intense black. At first I was a little worried that I had made a bad decision picking this product up, because on first application it was a it too slick and took a long time for me to build up volume, but I found that after using it for about a week this had totally changed and I was in love. Now with three coats, this mascara gives me probably the best lashes of all the mascaras I own.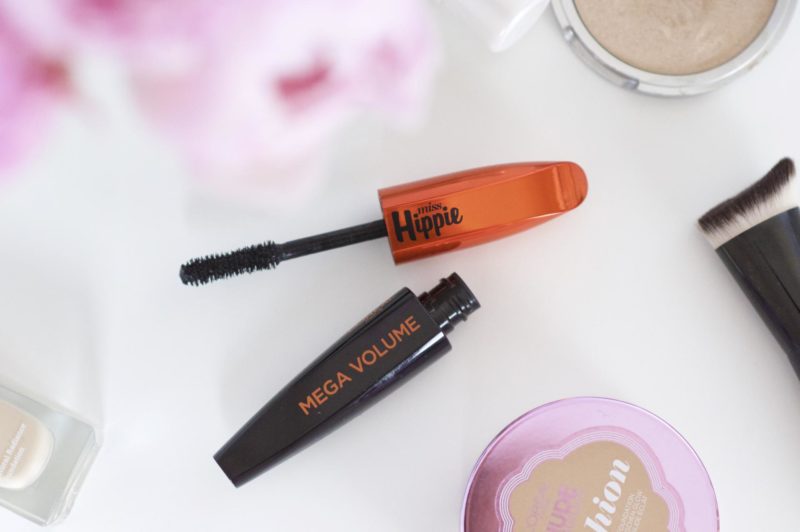 I have been trying out the new L'Oréal Mega Volume Miss Hippie Mascara for a few weeks now and have to say it's made it's way to the top of my everyday lash products in no time at all! I love this mascara because it is both volumising and lengthening. It gives dramatic lashes in no time, and gives that sort of fuzzy look to the lashes I love (does anyone know what I mean by that?) I do find that this formula can slightly smudge on my bottom lashes throughout the day, but for a budget option I don't mind compromising a little on that.
So what are your mascara favourites? Do you have several on the go at once like me? Or do you have a firm favourite you always stick by? Let me know in the comments below!
Sam
Don't forget to enter my GIVEAWAY!