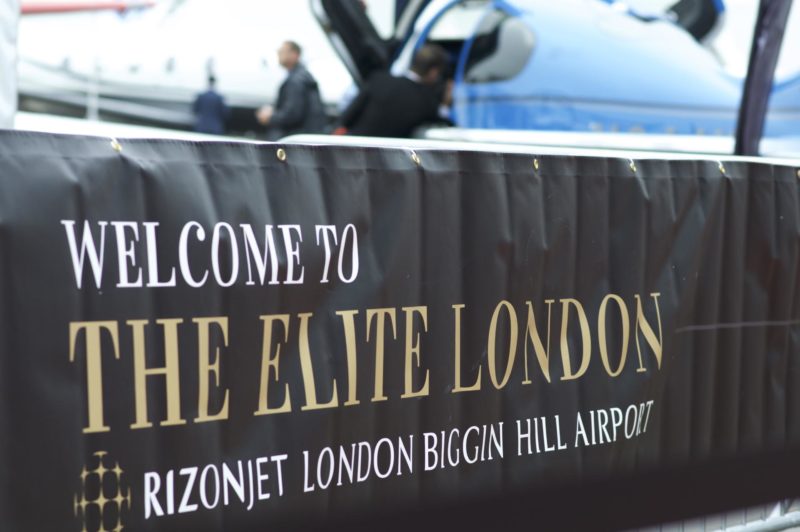 As a blogger, I sometimes get invited to some pretty odd events. I think some of the strangest have to be a car garage open day, a pram press day (I'm not a mum) and a whiskey tasting session. So I'm always a little wary when I'm invited to something I've never heard of before, so when The Dream Lodge Group got in touch and asked if I'd like to come along to Elite London, an event showcasing the best in luxury lifestyle, I couldn't wait to book my tickets. 
There were lots of different sellers, displays and products to try at Elite London, from diamonds from personal passenger planes, this really was the creme de la creme of jet-set, luxury lifestyle.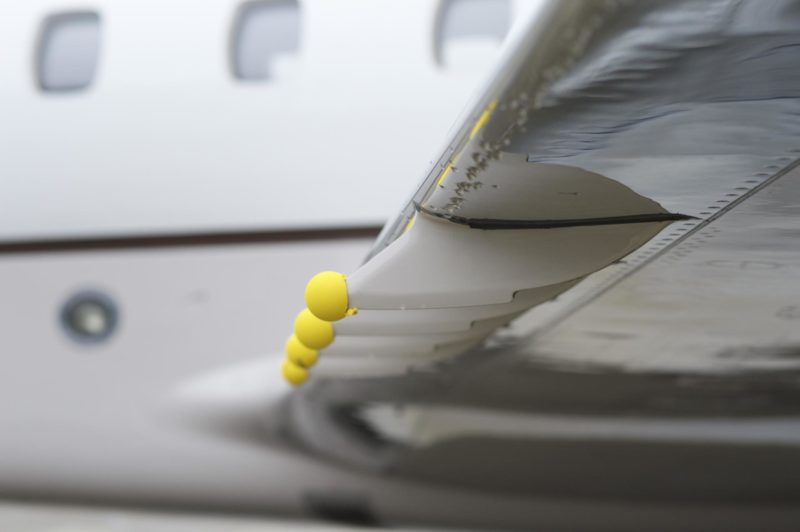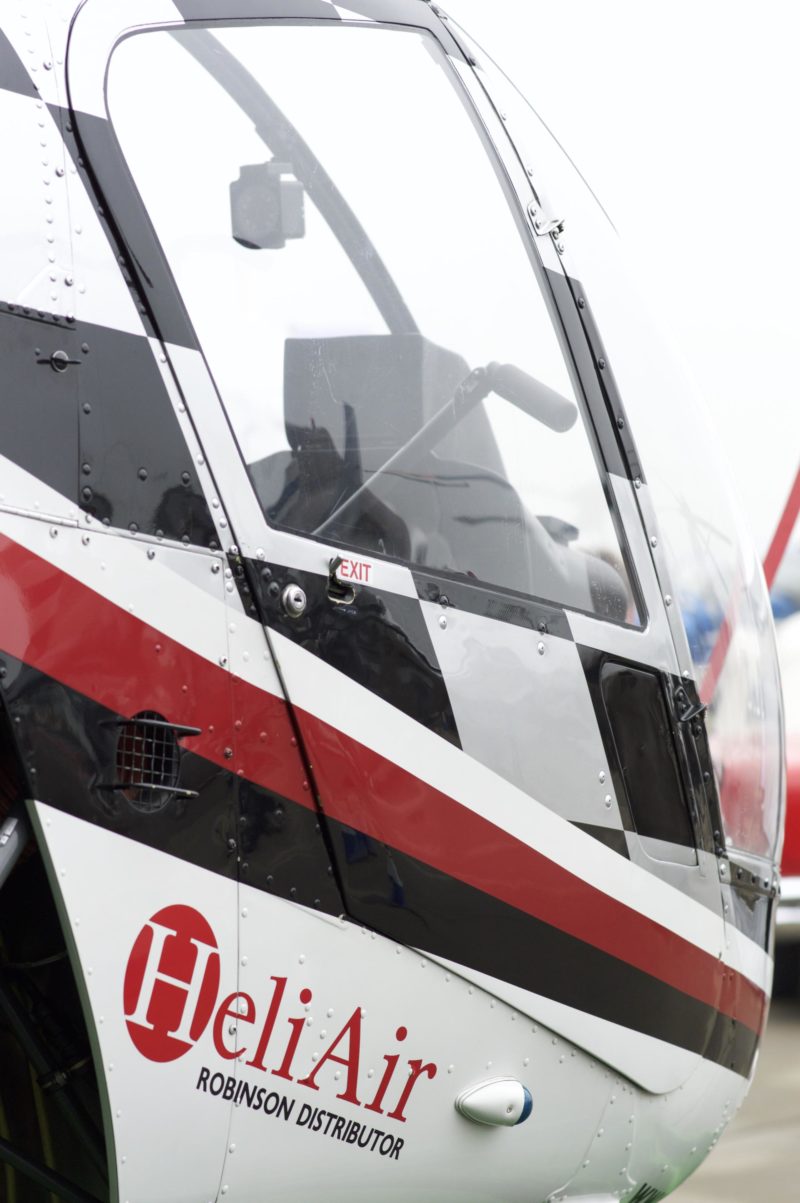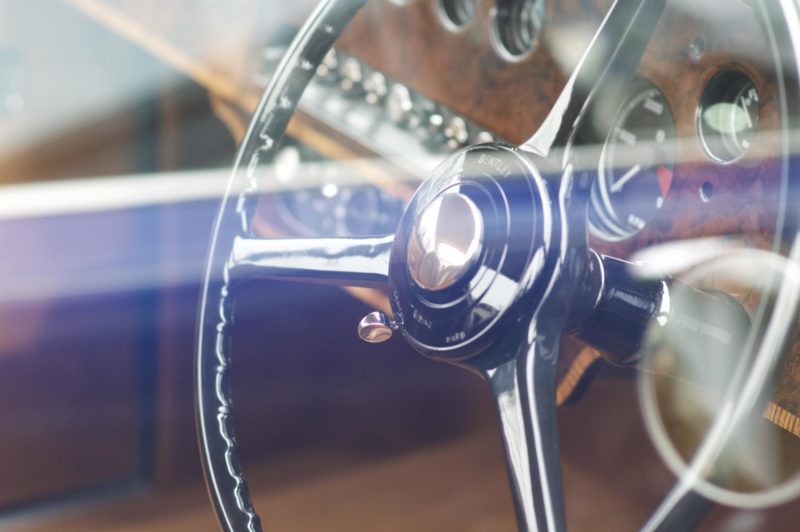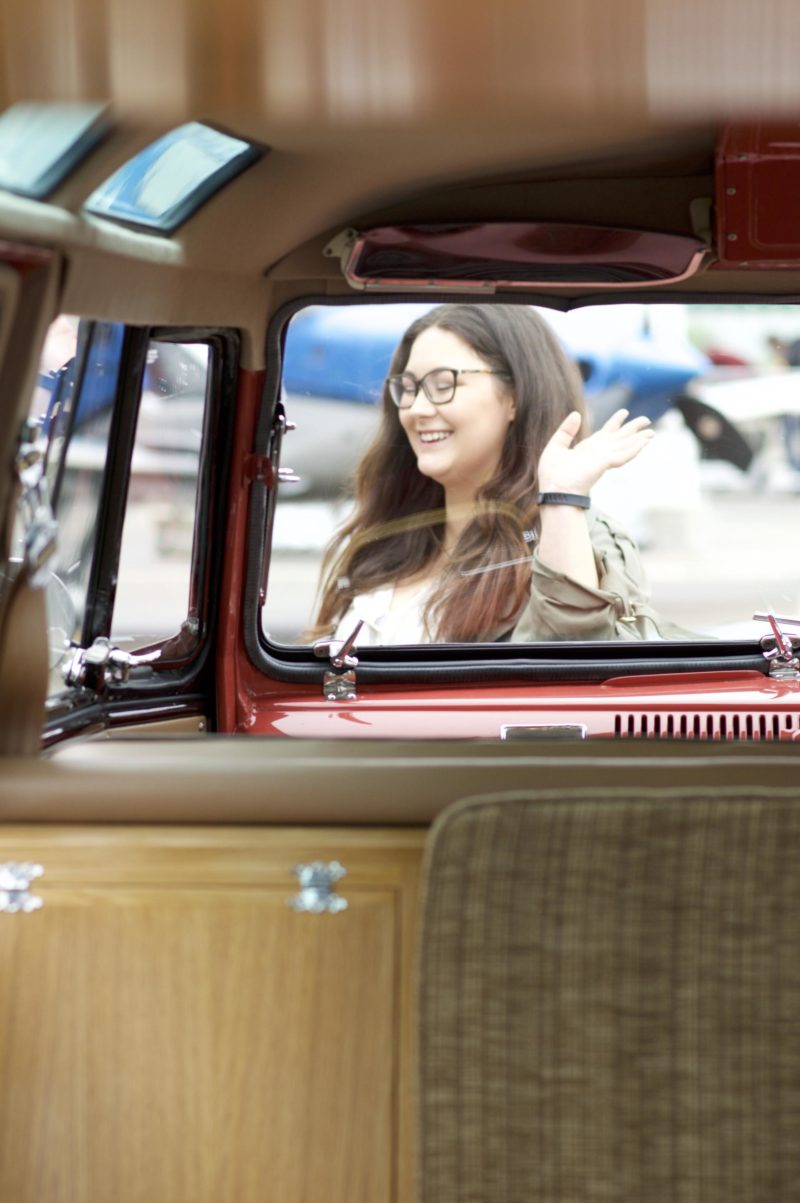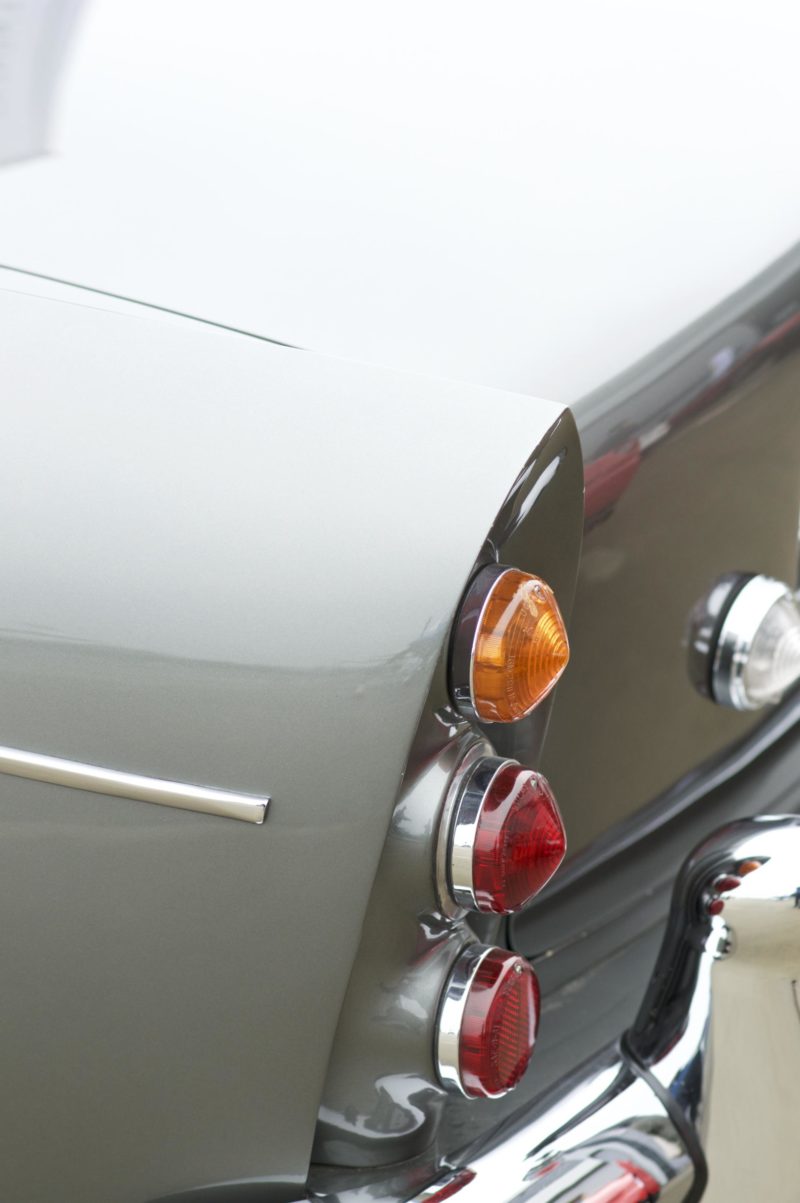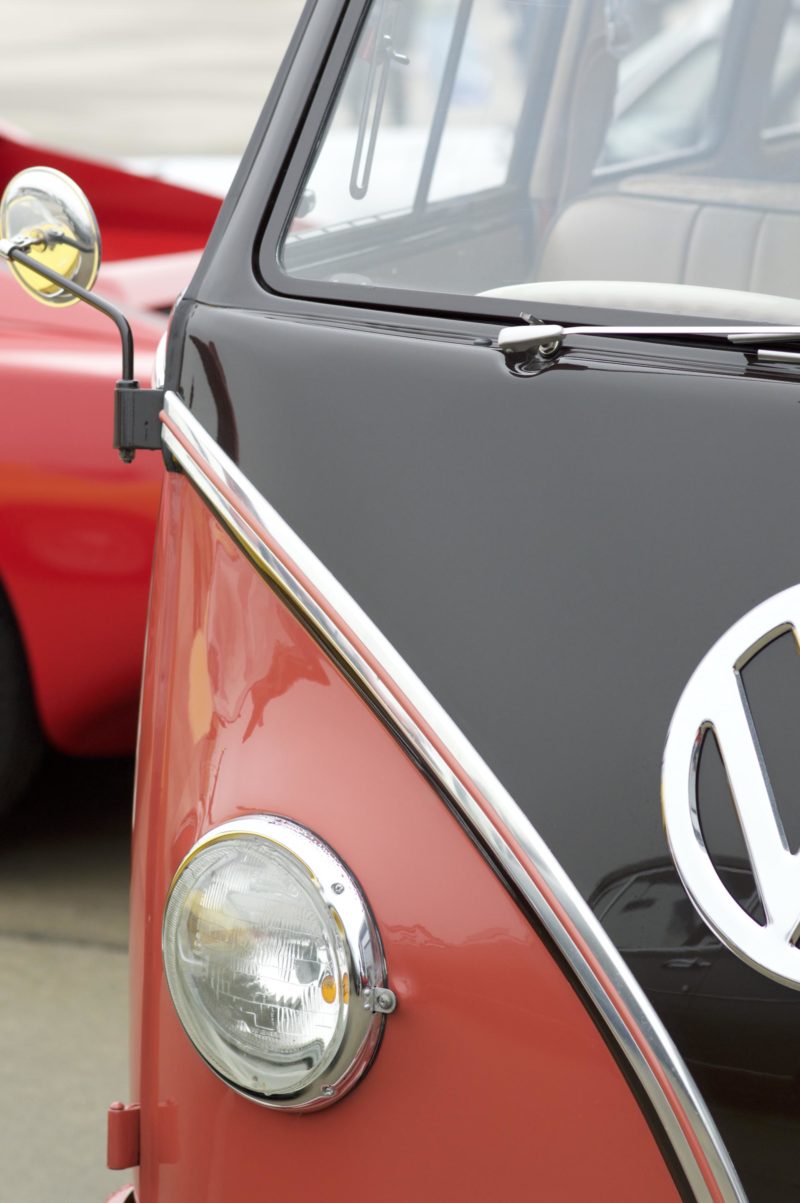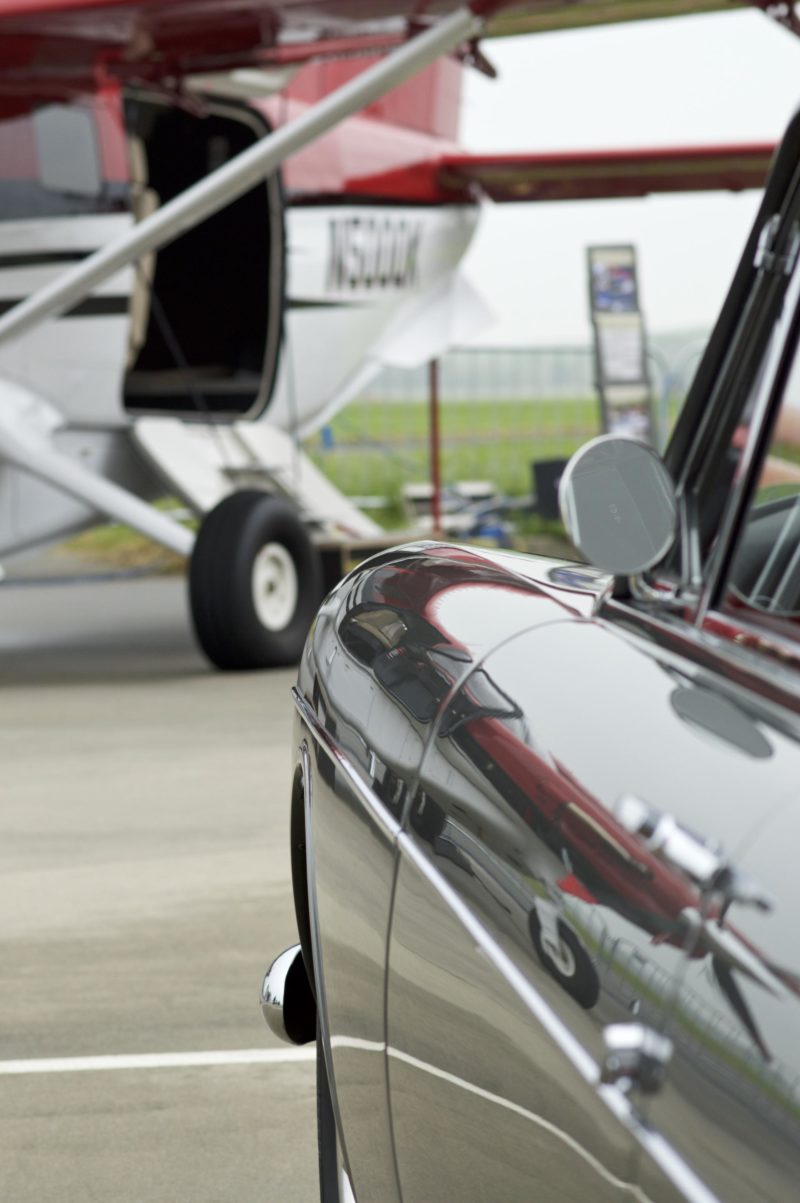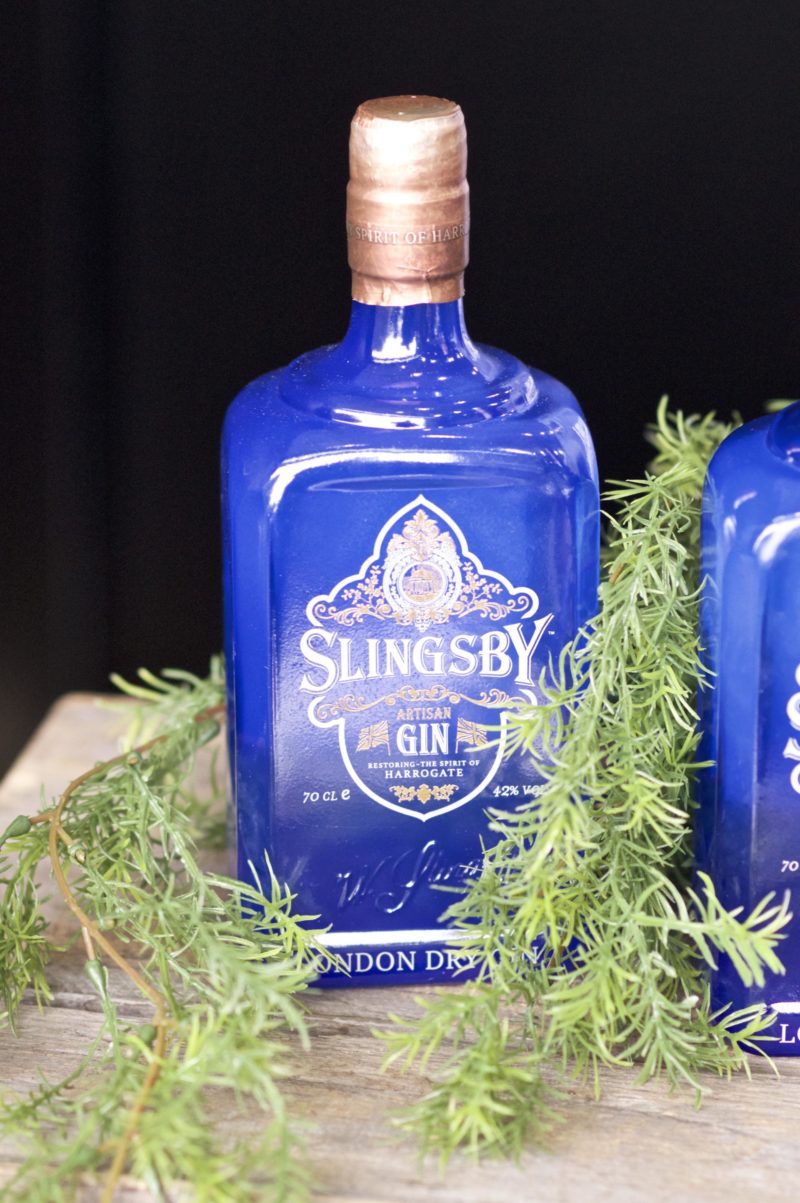 When we arrived we were greeted by the wonderful Slingsby team, who were dishing out lots of scrummy samples of their gin to passersby. I am not normally a fan of gin, but Josh really likes it, so we hung around and let the Slingsby team talk us through the making of their signature blend. I had my sample with sugared grapefruit peel and blueberries, and I am happy to say I loved it!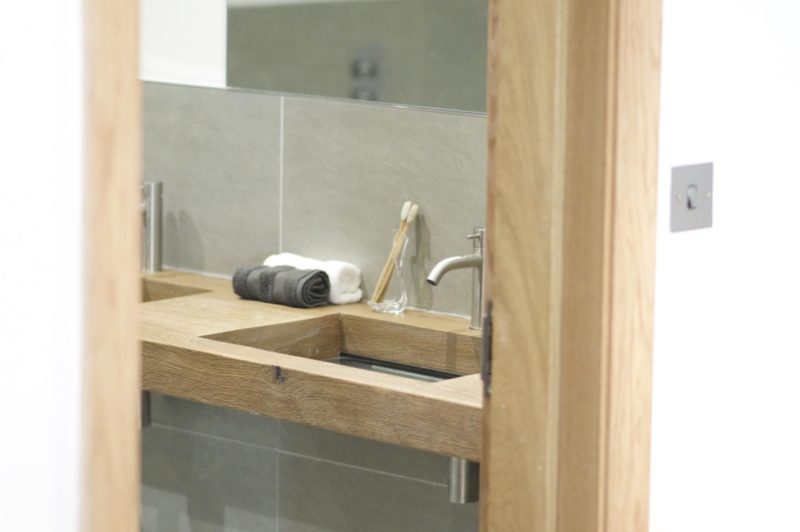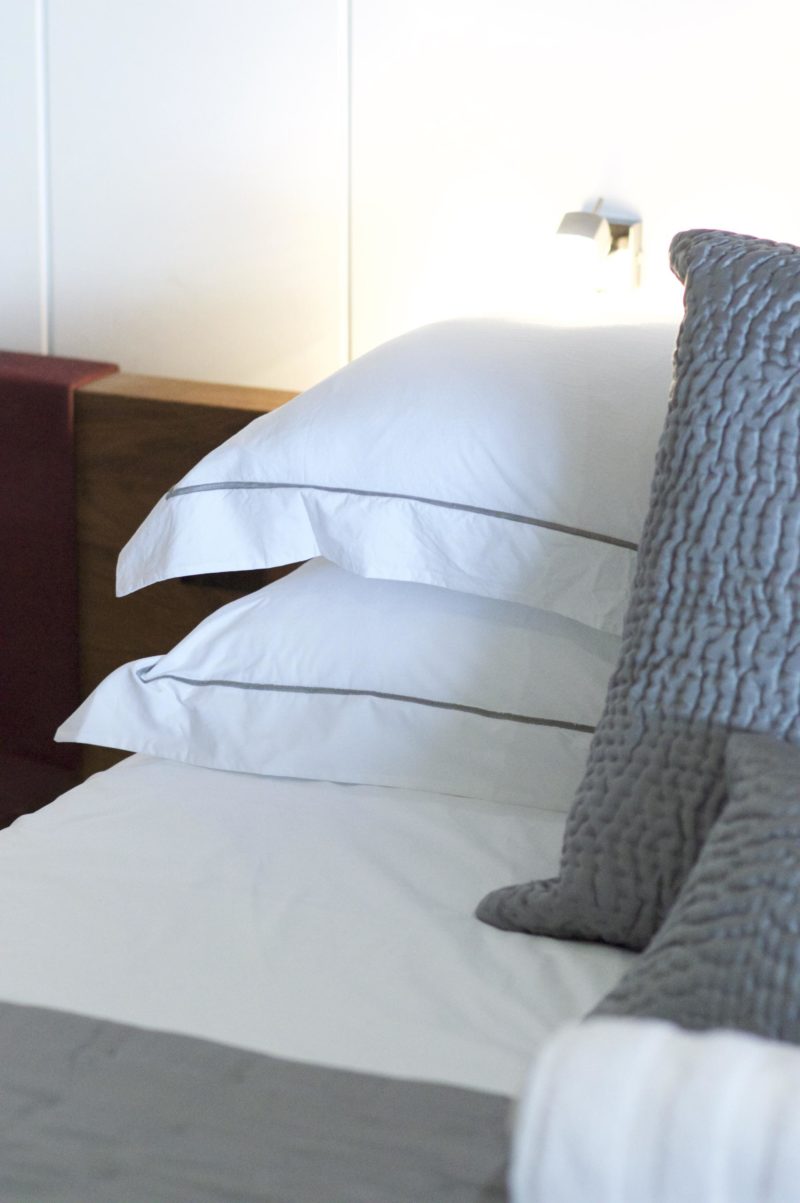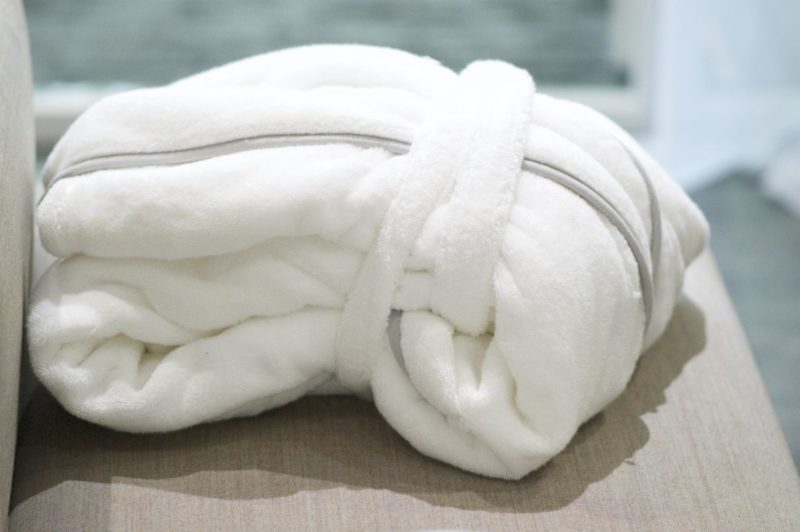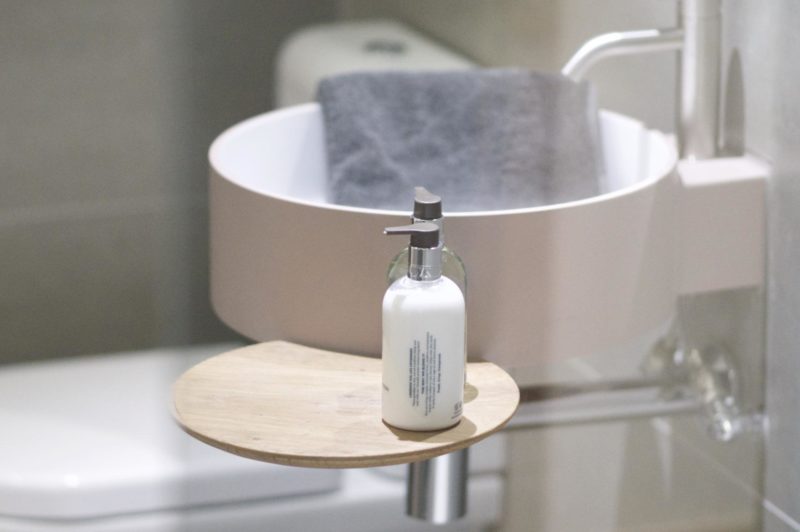 The Dream Lodge Group kindly gifted Josh and I the tickets to Elite London, so we couldn't wait to take a look around their full sized lodge onsite! If you're in the market for something a little out of the ordinary, bursting at the seams with luxury and comfort, then these lodges are for you. Kitted out with the most luxe, beautiful fixtures and decor, I loved the lodge for it's minimal and modern feel, not to mention the hot tub!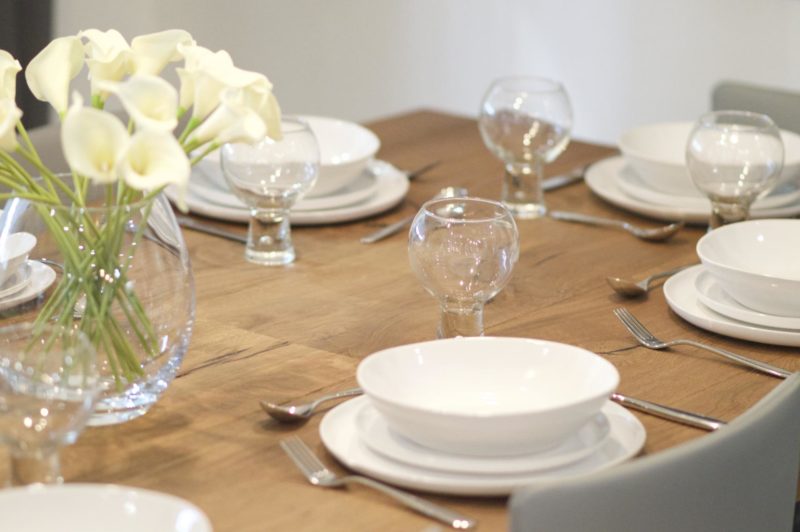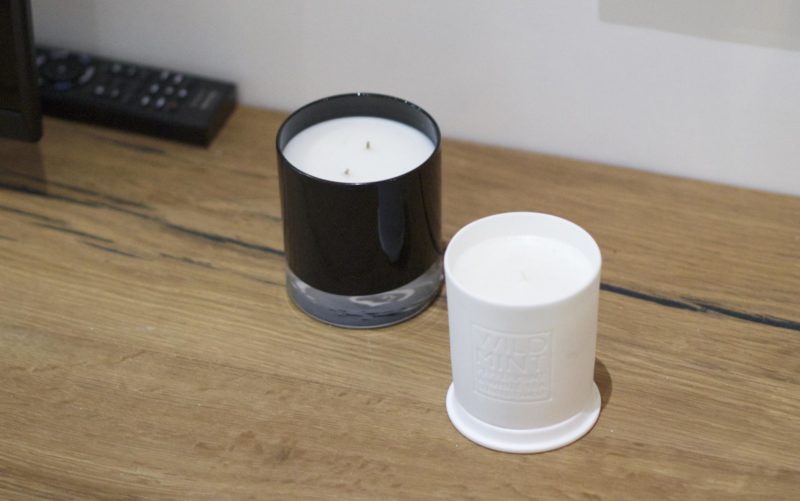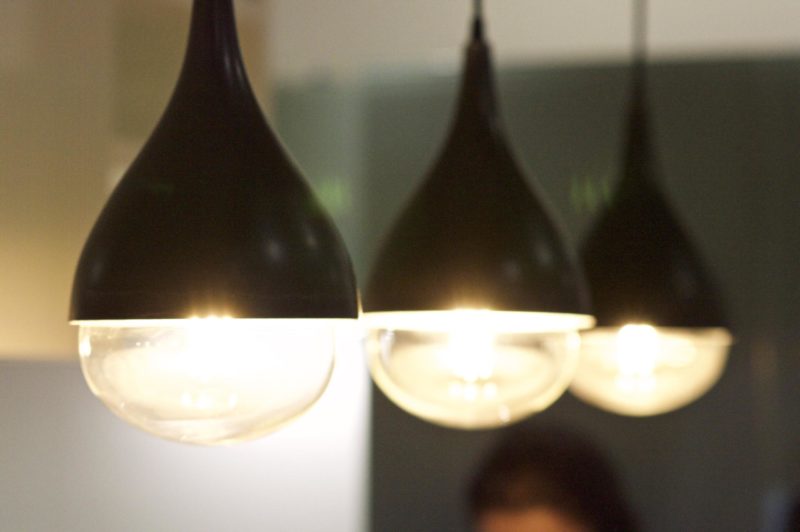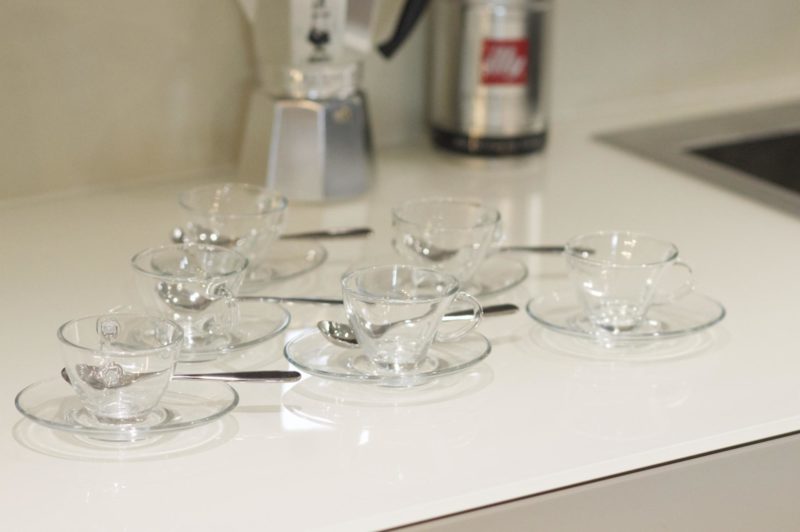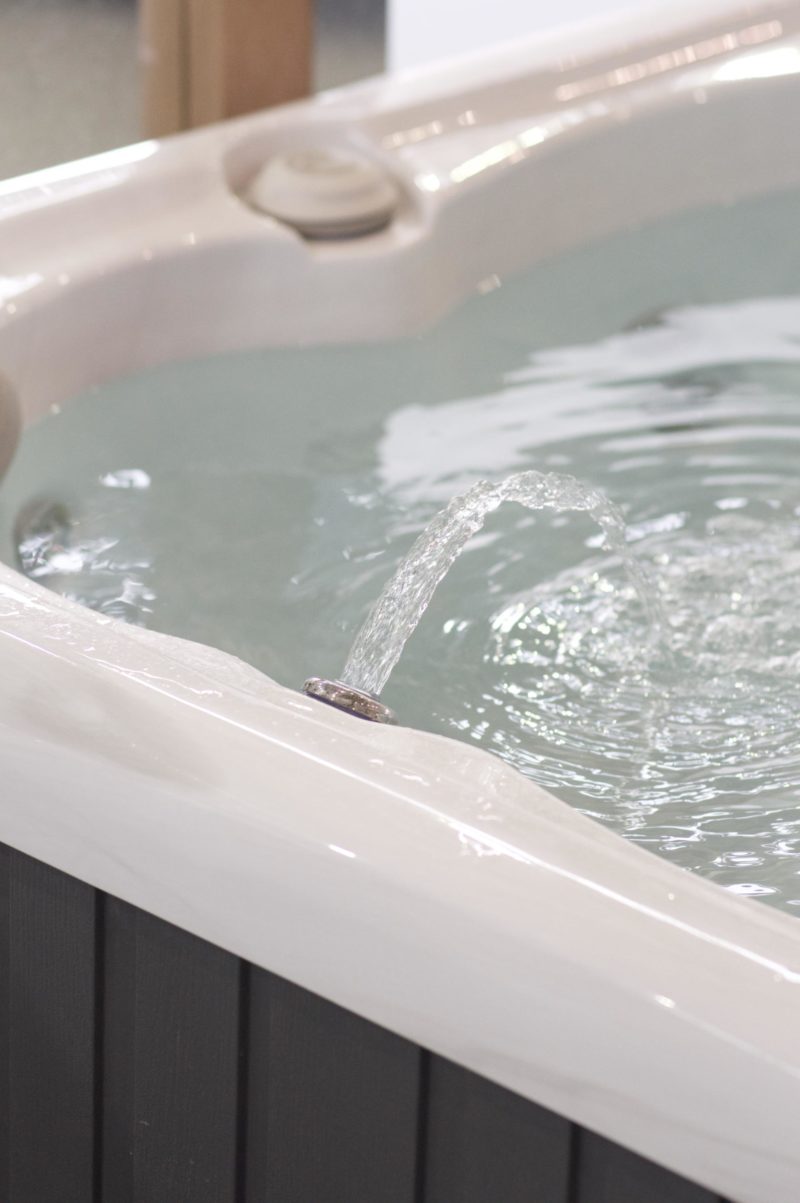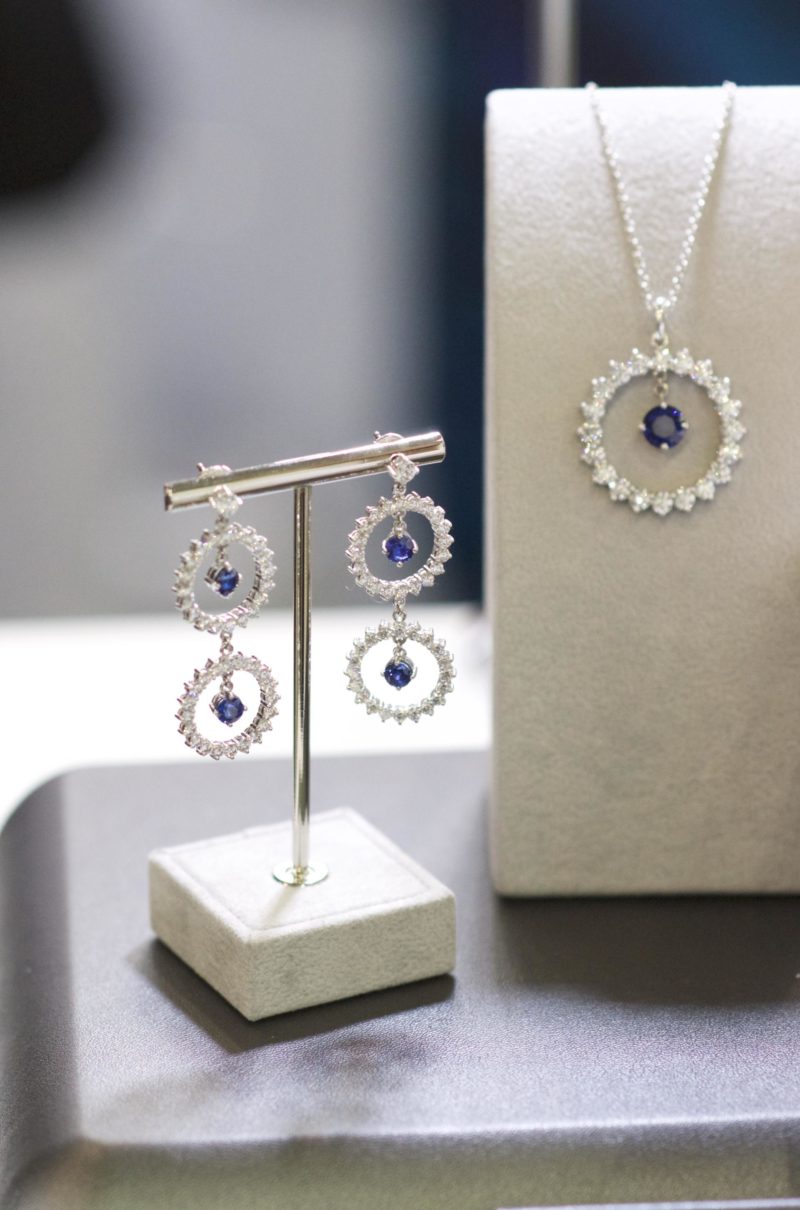 Some of my favourite exhibitors from the day was the team at Shen London. If their beautiful jewellery wasn't enough, they were also some of the nicest people we meet at the event. I felt like a princess when they slipped the Iris Bracelet  onto my wrist and let Josh photograph it. Now I'm afraid I can't tell you a huge amount about this bracelet, other than to account for its beauty, as I was busy being hypnotised by its 5.6CT diamonds – stunning!
Raishma had some pieces from their most recent collection on display, as well as having a very elegant model showing off their deigns.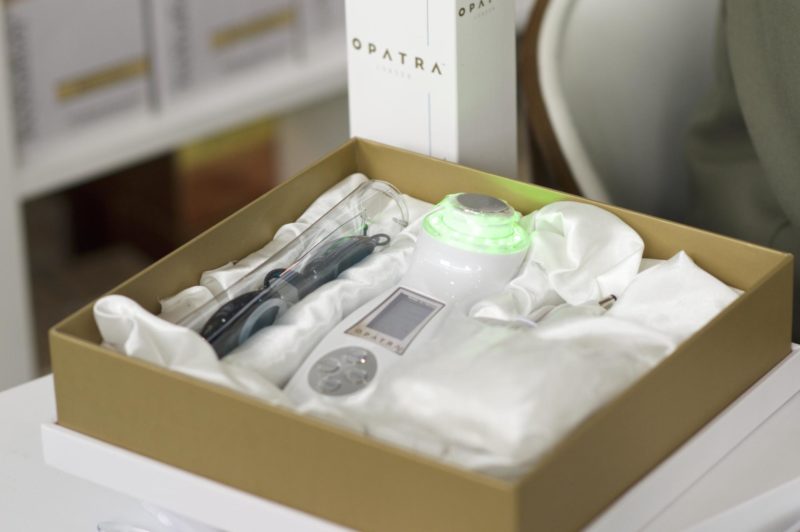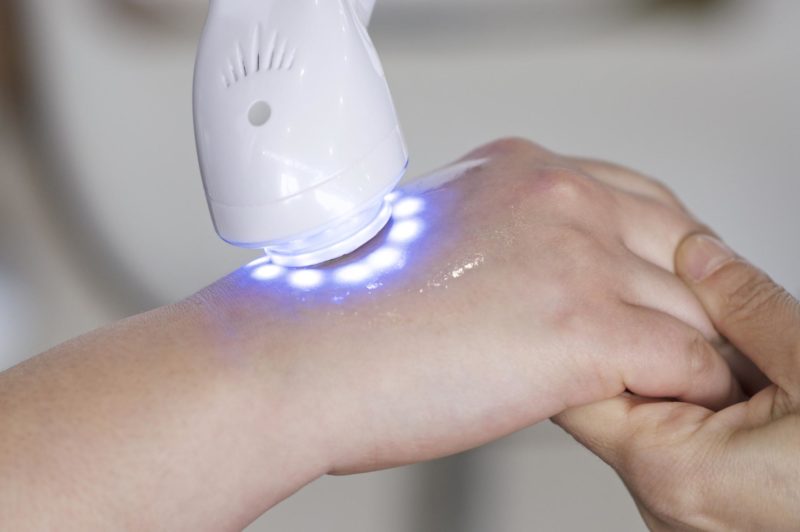 I was grabbed by a Opatra salesperson pretty much as soon as we stepped inside the event, and although I loved trying out their Dermisonic on the back of my hand, I don't think I would have been able to handle it on my face – I could feel the sonic pulses. Interesting, just not for me.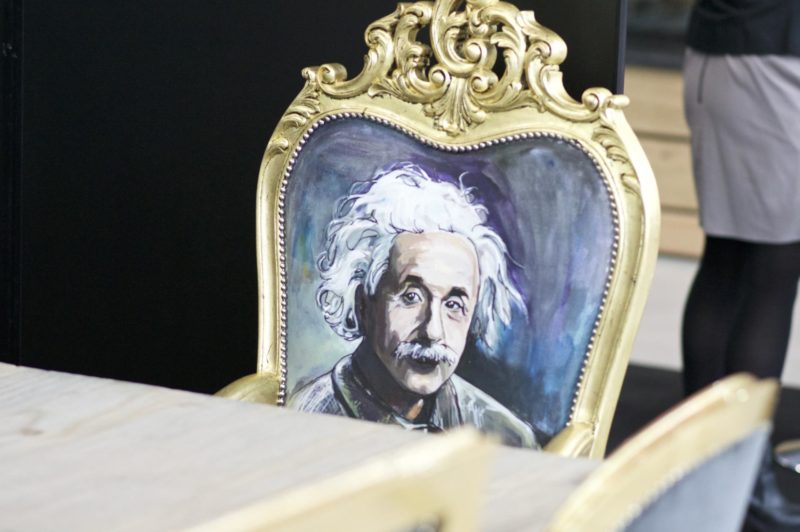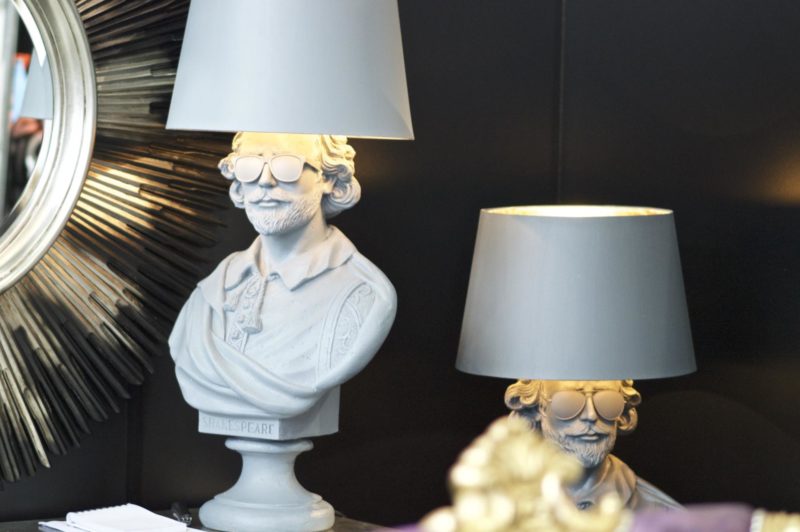 There were lots of interior designers showcasing at Elite London, but the loudest and most outlandish of them all were the designs by Jimmie Martin. We were also lucky enough to have a little chat with Jimmie himself, who was very nice and very passionate about his work.
Clinique Nescens Paris Spontini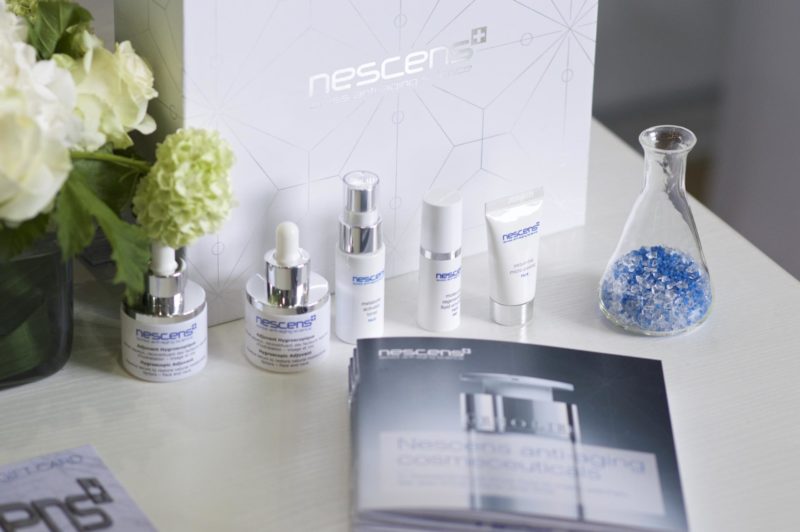 One stand that I wish had had representatives was the Clinique Nescens Paris Spontini stand. I picked up some leaflets about their products, which all seem to have some great ingredients and very innovative – shame there wasn't anyone there to speak to!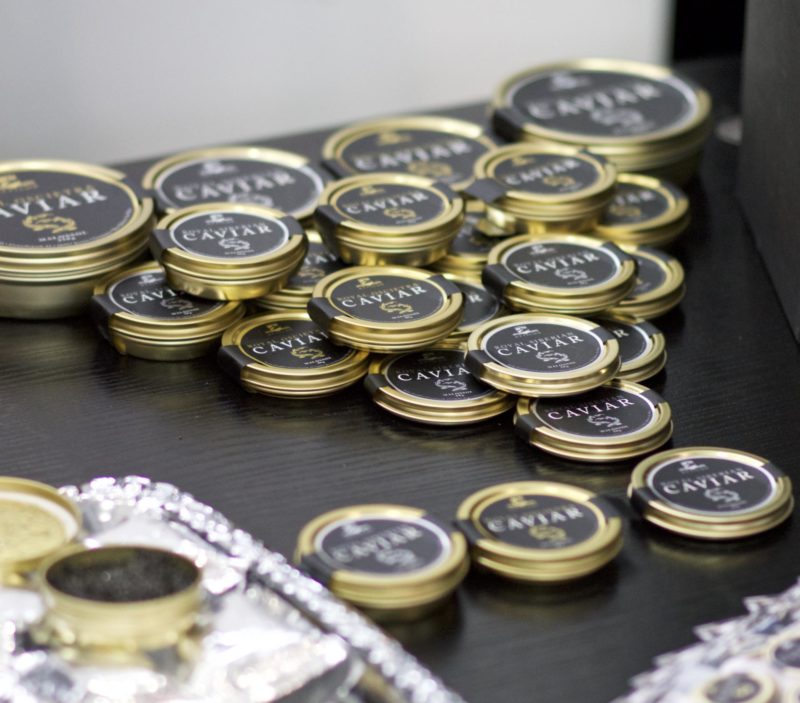 Thanks to the lovely Daniel at the Attilus Caviar display, I tried my very first caviar at Elite London and…I love it! Josh and I tried two different types of caviar; the Royal Siberian Caviar and the Royal Oscietra Caviar, the later being my favourite.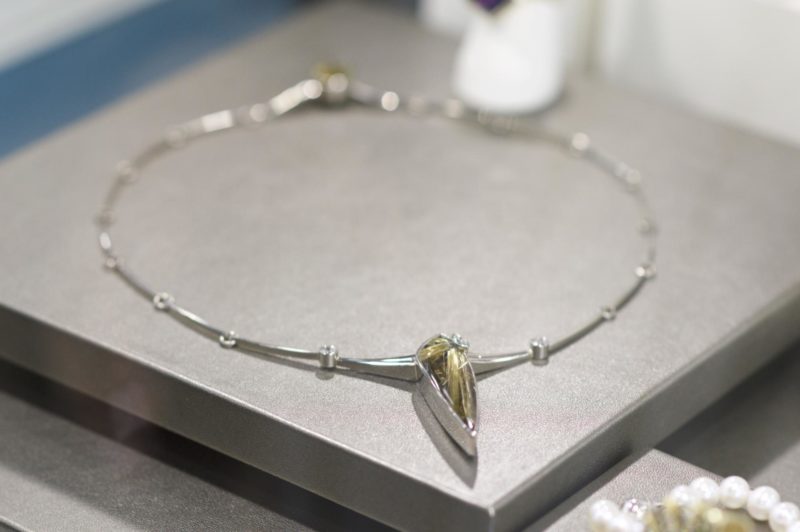 We ran into the lovely Sanni at David Fowkes Jewellery, who talks us through their latest designs.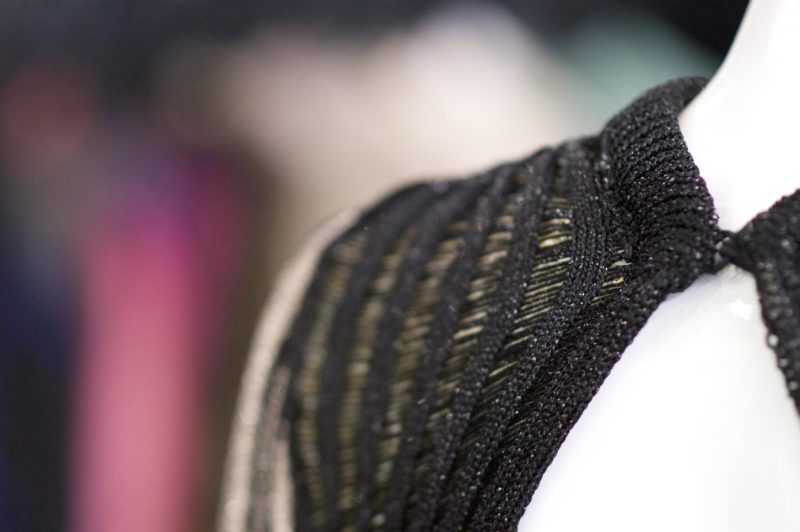 I was completely taken aback by the beauty of Beatrice's designs at Korlekie. Created in stunning knitwear, these elegant, powerful gowns were figure hugging and hourglass shaping. Beatrice was one the nicest, most approachable people we met at the event and it was a real treat being introduced to Korlekie.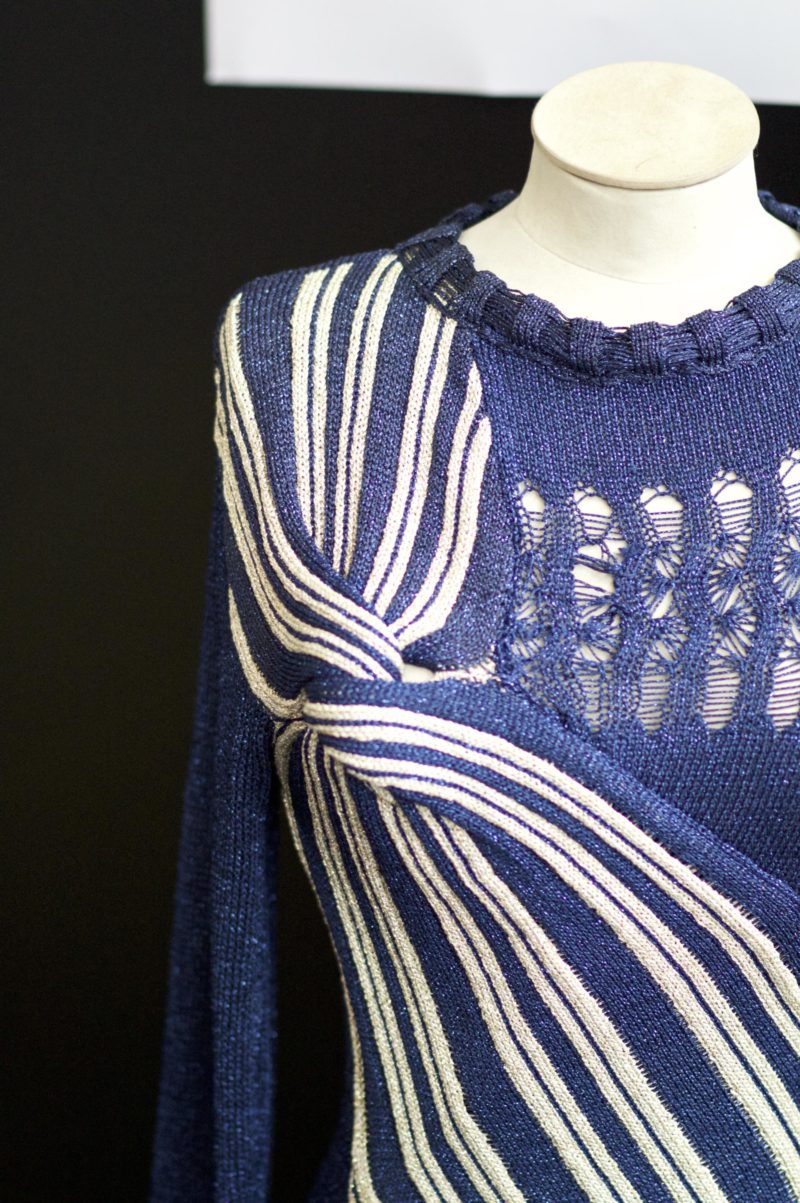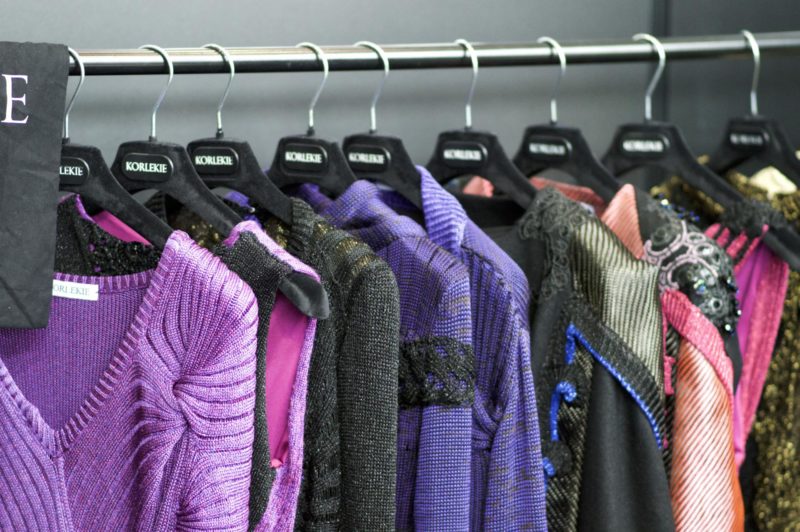 Photo Diary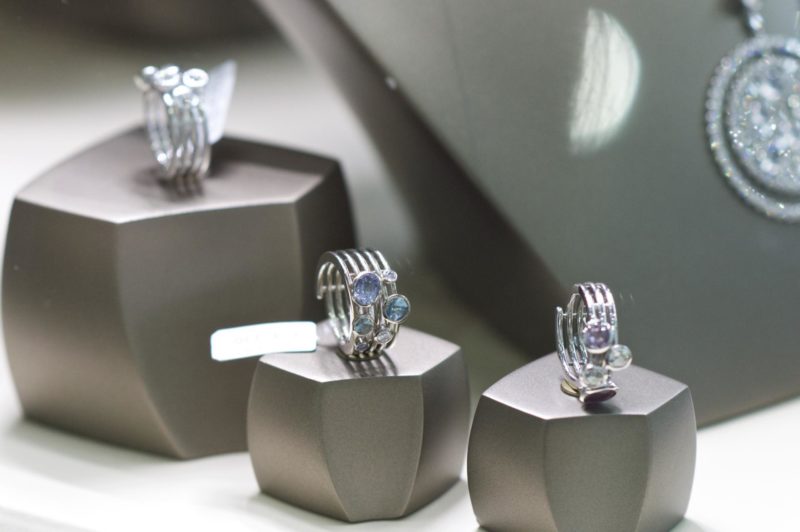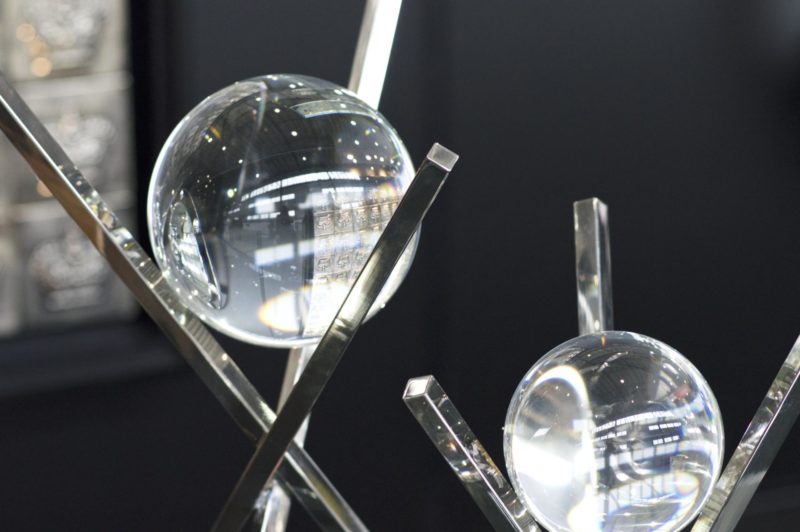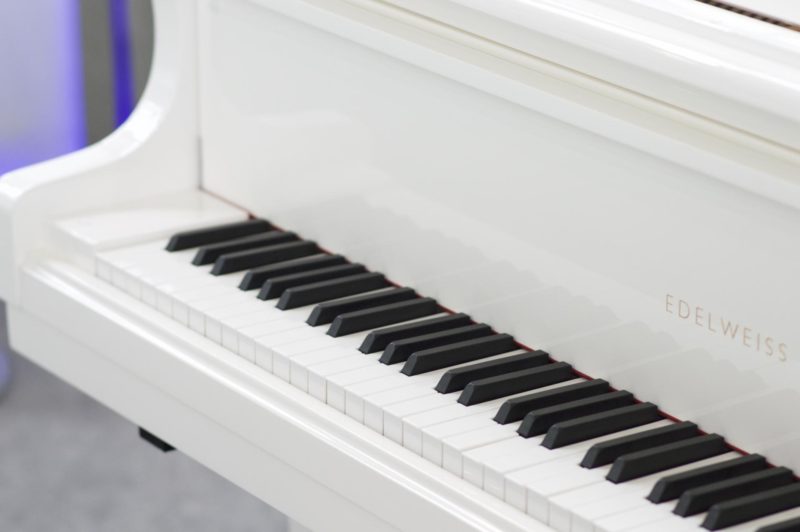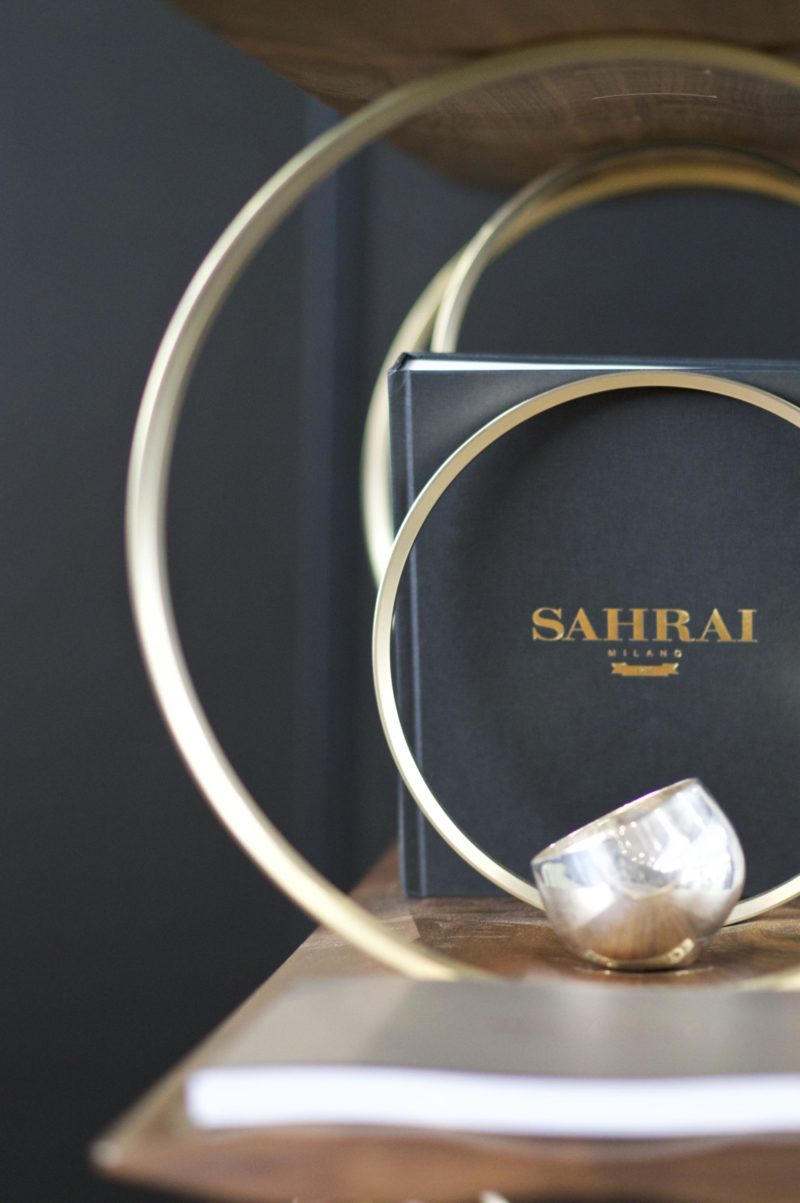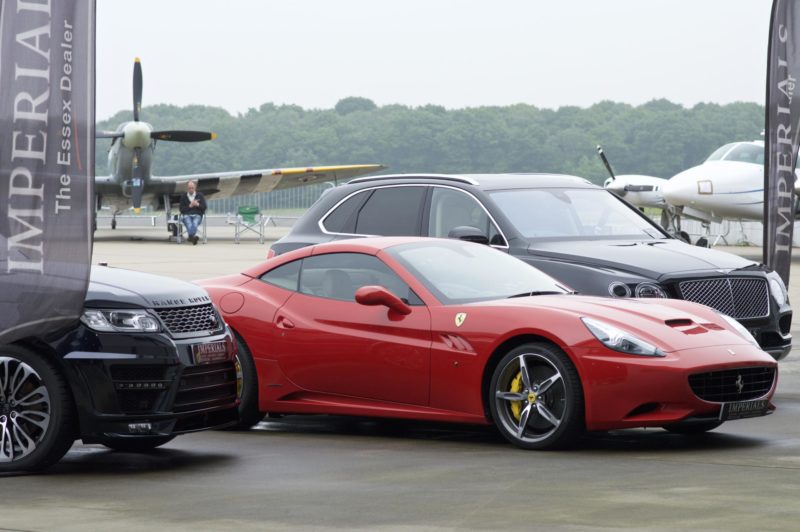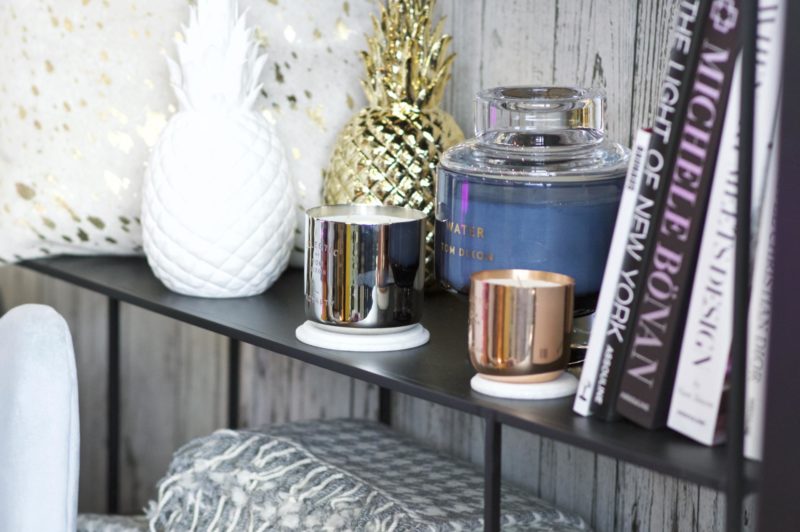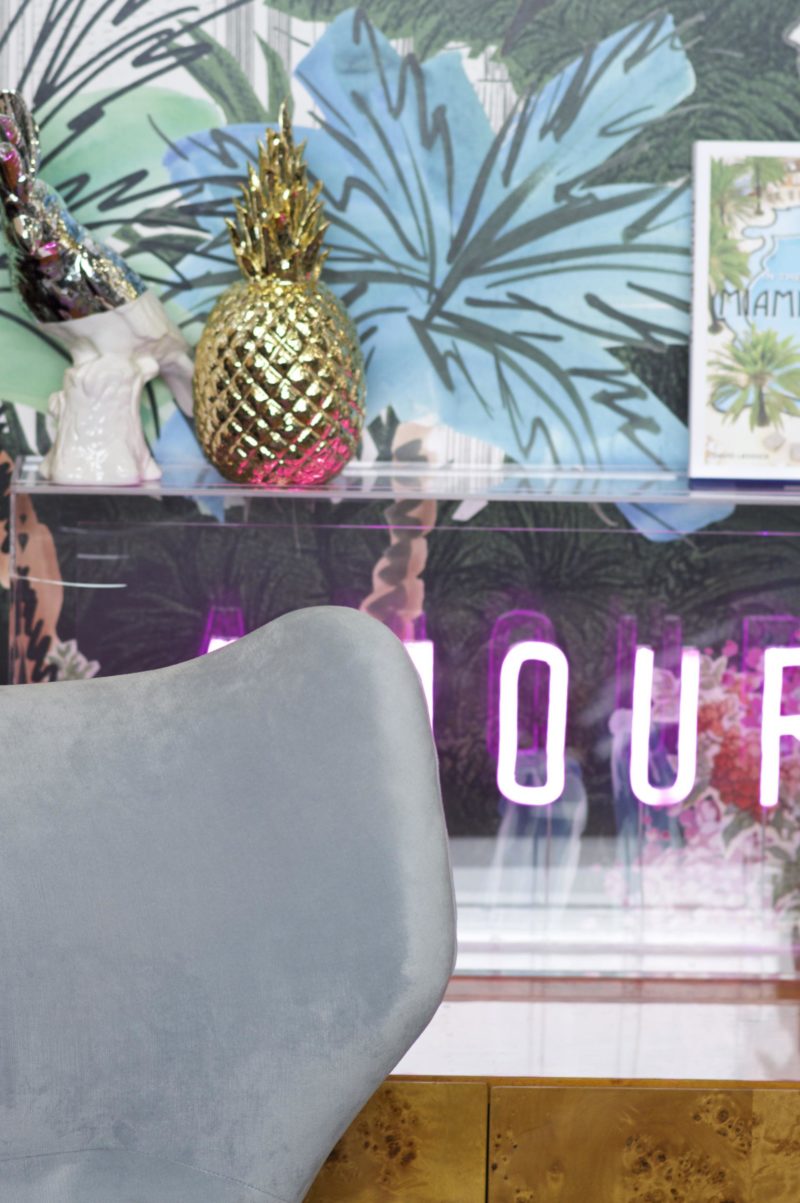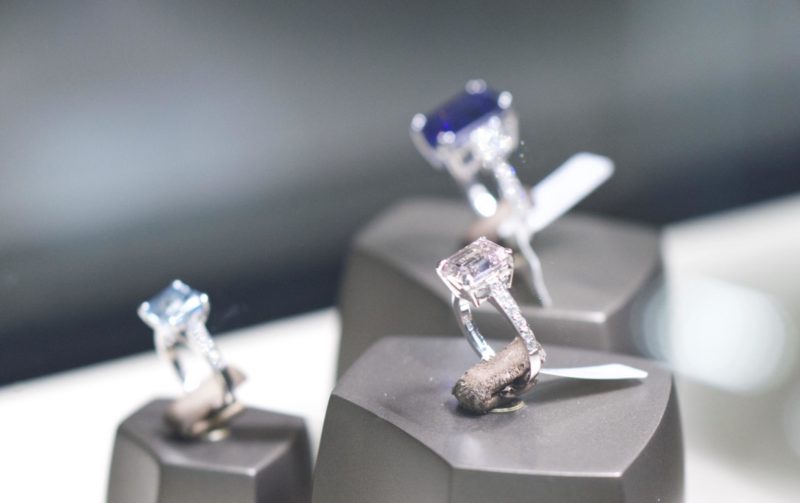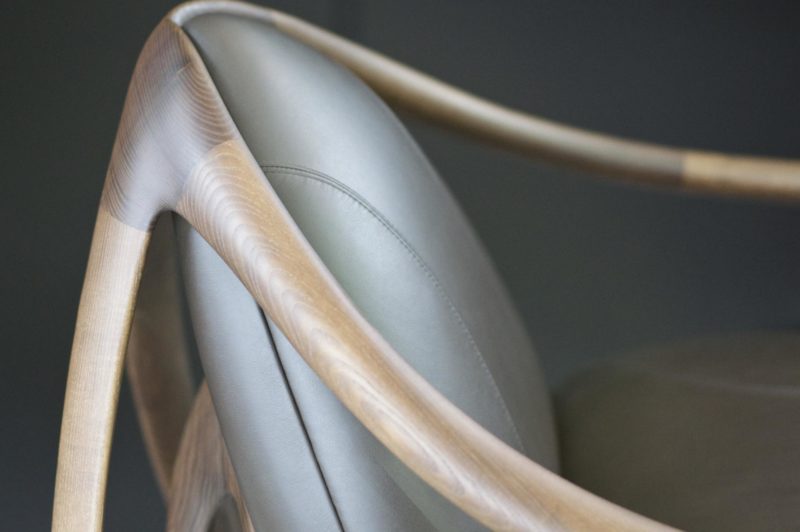 So have you been to Elite London? If not, is it an event that you would like to go to next year? Let me know in the comments below!
Sam