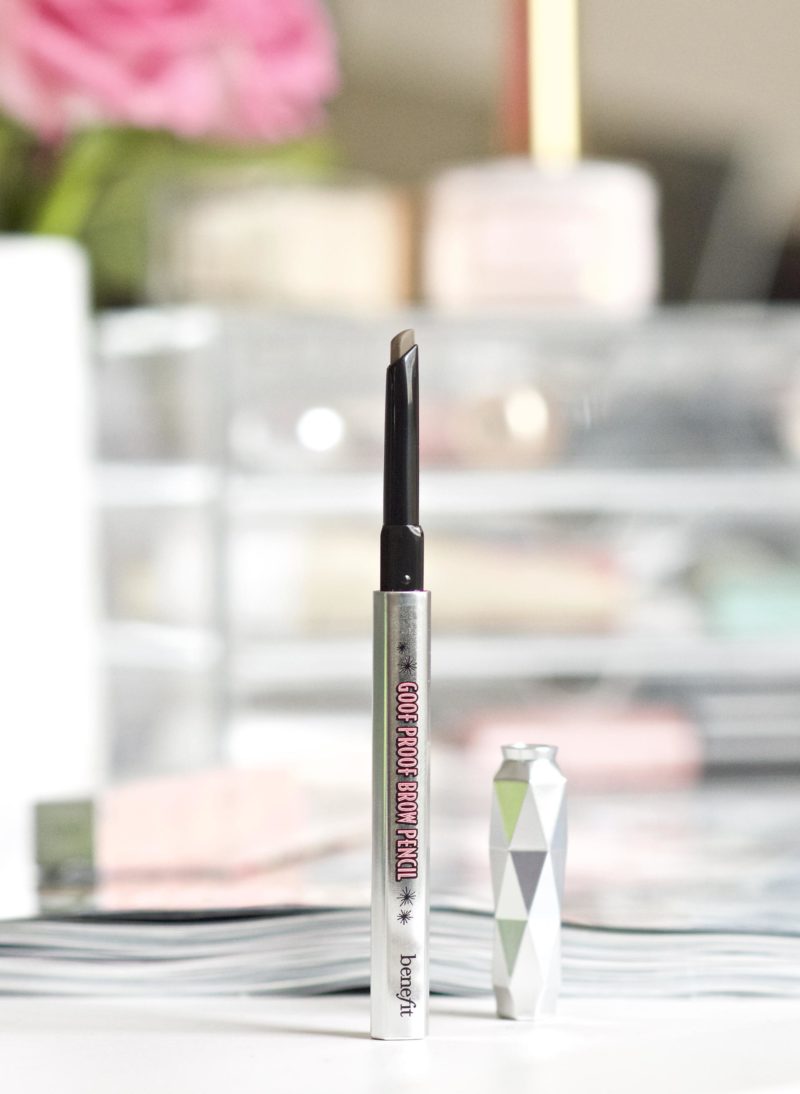 If you're a beauty lover and haven't been living under a rock the past couple of weeks, then I'm sure you would have heard something about Benefit's new brow range. The brand have released a stunning 9 different brow products including a brow primer and different types of brow pencils to prep, fill and sleek your brows into perfection. To add to the excitement of the new launches, this month you can try out one of the products for yourself absolutely FREE with Elle Magazine; the Benefit Goof Proof Brow Pencil.
Before you go running to your nearest newsagent, there is one thing to bare in mind, Benefit are giving away Goof Proof Brow Pencils in all six shades – but unfortunately you cannot tell what shade you'll get until you unwrap your magazine when you get home – major downside! I took the chance and ended up with the shade 02 Light which wouldn't have been the first shade I'd have picked given the choice, but I am able to make it work.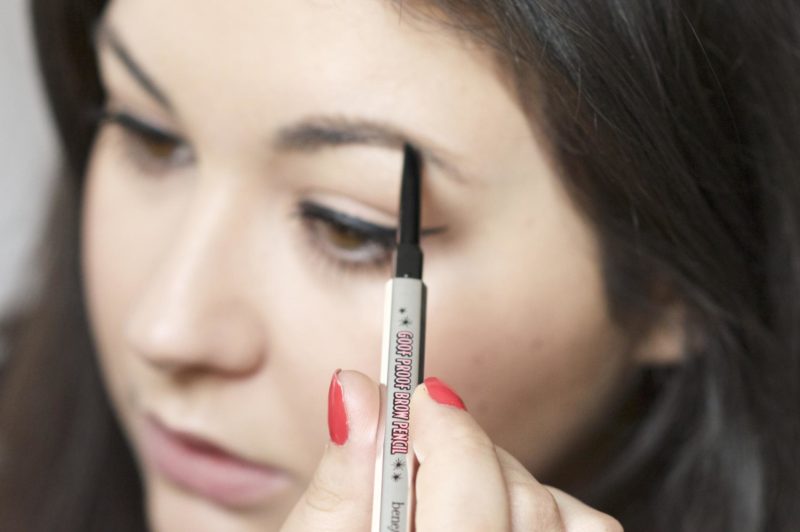 Elle are giving away what is, of course, a sample size of the product, but you actually get a good amount of product, probably enough to last a month of everyday use, and it is long enough to use as normal (not like those horrible mini They're Real! Push Up Liners last year – does anyone remember how tiny they were?). The full size product comes with a spoolie brush on the opposite end to the twist up pencil, is a little fatter and with more product. But as samples go, this is a pretty good one!
I was excited to try out the formula of this product, as it is completely new to Benefit's range. I found the angled, twist up pencil was hard enough to get a very precise, professional application. The slanted nib allows you to create fine, hair-like strokes to fill in sparse areas in a very detailed way, as well as allowing you to brush the full width of the nib through your brows quickly to beef them up when you're in a rush.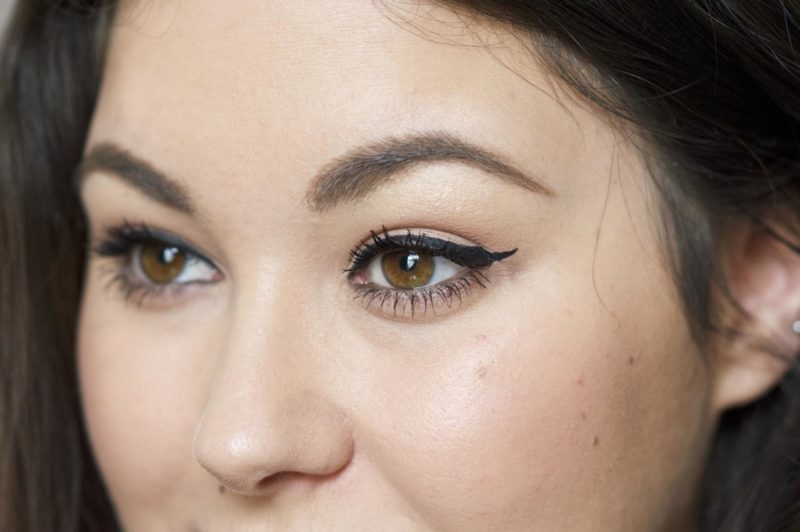 I found the application to be very quick, smooth and easy to control. The Goof Proof Brow Pencil reminds me a lot of the Hourglass Arch Brow Sculpting Pencil in it's angle, colour pigmentation and application. It did, however last a lot longer than the Hourglass pencil. Benefit say this product has a 12 hour waterproof formula, and whilst I'm not 100% sure on the waterproofness of this product (if you can believe it, it hasn't rained near me in a long time), I can say that it passed the 12 hour point on my eyebrows the other day when I wore it to London. When I finally got home, fourteen hours after application, there was definitely some pigment still hanging around.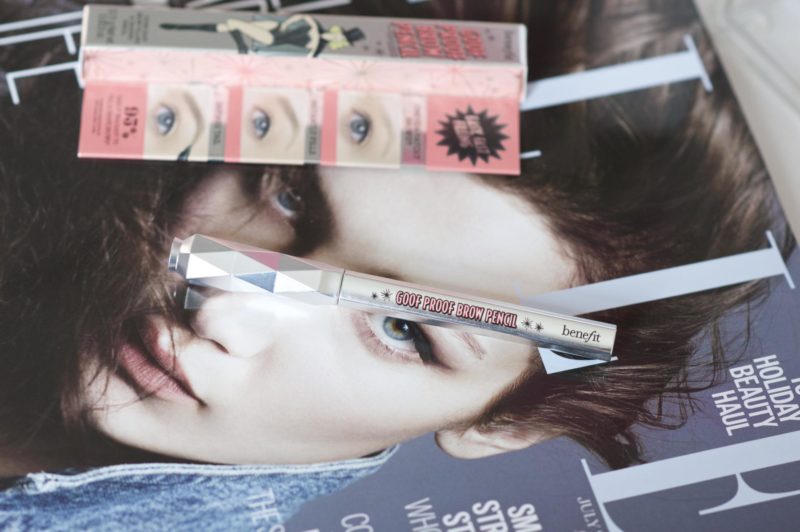 So will you be risking it, see if you can get a shade that suits you, and pick up your free Goof Proof Brow Pencil with Elle Magazine this month? Or maybe you already have, if so let me know how you got along with the product below!
Sam