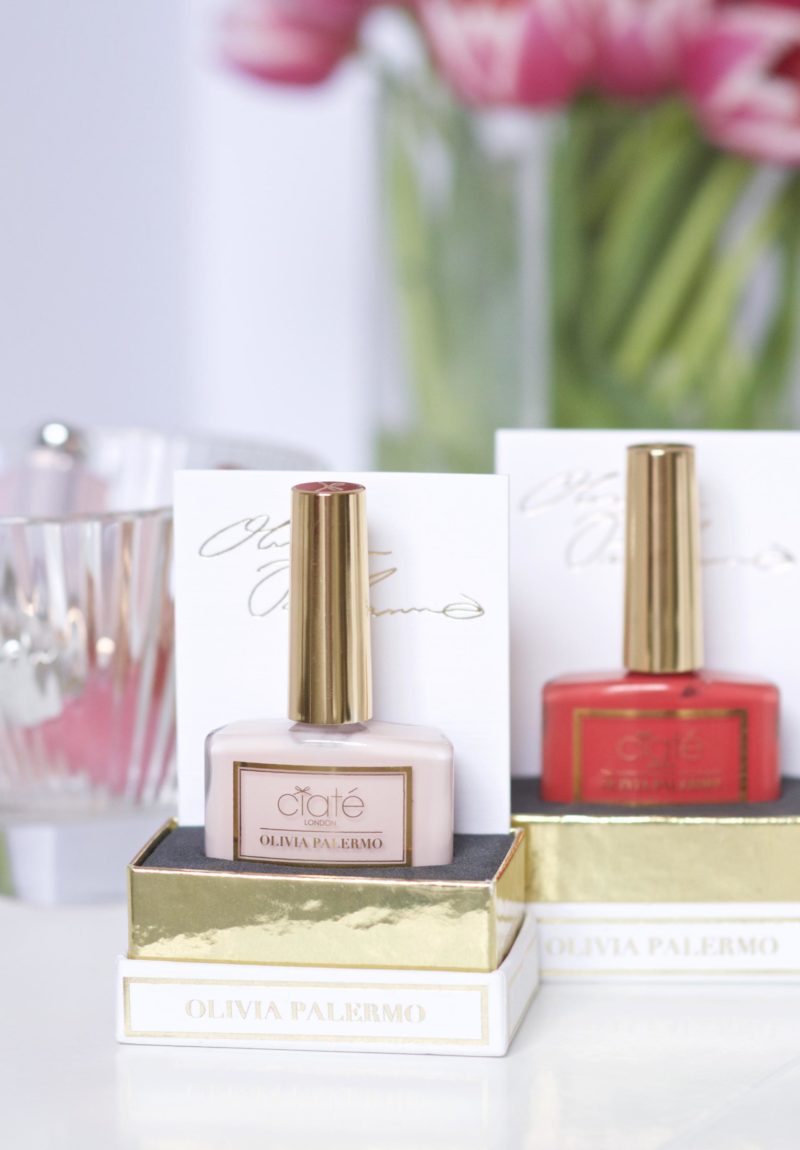 Like an self-respecting beauty obsessive, I have a pretty extensive nail varnish collection. I have probably close to 100 little glass bottles for every occasion, in pretty much every shade and finish – which I know id ridiculous. I couldn't possibly wear every single shade I own before the formula goes bad. The only reason why, aside from the fact I'm addicted to beauty products, I have so many nail polishes is that they are so affordable. So it's very rare that I treat myself to a slightly more expensive nail varnish, but when I saw these Ciaté London x Olivia Palermo Nail Polishes in my local TK Maxx, for only £4.99 each, I couldn't resist.
Normally priced at £17.00 a piece, these polishes aren't just any standard nail lacquers; they're pretty posh. Each colour comes housed in a beautiful white box with gold accents that sides open to reveal the polish sitting pretty backed by Olivia Palermo's signature. The presentation of these products is exceptional and really stands the nail varnish apart from other brands on the market.
It had been a long time since I had tried a Ciaté polish, so I wasn't sure completely what to expect. I tried Nantucket first, this stunning coral shade. I was instantly blown away at the formula of Nantucket, it was opaque, glossy and gel-like with one stroke. I've found that when I'm in a real rush I can sweep on one coat of this shade, no base coat or top coat, and it will last a good three days without chipping – which for my nails is amazing!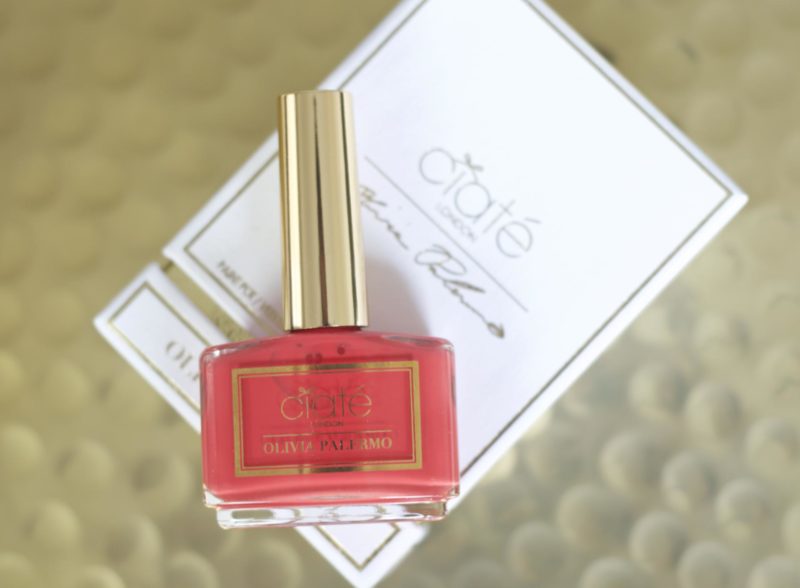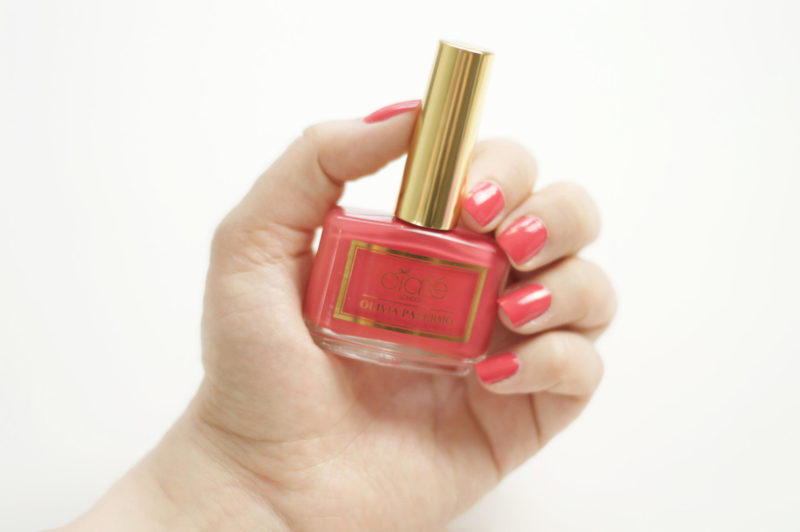 I wasn't as in love with Sundays, this milky pink shade at first. It took about three coats to build up the colour (which I think it more the nature of shades like this than the formula) but it at least applied smoothly and easily.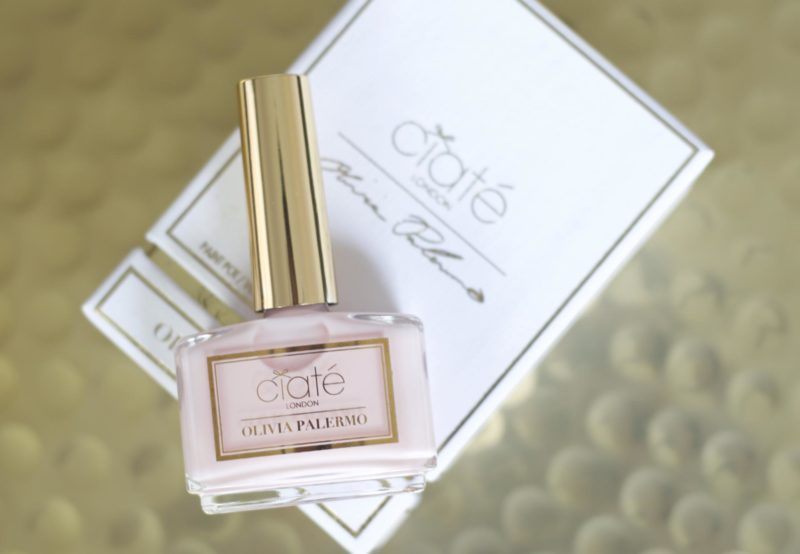 I love the brushes on these polishes, they are wide enough to coat your nail in one sweep and curled at the edge, making them perfect for painting around cuticles.
I have to say, although I have lots of very affordable polishes that I love, the quality of this formula is outstanding. I have found that both shades, with a base coat and top coat, last me over a week without any chipping. As I work in an office, typing eight hours a day, I normally struggle to get a drugstore polish to last three days on me, so these have completly changed my nail game!
I love both shades that I picked up, Sundays is perfect for a more laid back look throughout the week, whilst Nantucket is gorgeous to amp things up at the weekend. I would struggle to pick a favourite – but if I had to it would be Nantucket just because I love corals so much. So if you see these in your local TK Maxx store will you be picking them up? Or maybe you've already tried the Ciaté London x Olivia Palermo Nail Polishes? Let me know in the comments below!
Sam