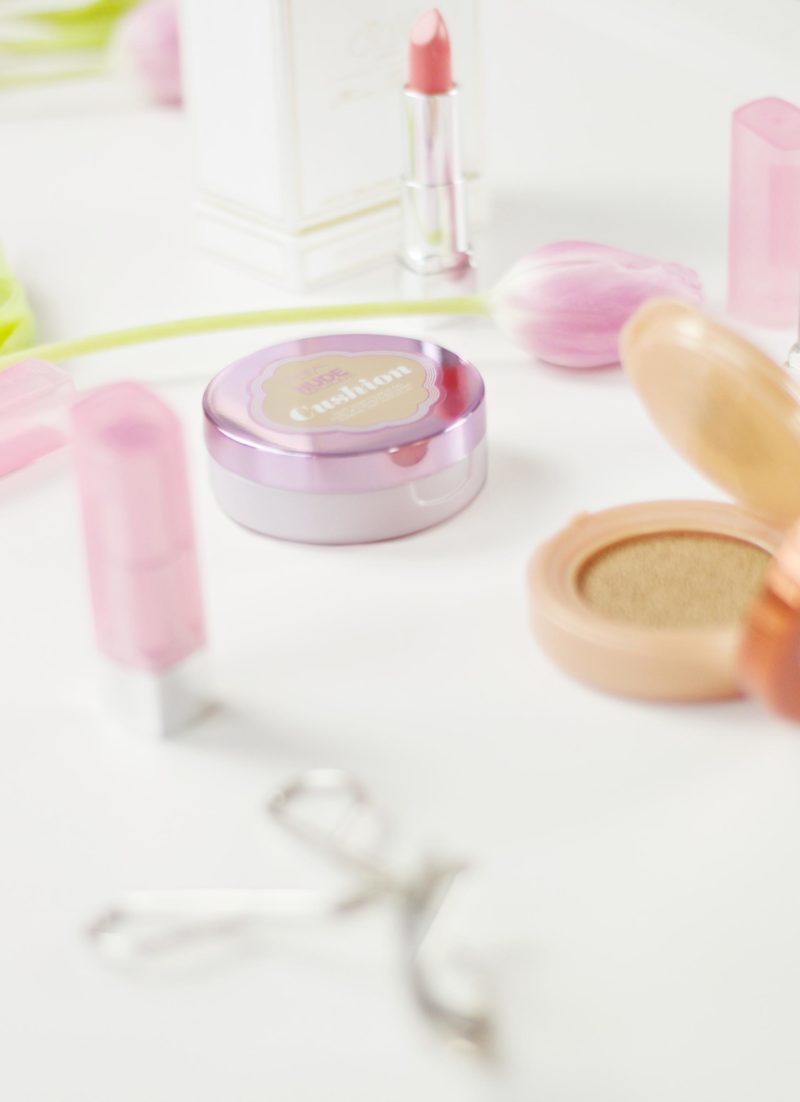 I do love a new drugstore foundation launch and there hasn't been one this exciting in the UK for an awfully long time. Ladies and gents (I have a surprisingly high male readership, hi guys!) let me introduce; the L'Oréal Nude Magique Cushion Foundation. Just in case that part got your heart beating a little quicker, there's more: the Glam Bronze Cushion De Soleil also – I know, I know guys…
If you're a makeup magpie like me, you might have seen these beautiful cushion foundation and bronzer plastered all over the pages of fashion magazines for the last few weeks. And if you're a bit of a beauty addict you'll probably know that this product marks the occasion of L'Oréal finally cottoning on to the latest trend in the Asian beauty market; the cushion. Fabulously packaged in purple metallic packaging for the UK market, the brand brings us easy coverage on the go with this travel friendly compact.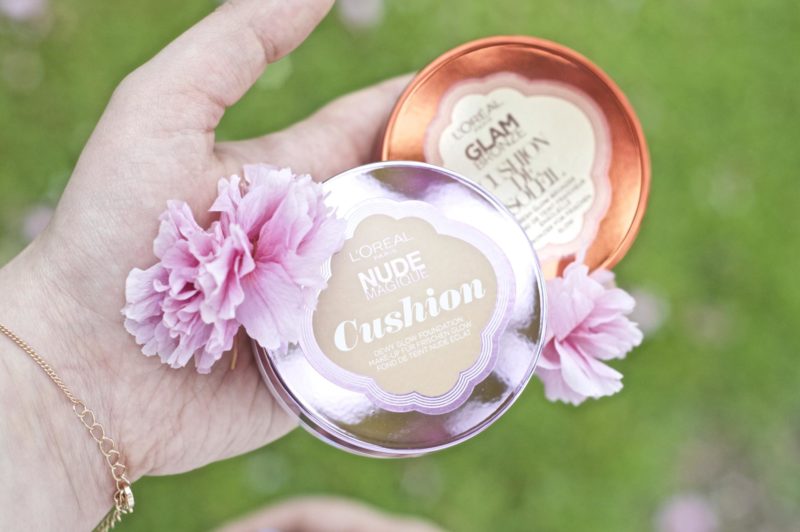 Inside both products you'll find a sponge drenched in a liquid formula, with a sponge included in the cap to make life easier for applying out and about. I have to say, I couldn't wait to try these products, I love a new foundation as much as the next person and the idea of a liquid bronzer sounded awesome!
Inside the compact of the L'Oréal Nude Magique Cushion Foundation there's a semi-matte, glowing foundation waiting to be discovered. I applied this product with the sponge that came with the compact and found that bouncing it lightly into the cushion and then on to the skin worked great for giving me a smooth application with a medium to full coverage. I've since used this product with a brush and a Beauty Blender and honestly, I love them both! I find using the Beauty Blender a little easier at my dressing table, but then the sponge included is perfect for touching up throughout the day.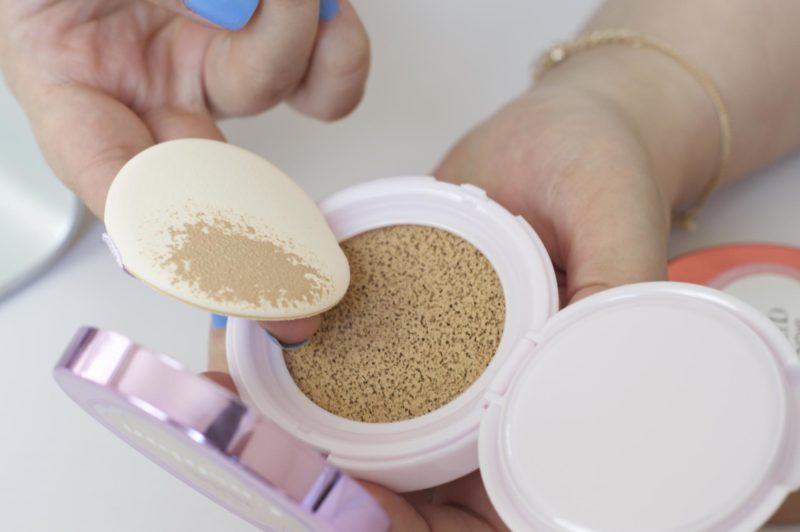 The Nude Magique Cushion Foundation gets a huge thumbs up from me, it's great to pop in your bag and reapply when you need a little bit of perfecting. Often I want to go out after work and don't have time to go home, so I've been using this to add a little extra coverage and glow to areas like my chin (it eats foundation, don't ask) and cheeks (I'm a glasses wearer) where I find foundation fades throughout the day. Without touch up's I was surprised to find this product lasts about five hours if set with a little powder.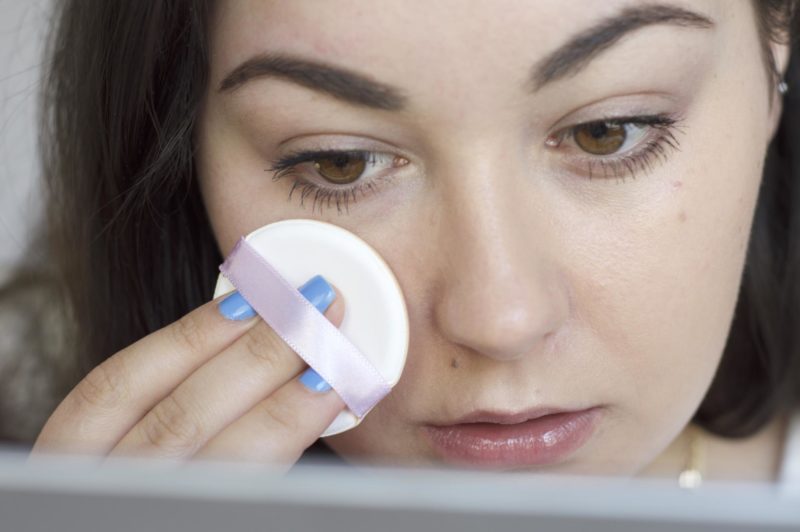 I couldn't wait to get my hands on the Glam Bronze Cushion De Soleil from this collection! Now we are coming into a little bit of warmer weather in the UK I am always looking for new ways to warm up my complexion and boy does this product do the trick! I used my Morphe Flat Bronzer Brush to blend the colour under my cheekbones and around the perimeters of the face and instantly feel in love. The Glam Bronze Cushion De Soleil manages to give a wash of warm colour, keep the glow of the Nude Magique Cushion Foundation poking through and stay in place throughout the day. Just dab you brush onto the sponge, pick up a little product and bounce your way to perfectly bronzed skin.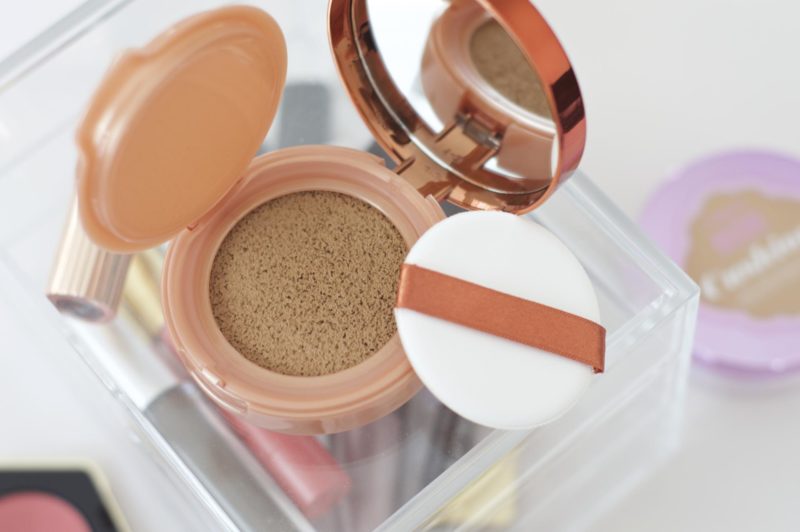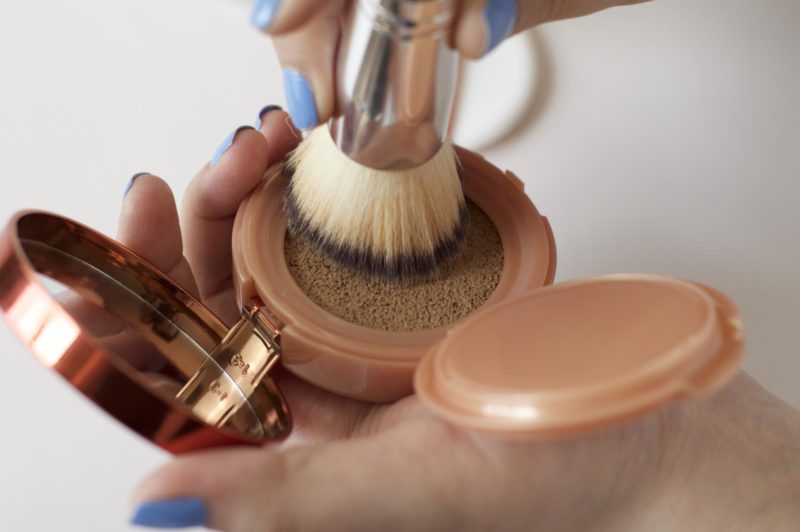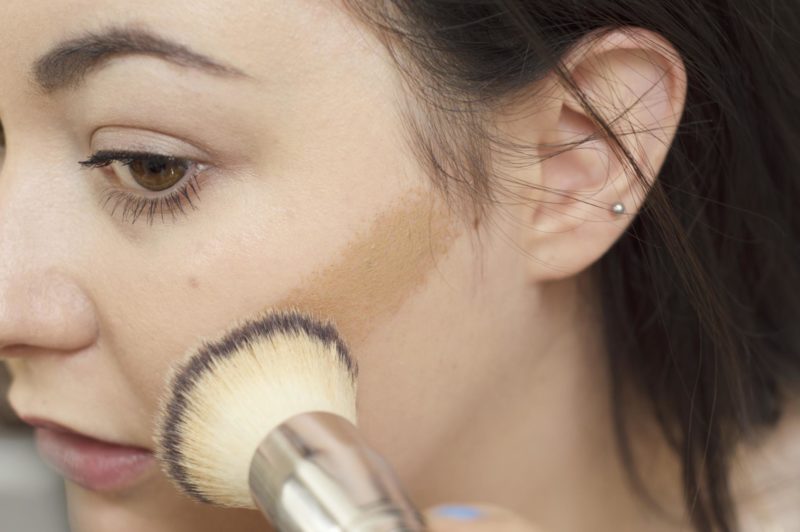 So have you tried the L'Oréal Nude Magique Cushion Foundation or Glam Bronze Cushion De Soleil? Or will you be buying one soon? Let me know in the comments below!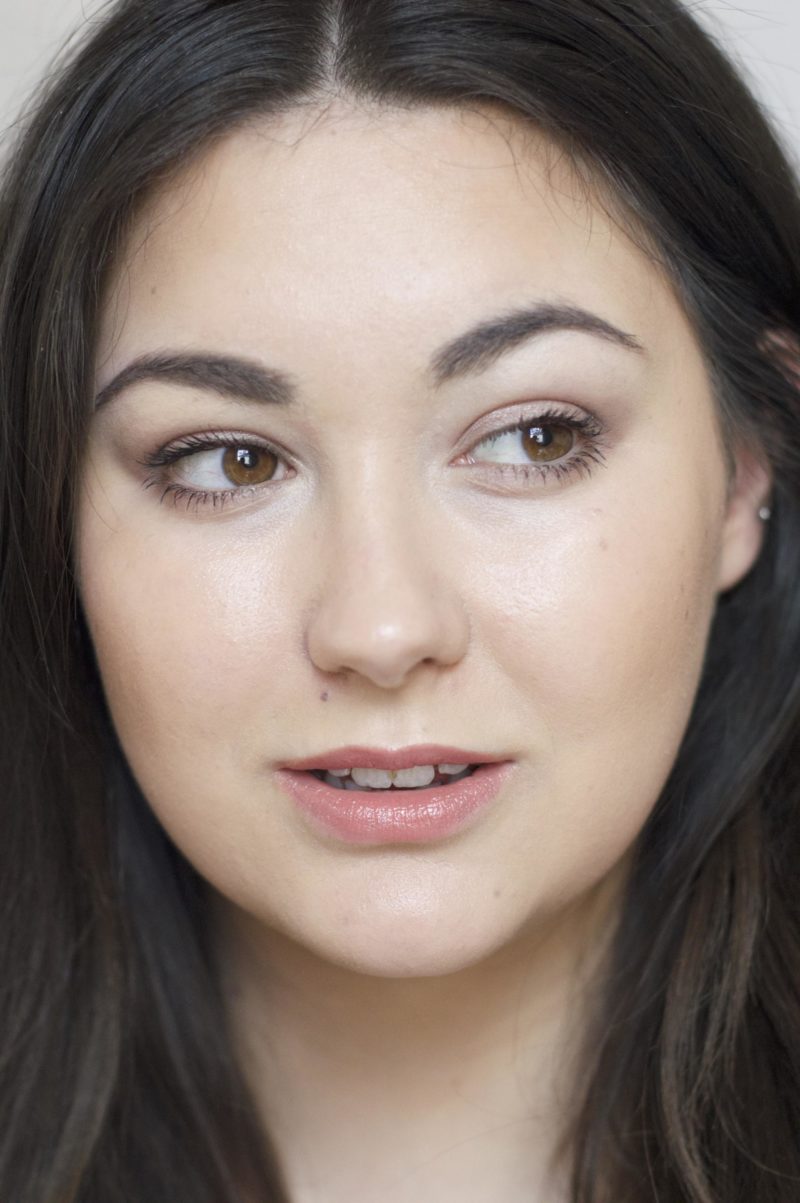 Sam