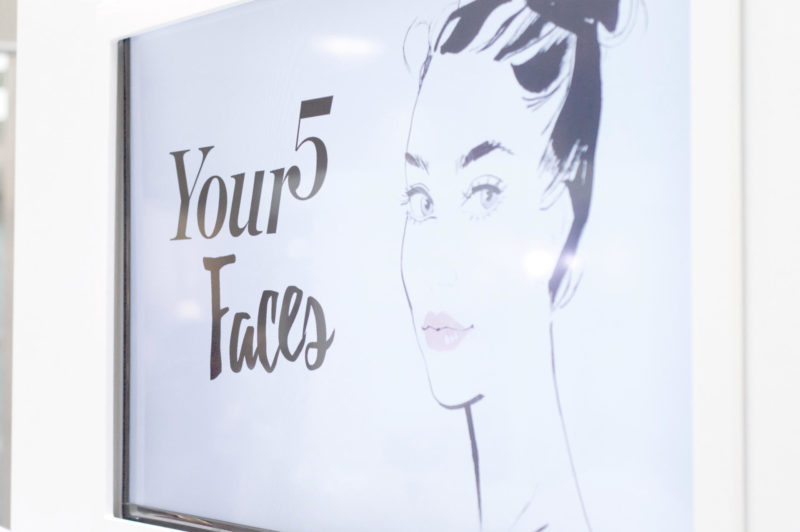 Growing up, West Quay was the place I went to for my fashion fix. If it was trying on party dresses with my friends or testing out summer hats like a pro stylist, it was the place that I saved my pocket money up to go at the weekends. If you told fourteen year old Sam that one day she would be invited to West Quay to have her makeup done by a celebrity makeup artist she probably wouldn't believe you.
But last weekend West Quay done something very special, they invited me and members of the public to come along to their Your 5 event and be treated like princesses (fourteen or forty year olds alike).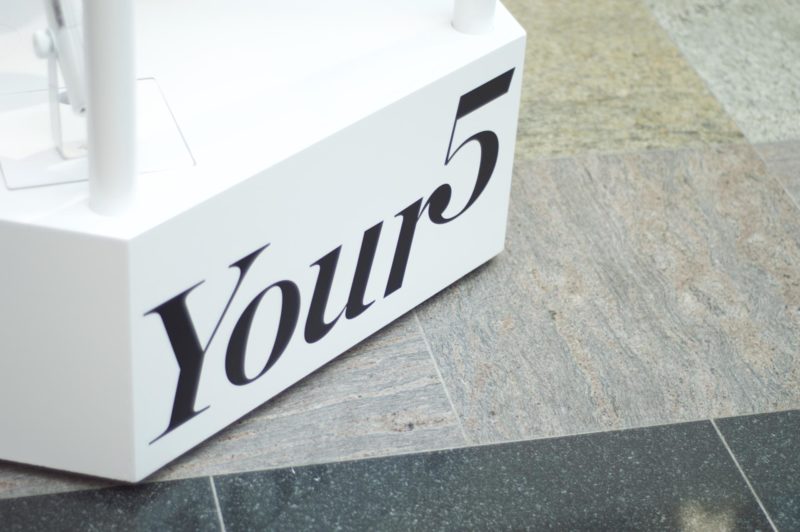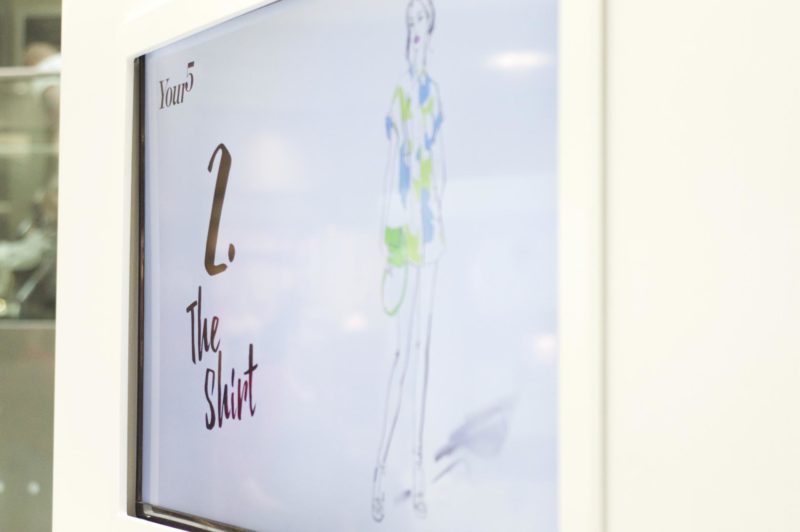 Situated on the bottom level of the centre, the Your 5 event popped up with it's shiny white stands, racks of beautiful clothes and it's very own makeup station offering ten minute sessions with professional makeup artists, all with the view of finding everyone their new 5 go-to pieces and looks. I was treated to a once over by the fabulous Sally (go check out her Instagram HERE), who is manchester's answer to Pat McGrath. Sally specialises in editorial makeup and red carpet looks for the likes of Sair Khan and Catherine Tyldesley. So it was great fun to pick her brains about the stunning looks she has recently created for the ITV Awards and British Soap Awards.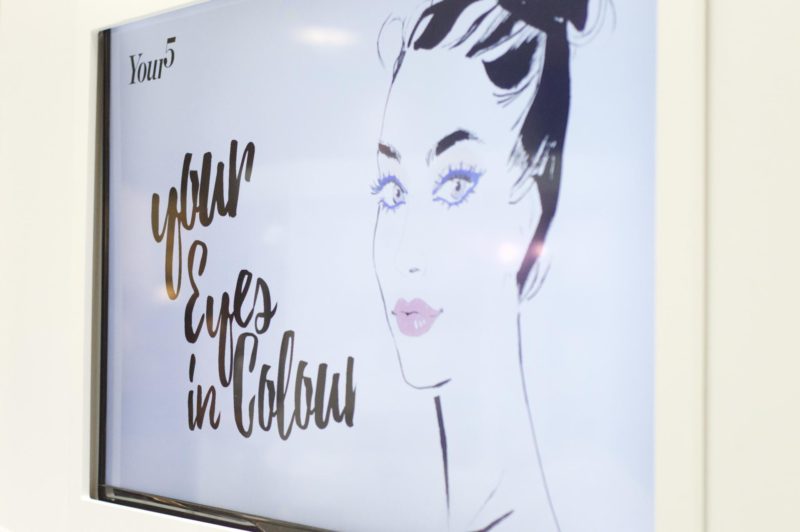 Sally created a beautiful smokey matte look on my eyes, smudging a chocolate brown under my eyes and pulling it out at the outter corners to create a cat eye look. She topped my look off with a daring coral lip using the Color Crush Lipsticks from The Body Shop.
On the day there was lots gorgeous clothing pieces and stylists on hand to help you pick out something new for Spring. I loved the white tops that were there, perfect for laid back days and I also loved the selection from Karen Millian – such as a jaw-dropping red dress that would be perfect for cocktails with friends or a dinner date with your other half.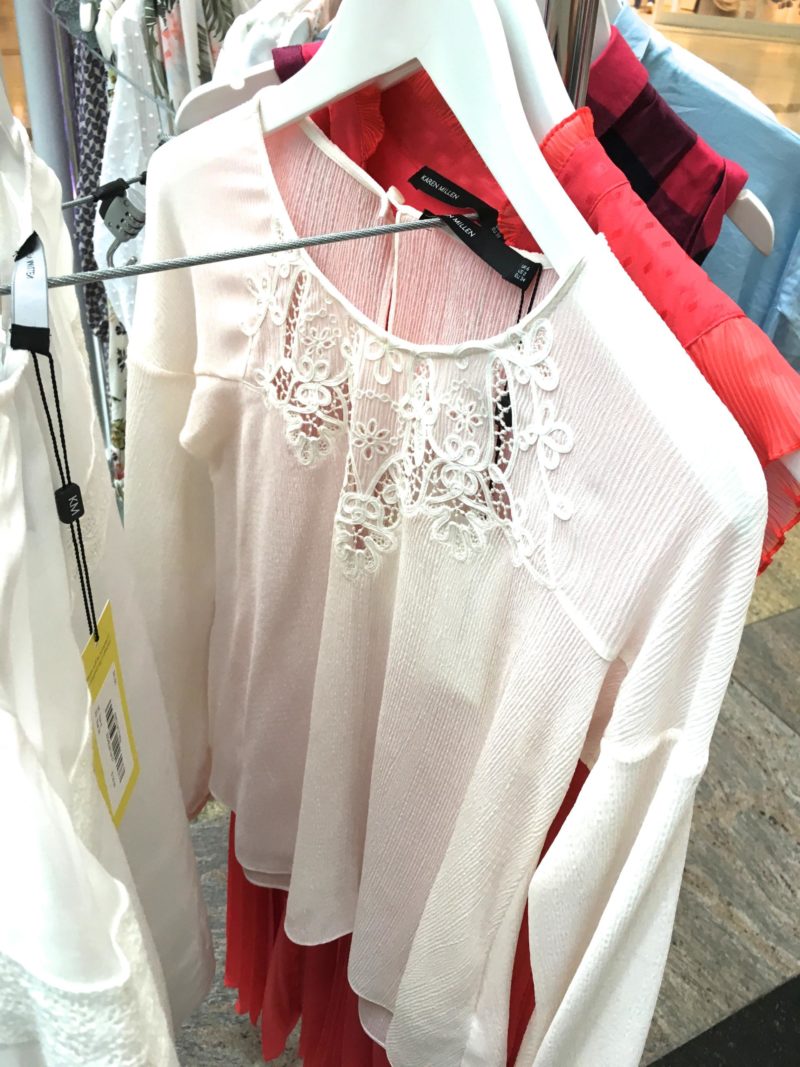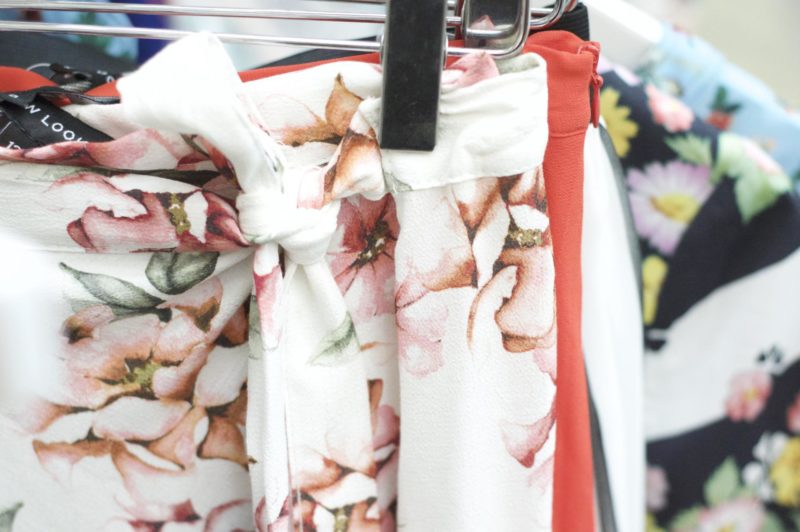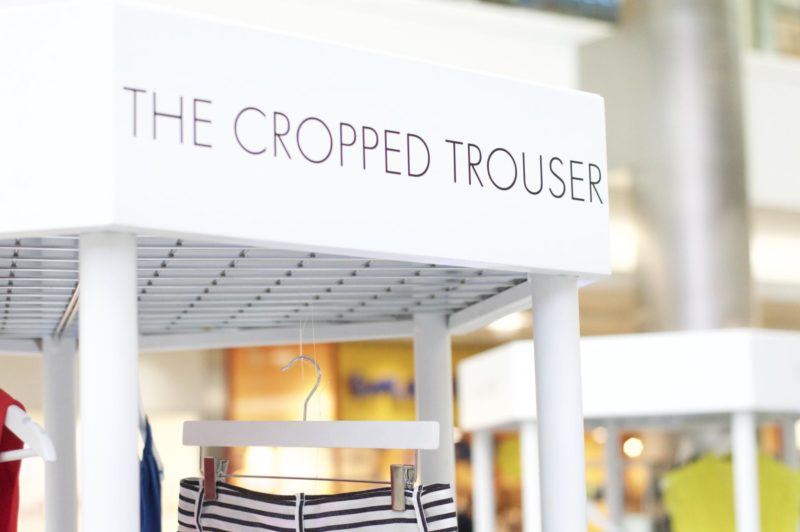 Did you go to the Your 5 event? And if you missed it, is it an event you wish you had attended? Let me know in the comments below!
Sam