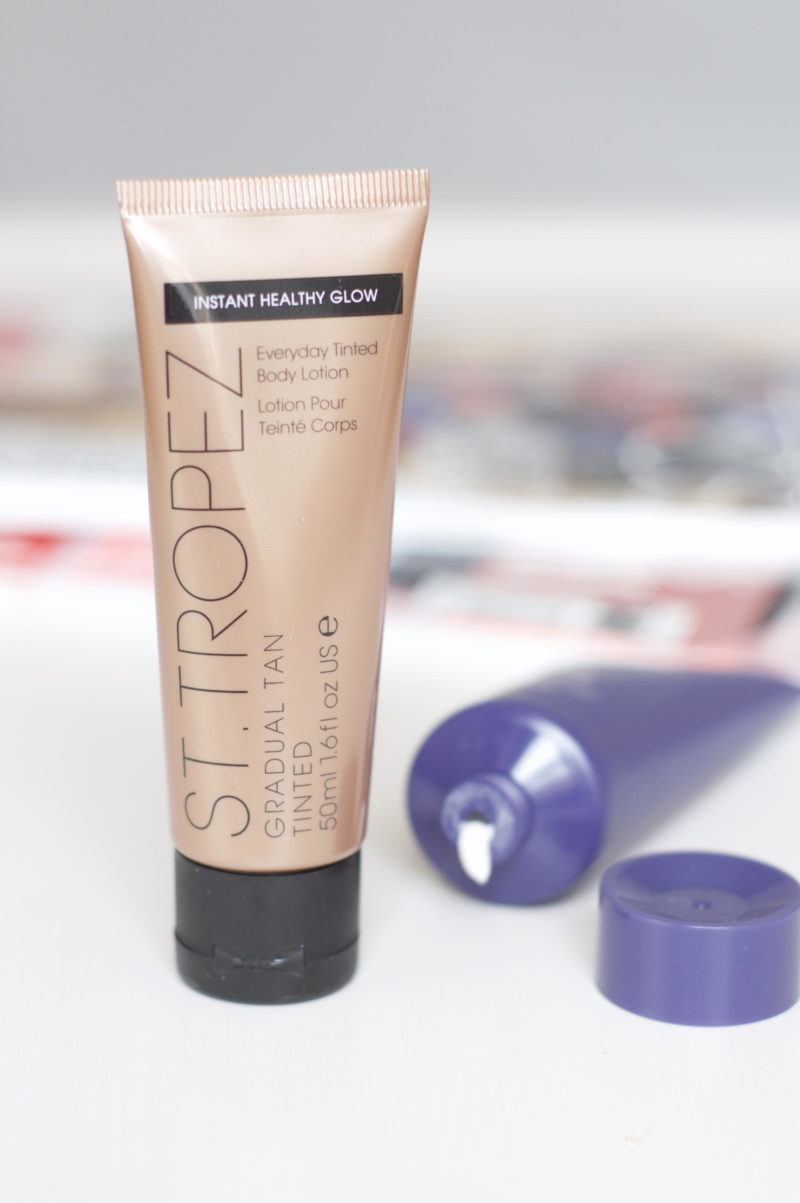 In my first few months of blogging I put together a post on how to try beauty products for free (you can read it HERE) and in that post I talked about free gifts with magazines. I absolutely love trying new products, which can get expensive from time to time, so being able to get my dose of beauty newness with a side of fashion info is just the kind of treat I need from time to time.
Recently there has been some awesome products available with mags such as Marie Claire and In Style, so if your looking to boost your nail collection with a Nails Inc. polish, or try a new look with a Percy & Reed product – one thing's for sure; keep your eyes peeled when passing those newsstands!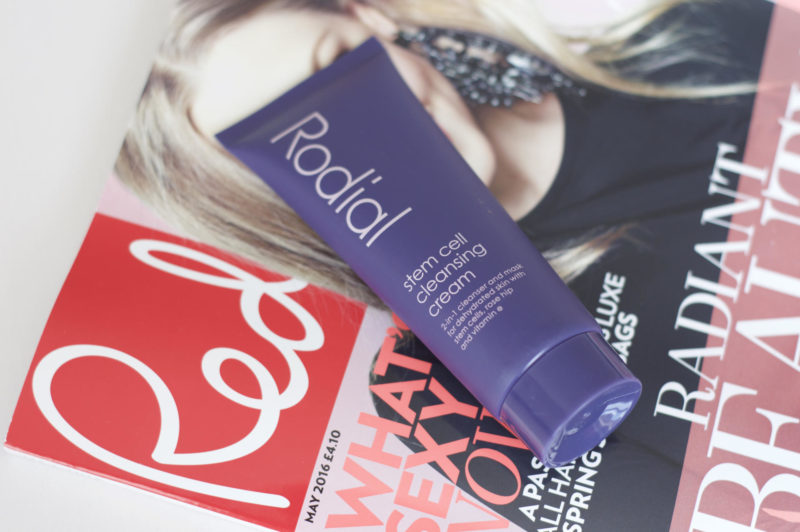 Last month I was delighted to find a huge deluxe sample size of the Rodial Stemcell Super Food Cleanser
free with Red magazine. If you didn't catch my full review of this product you can read it HERE, but let's just say if your looking for a new hydrating cleanser you won't be disappointed here! The size that Red gave away is easily enough for a couple of months continued use, which is a great amount to allow you proper time to really get to know a product before purchasing. On an everyday basis I have been using my Una Brennan Superfacialist Vitamin C+ Skin Renew Cleansing Oil, which you can read my full review of HERE, but I like to use this Rodial product to give skin a deeper cleanse once of twice a week, so this size will last me a while.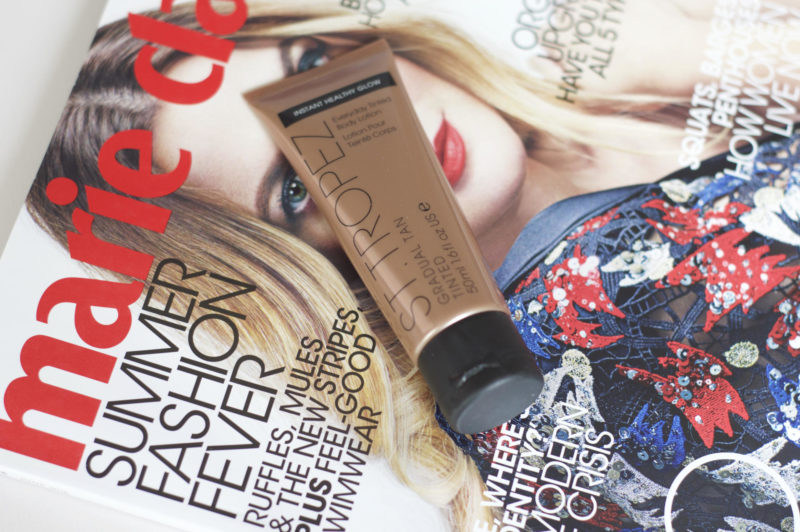 Free with this months Marie Claire is a deluxe sample of the new St. Tropez's Gradual Tan Tined Body Lotion. This product is new to the line, very similar to their Gradual Tan which has been around for years and a great product, but this new release actually gives the skin an instant tint. I've only tried this product out on my arms at the moment, and although the tan build up is very gradual, the instant tint is very nice and very very welcome to my pasty winter skin!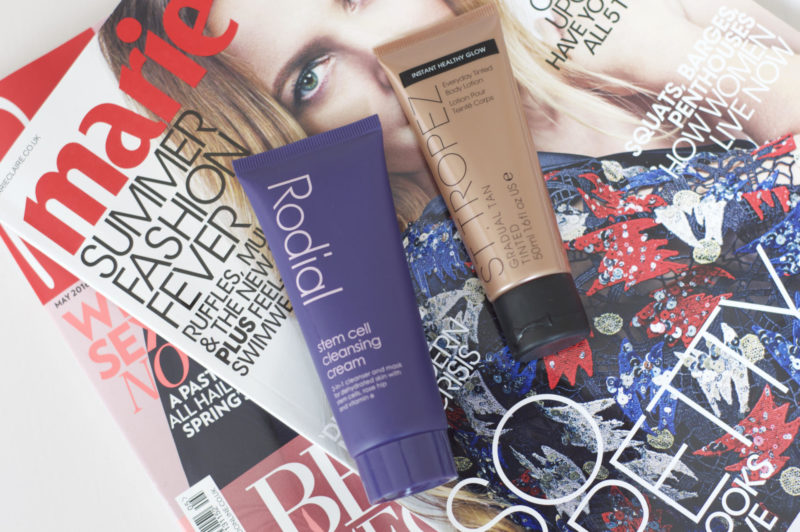 So what magazine freebies have you tried recently? And like me, do you always check out the free gifts every month and pick one or two to try? Let me know in the comments below!
Sam