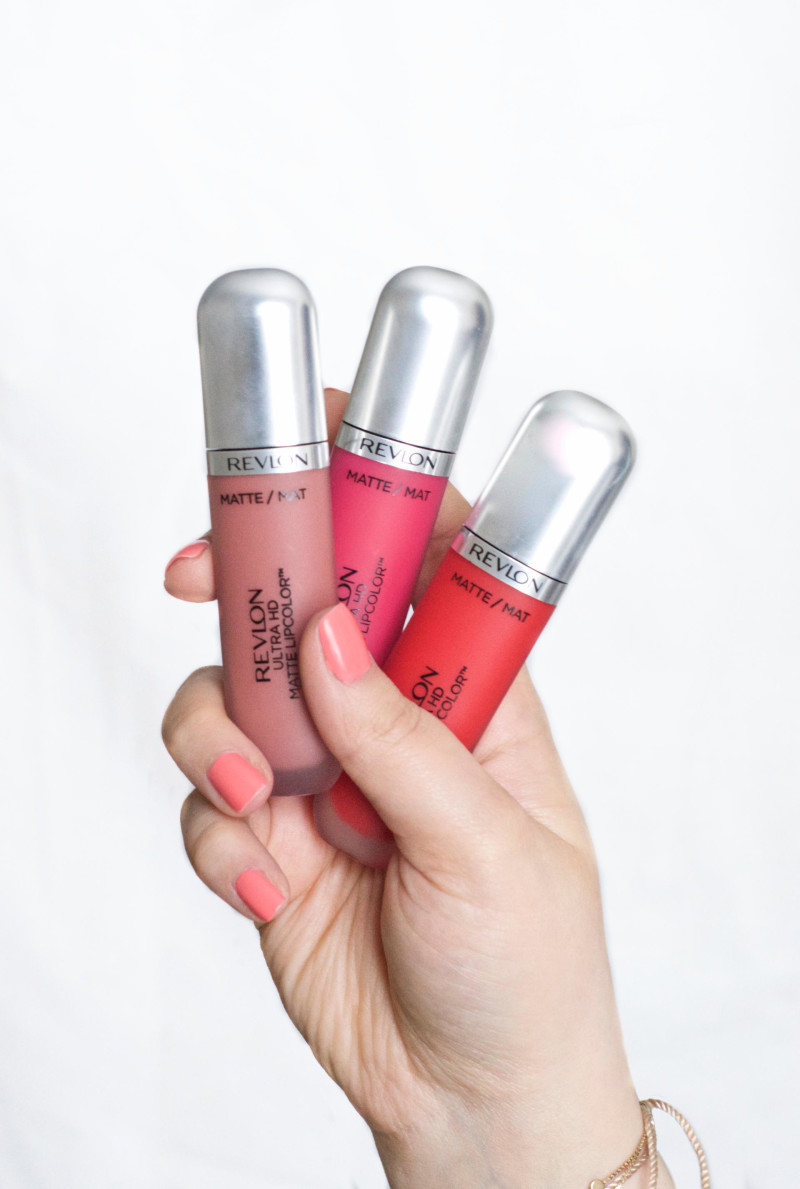 There has been a lot of buzz around The Revlon Ultra HD Matte Lip Colours recently. The new launch from Revlon seems to hit all the right spots at first glance; matte, vivid colour which is affordable and beautifully packaged…but is this range as good as it seems? I picked up three shades from the collection to out them through their paces, so let's find out…
It's been a little while since I've featured anything from Revlon on Made From Beauty (in fact I think the last product I talked about was their new MASCARA MENU back in January) and that's probably because the brand doesn't often excite me. As a makeup junkie I normally can't wait to try new releases from brands like Maybelline and L'Oreal, but Revlon? Well, let's just say their products don't make my heart race. So when the first look of their Ultra HD Matte Lip Colours was released I was pleasantly surprised!
After a couple of weeks of hunting them down, digging through Superdrug's messy shelves and saving my pennies from pay day I am pleased to say I have three shades in my collection: HD Obsession, HD Love and HD Seduction.
Shades:
HD Obsession is a bright flamingo pink. I think this colour would be beautiful with a tan and so at the moment I feel like I need to amp up there bronzer to wear this one at the moment. I wasn't hugely impressed with how this shade applied, it was a little patchy in places.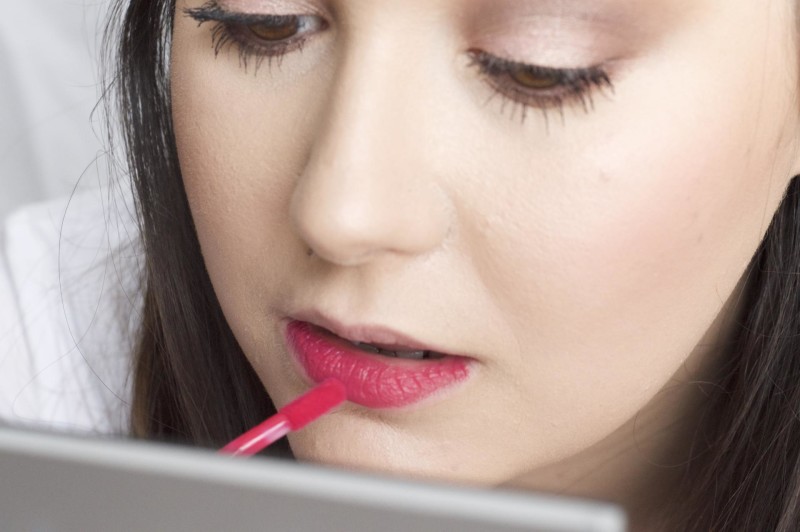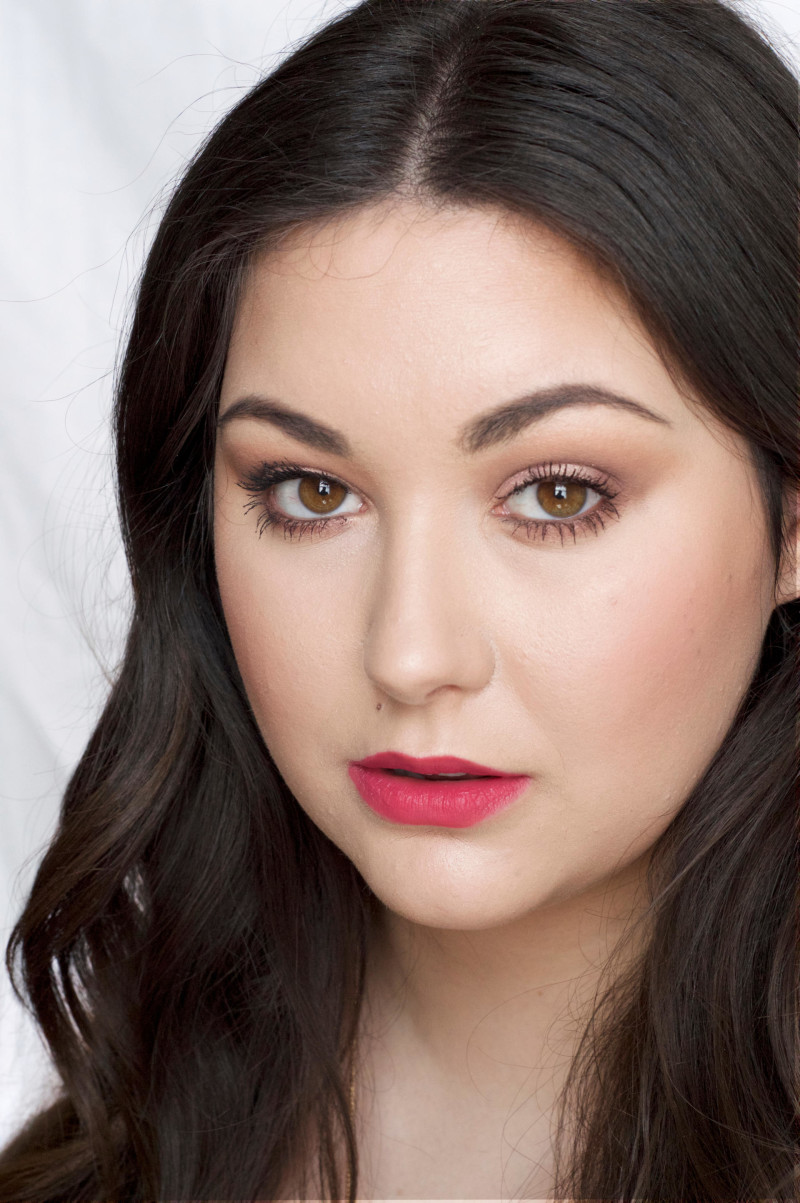 HD Love is a classic bright red with slight orange undertones. I love this shade, it is perfect for the evening at the moment but I would wear this with a tan during the day also. This colour applied well, without any patches and gave my lips a fuller look.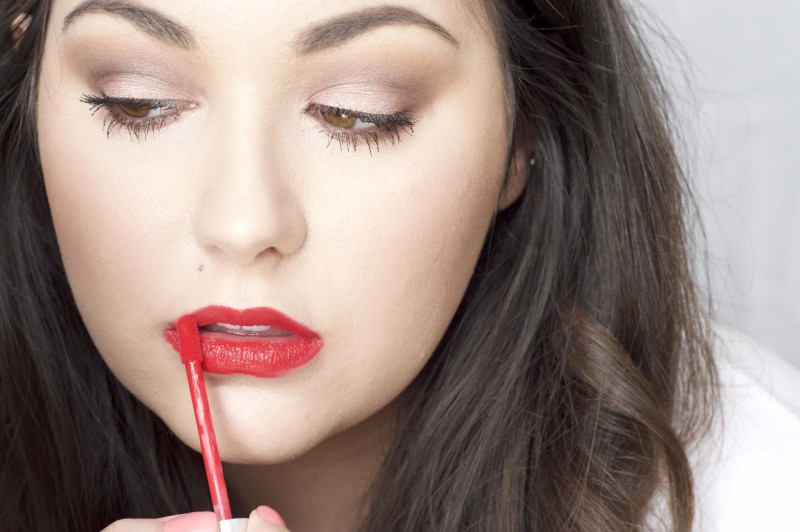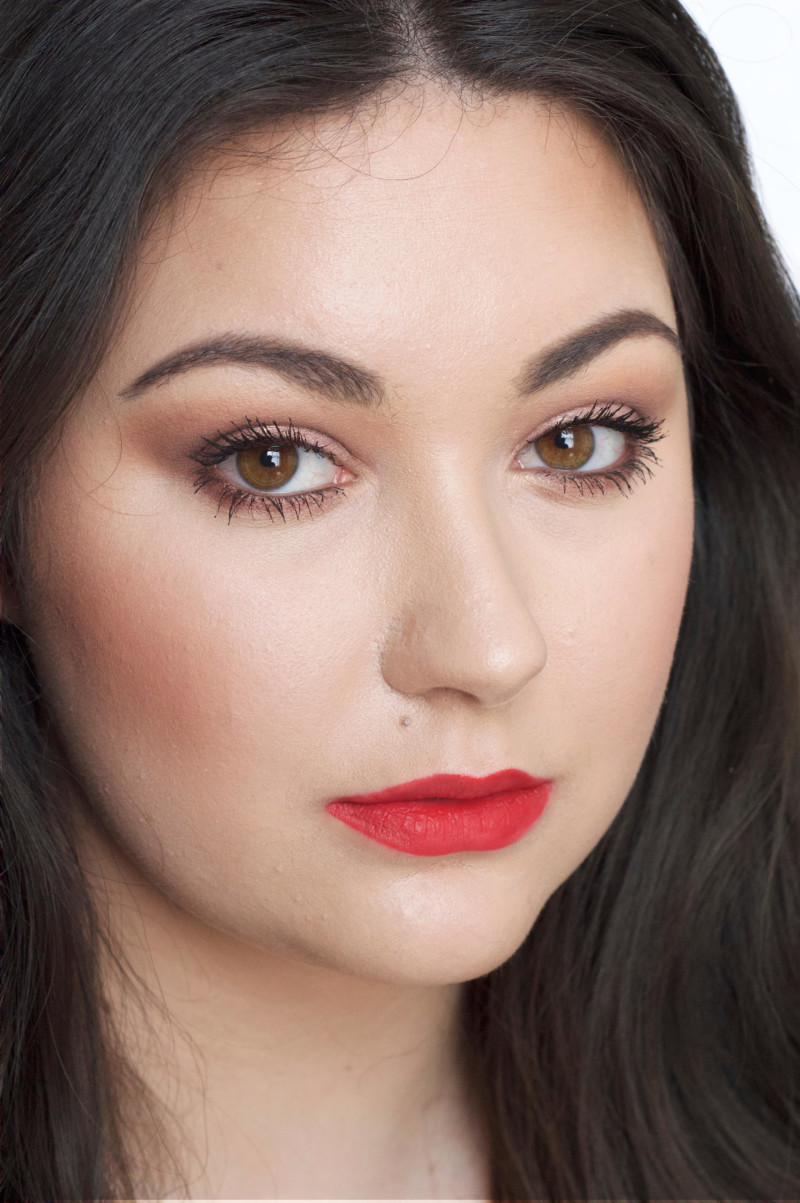 HD Seduction is by far my most favourite shade from the collection and the one that has been selling out quickly. If you are a fan of that instagram-y matte nude lip look then I would highly recommend this shade. A beautiful nude with a touch of pink and a good dose of brown.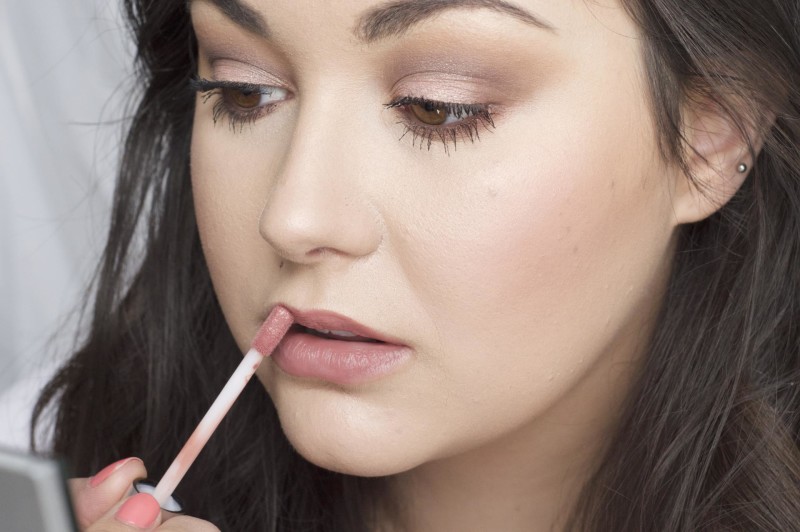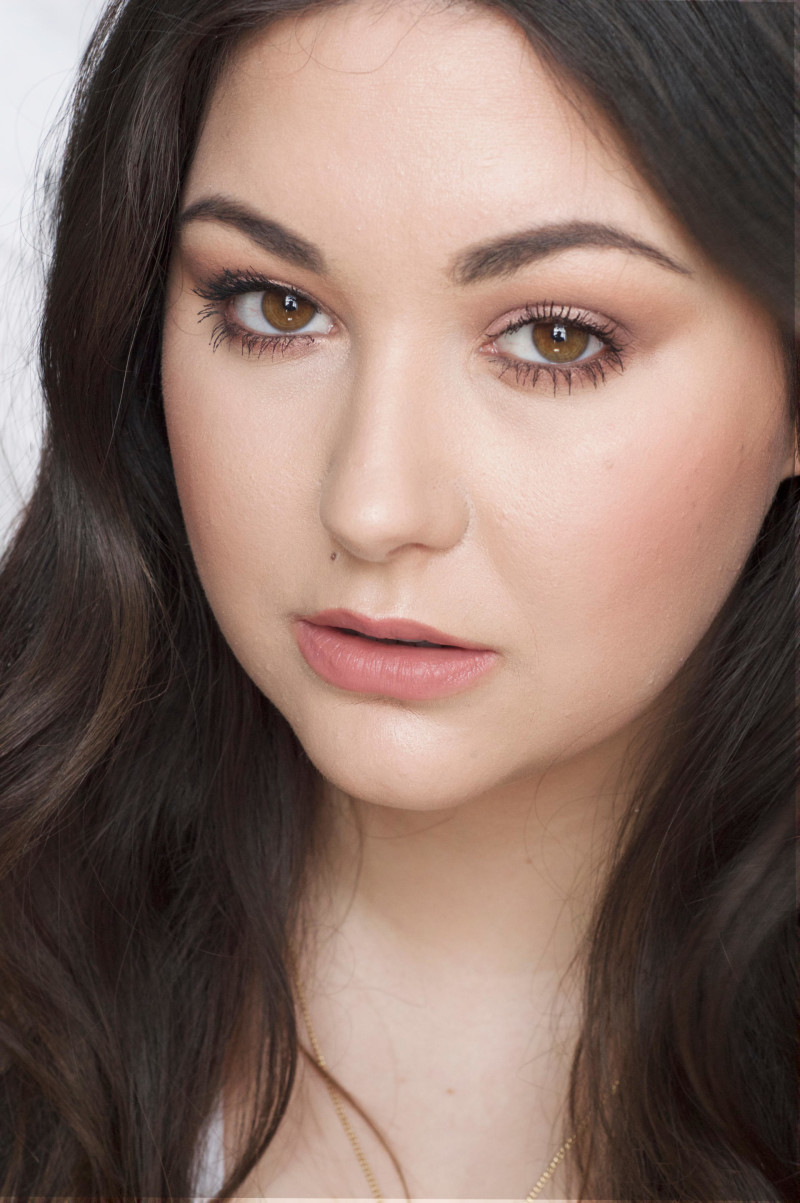 Formula:
This is where things get a little bit strange with the Revlon Ultra HD Matte Lip Colours. Revlon are marketing these lip colours as matte and so I thought they were matte – as in no shine, relatively dry – but no. The first time I applied these I took a swipe from the doe-foot applicator and swept the colour across my lips in a thin, but smooth layer of colour and twenty minutes later I was still waiting for it to dry. Honestly I do not think if you apply a layer straight from the applicator it would ever dry.
I also found that the brighter HD Obsession clung to dry patches on my lips, so I would suggest giving lips a quick scrub before application.
The fact that these lip products do not dry to a super matte finish means that they are extremely comfortable to wear. They do not dry out my lips like a lot of other matte lip products do. They are also very light weight on the lips and so it's easy to forget you're wearing them.
Application:
I have found the best way to apply these is to wipe off the excess product from the applicator and build an extremely thin layer across the lips, blot with a tissue and reapply a thin thin thin layer. I have found this way you get a little extra longevity and less smudging.
Wear Time:
I'm sad to say I wasn't very impressed with the wear time of these lip products. Without the product fully drying down on the lips I think it is tough to get more than four hours wear from any shade I have tried. I also found that the brighter colours began to break down on the inside of my lips after about three hours. When eating and drinking I'm afraid to say these will move and wear – one thing's for certain: these are not kiss proof!
All in all I'm not sure what to think of the Revlon Ultra HD Matte Lip Colours. For £8.99 a pop I don't think they are actually that affordable, especially if you found the formula didn't work for you are purchasing. They are super comfortable to wear, but I know that poor staying power will put some people off. I have been reaching for HD Seduction regularly as I love the colour and don't mind reapplying throughout the day – but I'm not sure I would do that with the bolder shades.
So what are your thoughts on the Revlon Ultra HD Matte Lip Colours? Have you tried them? Let me know your first impressions in the comments below.
Sam