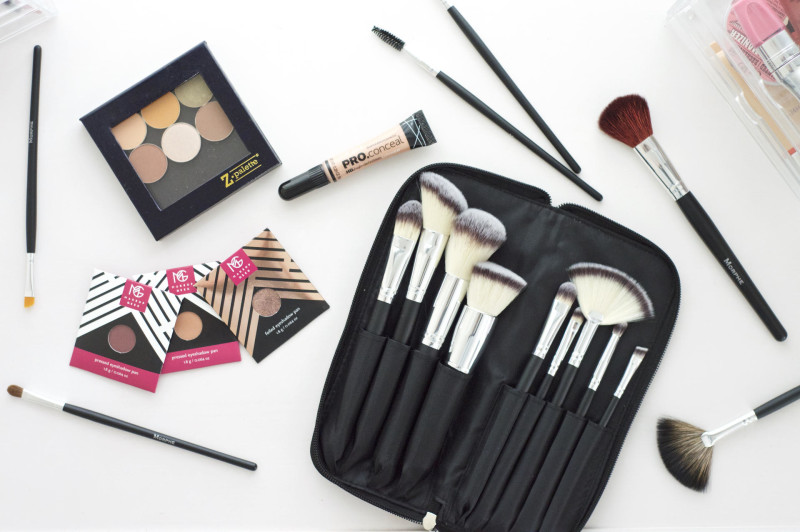 If you're a complete beauty addict like me, you'll know the pain of not having enough money to splurge on all those beautiful beauty bits all month long. You'll get it when I say I've been planning this haul very careful for the past three weeks, adding things into my basket and then almost checking out before releasing I still have rent to pay. And if you're a makeup lover who loves to try out new looks, I know your heart will already be beating a little faster reading this because of that stunning cover image.
So lets just say it was pay day and BeautyBay popped up at exactly the right time and let get in to this haul shall we?…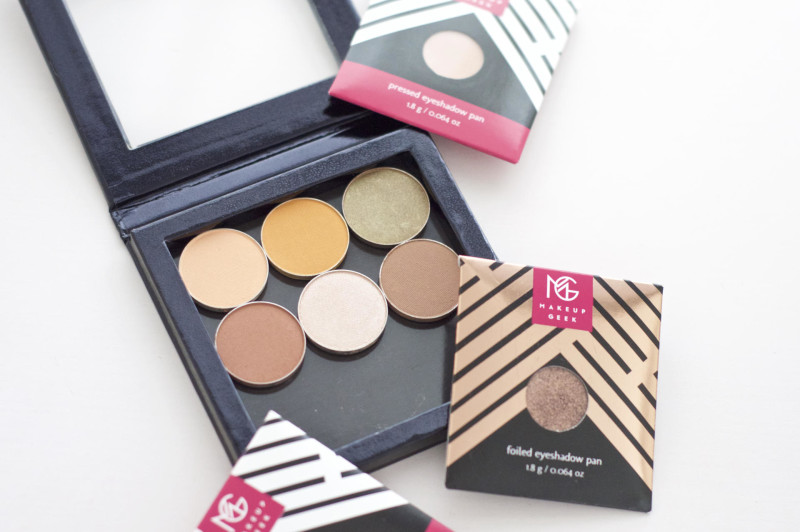 The first items I picked up from the site (and the main reason why I went to BeautyBay in the first place) are my first dip into the Makeup Geek range; nine shadows. Makeup Geek shadows have been the talk of the beauty world for a little while now, and after all their insanely beautiful Instagram hype, are finally available in the UK exclusively on the site. I picked up a range of finishes from mattes to foiled, all in earthy tones. I can't wait to do a whole review of my first (of many hopefully) of these shadows. The nine I picked up are: Peach Smoothie, Chickadee, Ritzy, Frappé, Shimma Shimma, Latte, Bitten, Grandstand (which broke in postage which I'm gutted about!) and Crème Brûlée.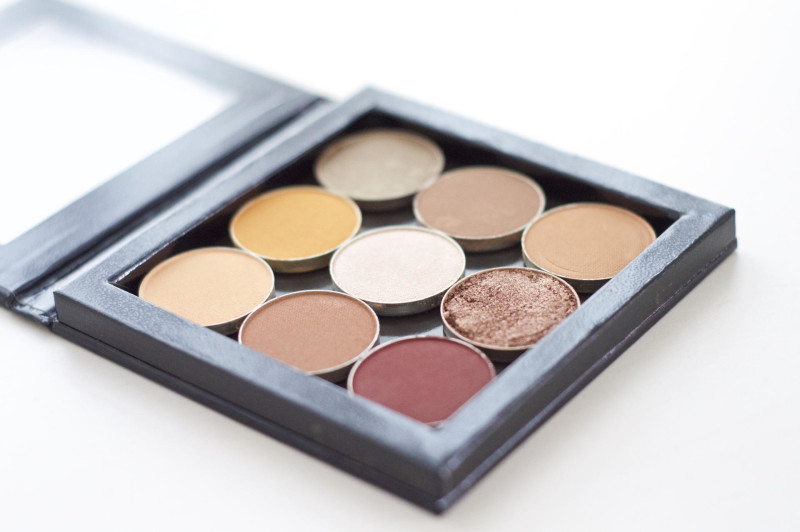 To go with the shadows I also picked up a Small Z-Palette. I've never been a fan of Z-Palettes (they look cheap to me) but it was a simple, cost effective way to store my new shadows, but hopefully I can update to a MAC palette for them when I have a few more in my collection.
I also brought two Morphe brush sets; the 502 9 Piece Deluxe Vegan Brush Set which can be seen in their pretty black carry case and the 600 12 Piece Sable Brush Set. I picked up the Morphe 600 12 Piece Sable Brush Set as it was ridiculously cheap – £11.25 for 12 brushes – and on first impressions I'm actually kinda impressed with the quality, sure they aren't the softest in the world but they aren't bad.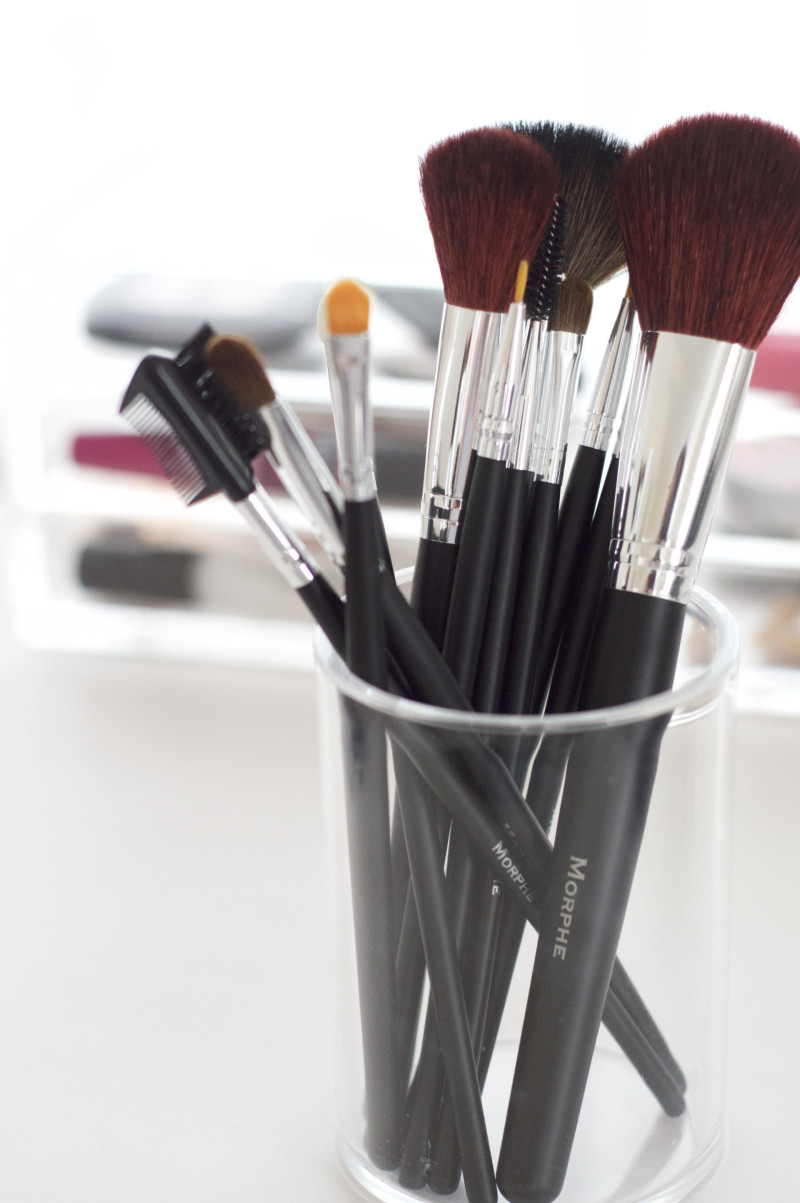 The 502 9 Piece Deluxe Vegan Brush Set are a significantly better quality set of brushes and are fast becoming my everyday brushes. I cannot wait to review the whole set for you, there are a couple of brilliant brushes here!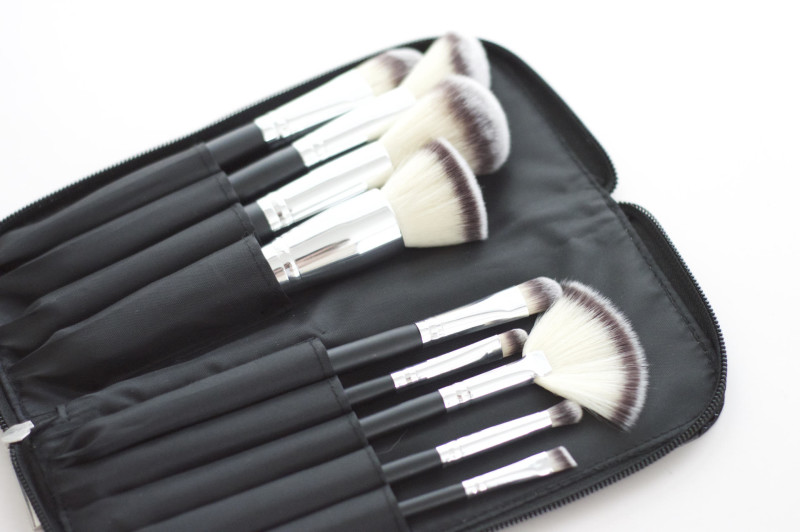 And the finally item I picked up was actually something I needed to add to my basket to get an extra discount (I'd suggest signing up to BeautyBay's newsletter for huge savings all year round) but I'm actually really glad I brought. The L.A. Girl PRO.conceal HD High Definition Concealer in the shade Nude is a lovely salmon concealer shade which is great for cancelling out dark circles under the eyes (I will write a post all about colour correcting soon). I can't wait to try this shade out soon when I do I full face!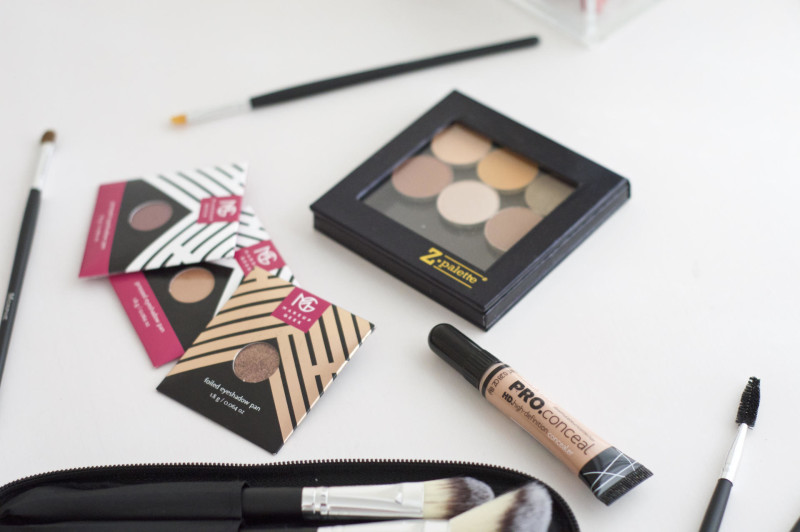 So have you ever made a huge order from BeautyBay? And what do you want to see a review of from this haul first? Let me know in the comments below!
Sam