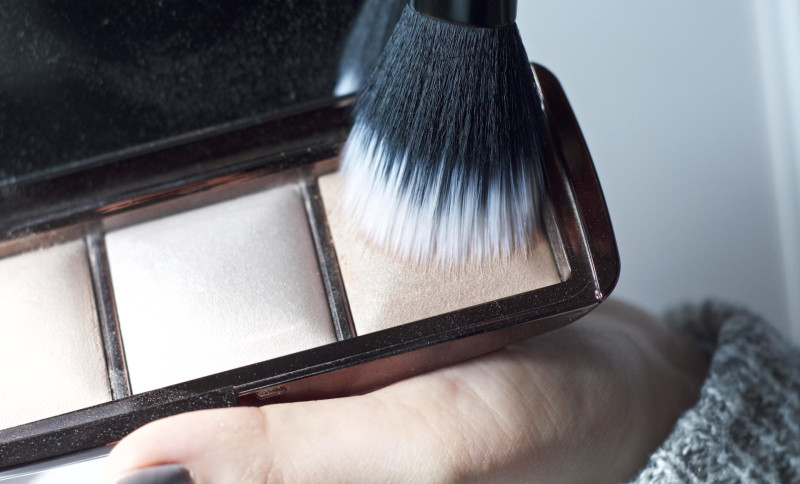 If you've been reading Made From Beauty over the past few weeks you'll know I keep going on and on about all the beautiful things Josh got me for my birthday and today will be the last of those reviews. Today I'm going to review the stunning Hourglass Ambient Lighting Palette.
There are very few brands that make products as luxe as Hourglass. I've been lucky enough to own some of their Ambient Lighting Powders and Opaque Rouge Liquid Lipsticks in the past (in fact I actually reviewed their Opaque Rouge Liquid Lipstick in Riviera HERE if you wanna read) and have always been blown away by the quality of the range. So it comes as no surprise that I am head over heels for the Ambient Lighting Palette.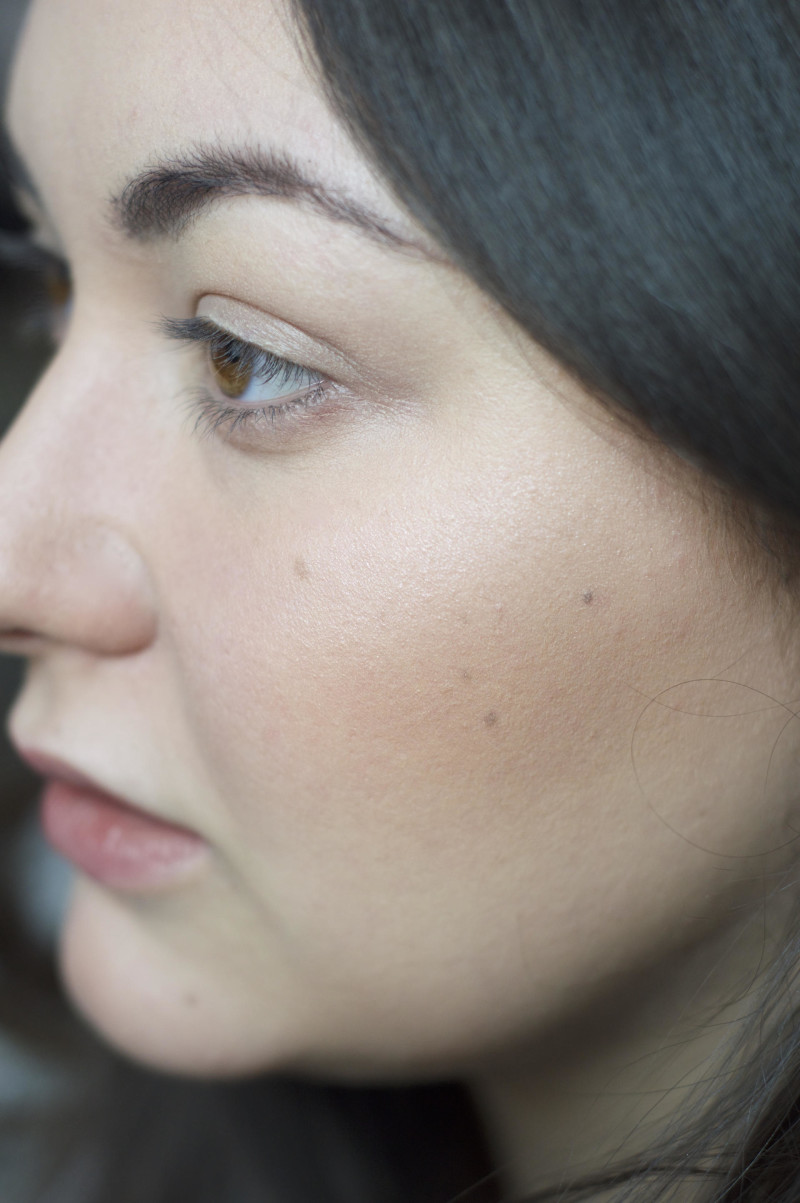 This trio of finely milled, glow giving powders have worked their way into my everyday makeup routine over the past month. I'm hooked on their ability to light the skin in a way no other powder can, offering a long lasting glow that's natural and subtle, beautiful and perfecting.
There's three gorgeous shades to choose from, Dim Light, Incandescent Light (an exclusive to this palette) and Radiant Light. Each shade is designed to illuminate the skin softly and mimic the lighting effects of low light environments such as candle lit dinners and reading by the fire.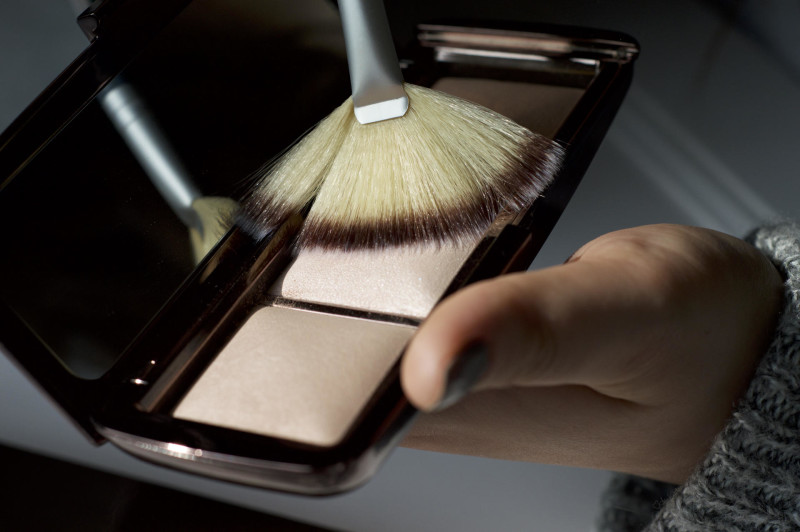 The first shade in the palette is Dim Light, a neutral beige toned powder that works well as an all-over powder to blur fine lines and pores, without mattifying the complexion too much. I find Dim Light works beautifully for maintaining the skins natural glow and is perfect for everyday.
The middle shade Incandescent Light is an exclusive to this palette and cannot be purchased separately like the other shades. I find this shade to be the most 'highlighter-y' of all. Its pink toned shimmer brings lots of light to the face when natural light hits the skin so works very well on the high points of the face to create a dewy, glistening look. I also love to use this shade under my eyes if I'm lacking on my beauty sleep for an instant pop of brightness.
Radiant Light, the last in the palette, is a golden beige with tiny shimmer particles. I find this shade pretty dark for my skintone at the moment, but I can see myself getting a lot more wear out of it in the summer when I have a tan. At the moment this shade offers a slightly bronzey look that really perks up the complexion and adds warms and light everywhere it goes.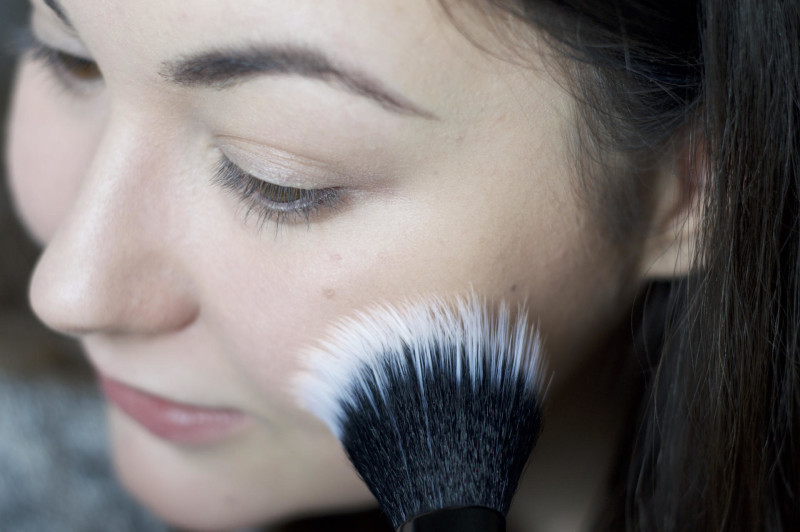 Over all I am so in love with this palette it's a little bit embarrassing; I'm recommending it to family and friends, I'm writing about it on Made From Beauty, it's in the background of all my beauty photographs…but it's all for good reason! I think the Hourglass Ambient Lighting Palette is a great buy if you have the money to splurge or if you're looking for something special for a big event like a wedding or holiday. So have you tried the Hourglass Ambient Lighting Palette? Let me know in the comments below!
Sam