There was just something about the name of this foundation that made me want to try it. City Radiance – it sounds like everything I want in a base; a product that can withstand the city environment, whilst keeping skin radiant. As I'm normally a huge fan of Bourjois foundation and concealers, so I couldn't wait to try out this new duo.
When first trying the Bourjois City Radiance Foundation, I wasn't over the moon with the finish, it seemed to sit heavily on my skin. So second time round I made sure to give my skin a good exfoliation and moisturise before trying the base again.
There is definitely a glow with this foundation, with some visible shimmer pigments, which although I could see when squeezing the foundation onto the back of my hand, I couldn't actually see once the foundation was on my skin.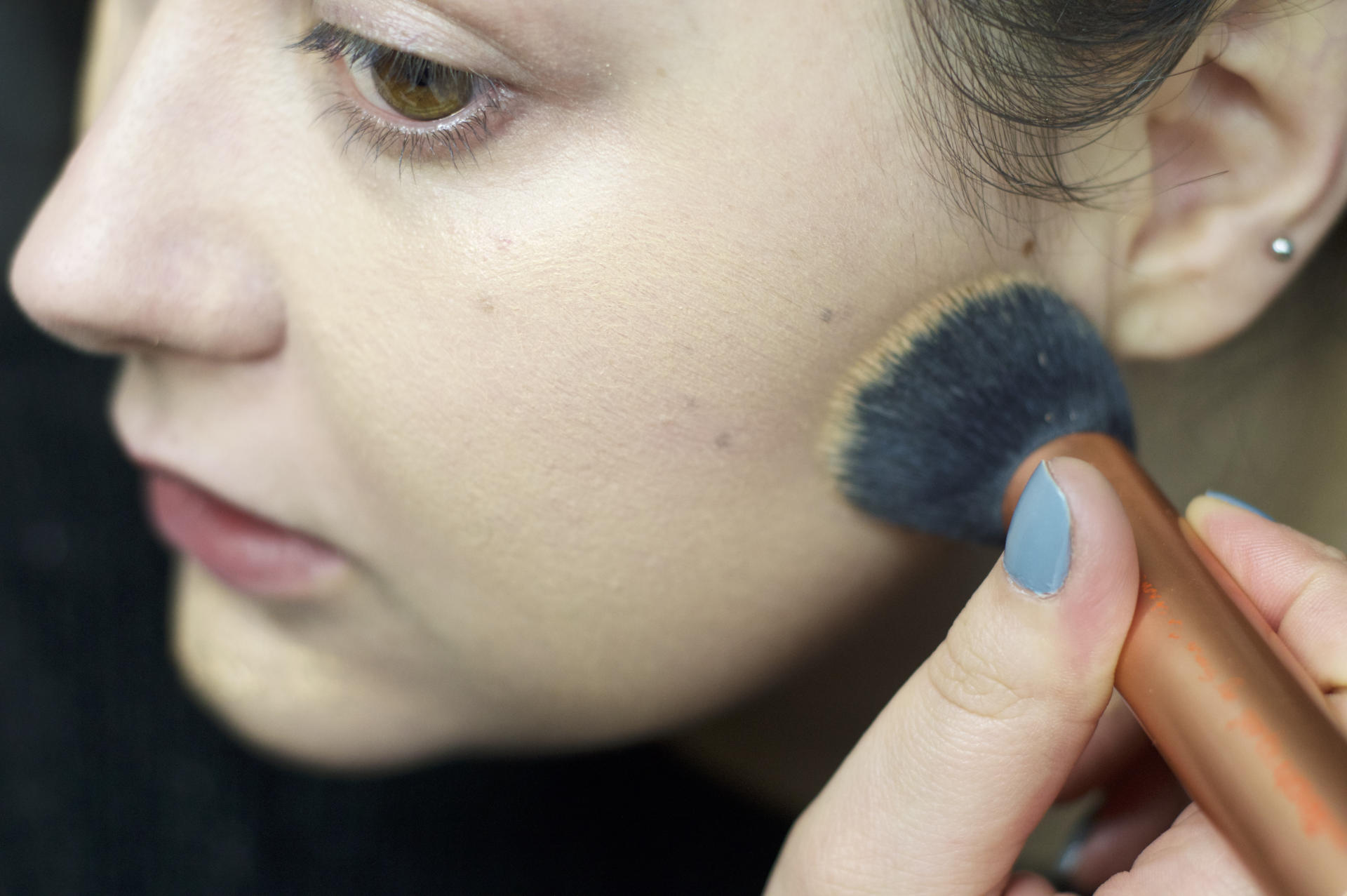 Bourjois describe this foundation as 'fresh' and 'natural' which I would definitely agree with. It might not be my first choice for an evening out, as I found the coverage light to medium, it is perfect for everyday. There's also the added bonus of SPF 30 with this formula, so again, perfect for day to day wear.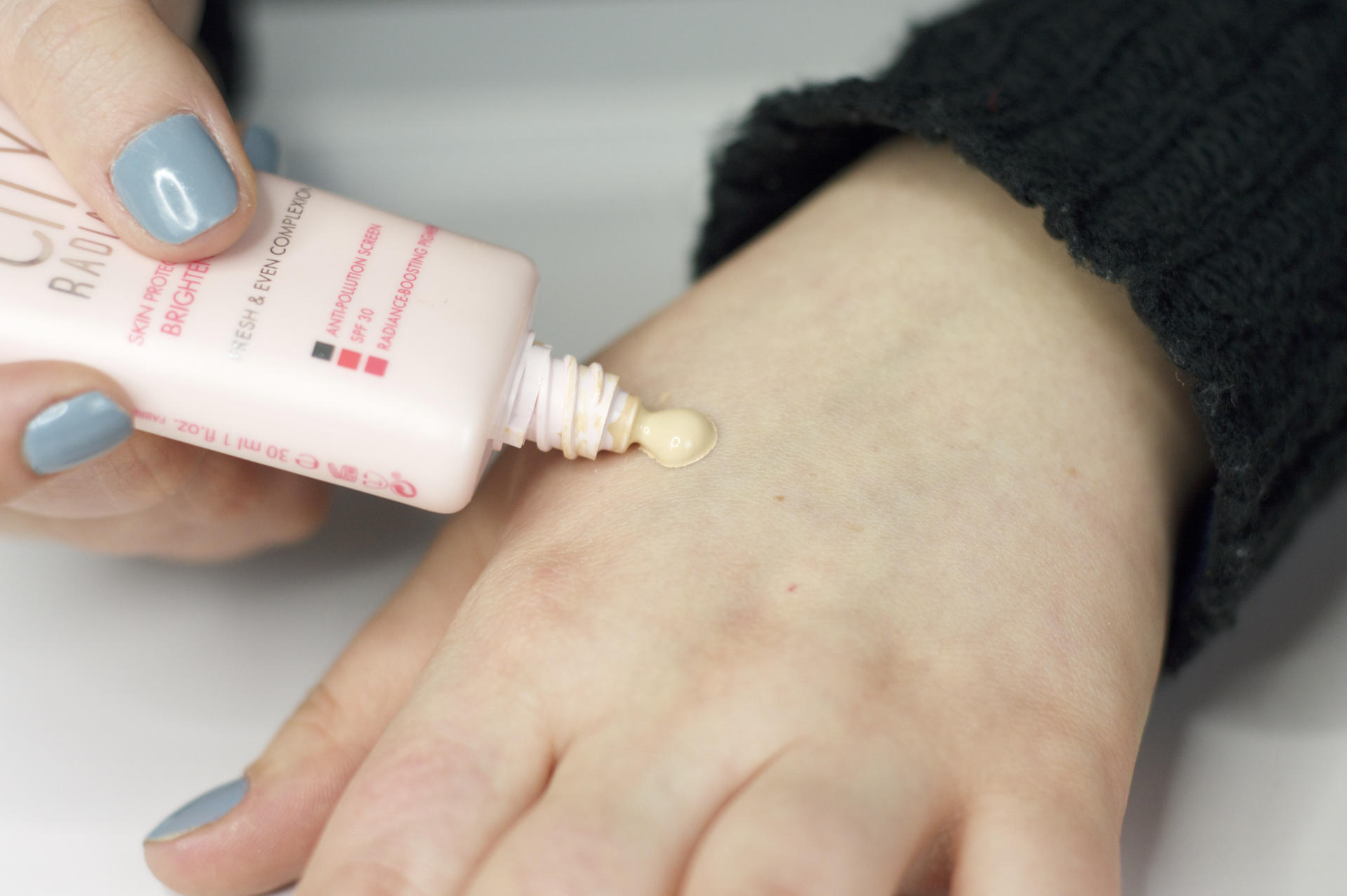 I found the wear time to be a little disappointing with the City Radiance Foundation however, with it only staying on my skin for about five hours, and the formula started to break down after about four hours.
On to the Radiance Reveal Concealer, boy am I in love!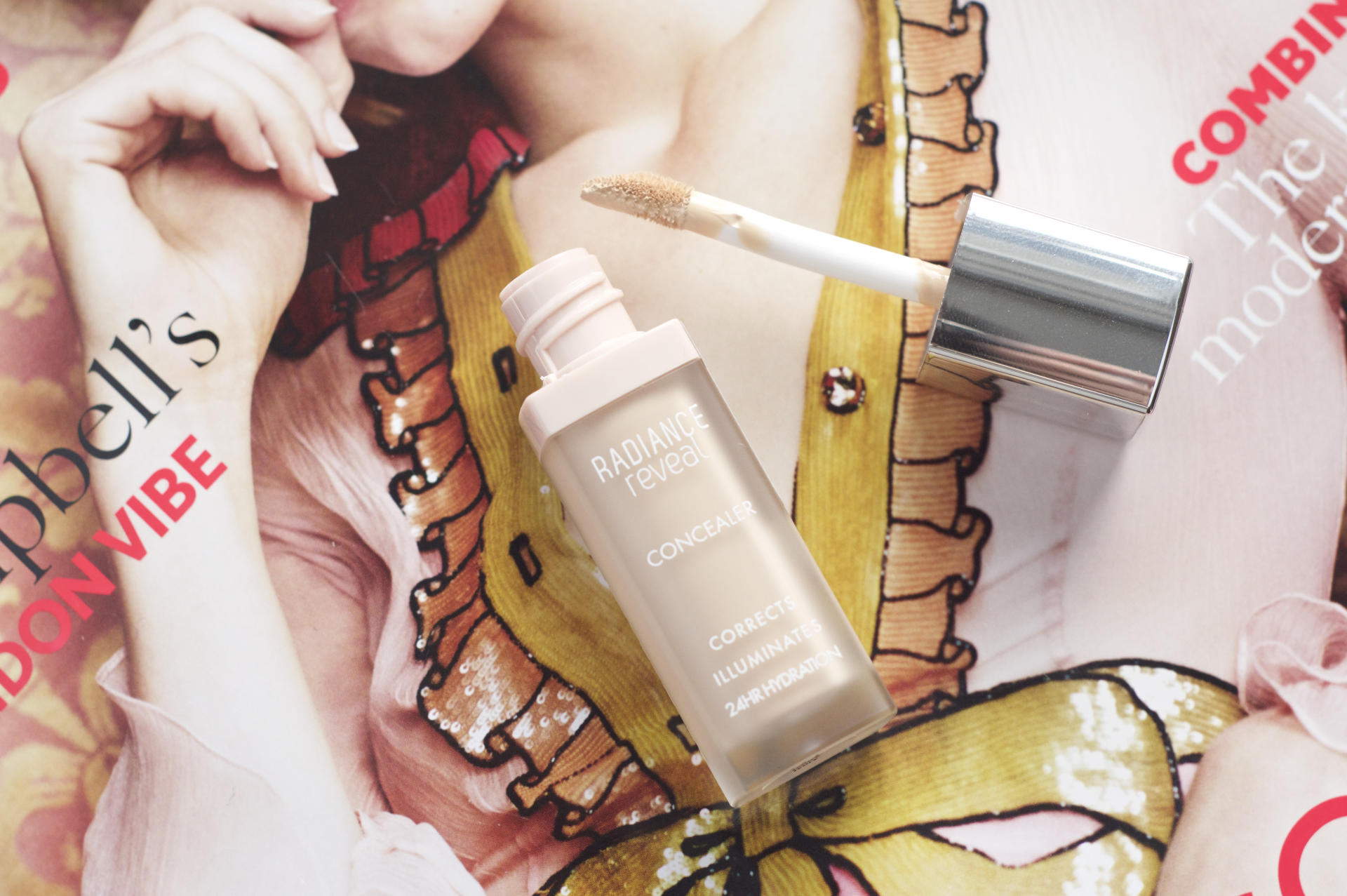 I picked up the Radiance Reveal Concealer in the shade Light (there is only 3 shades boo) and love to use it under my eyes, and on the hight points of my face to create an even more highlighted look.
I found the concealer super brightening and lightening, perfect for those mornings when you haven't had quite enough sleep, or perfect for brighting areas of the face for a really chiseled evening look.
Formulated with 'Mont Blanc glacier water & hyaluronic acid' Bourjois were going down the hydration, smoothing route here, and they have succeeded there. The concealer stays in place all day, better than the City Radiance Foundation, whilst being soft focus and natural.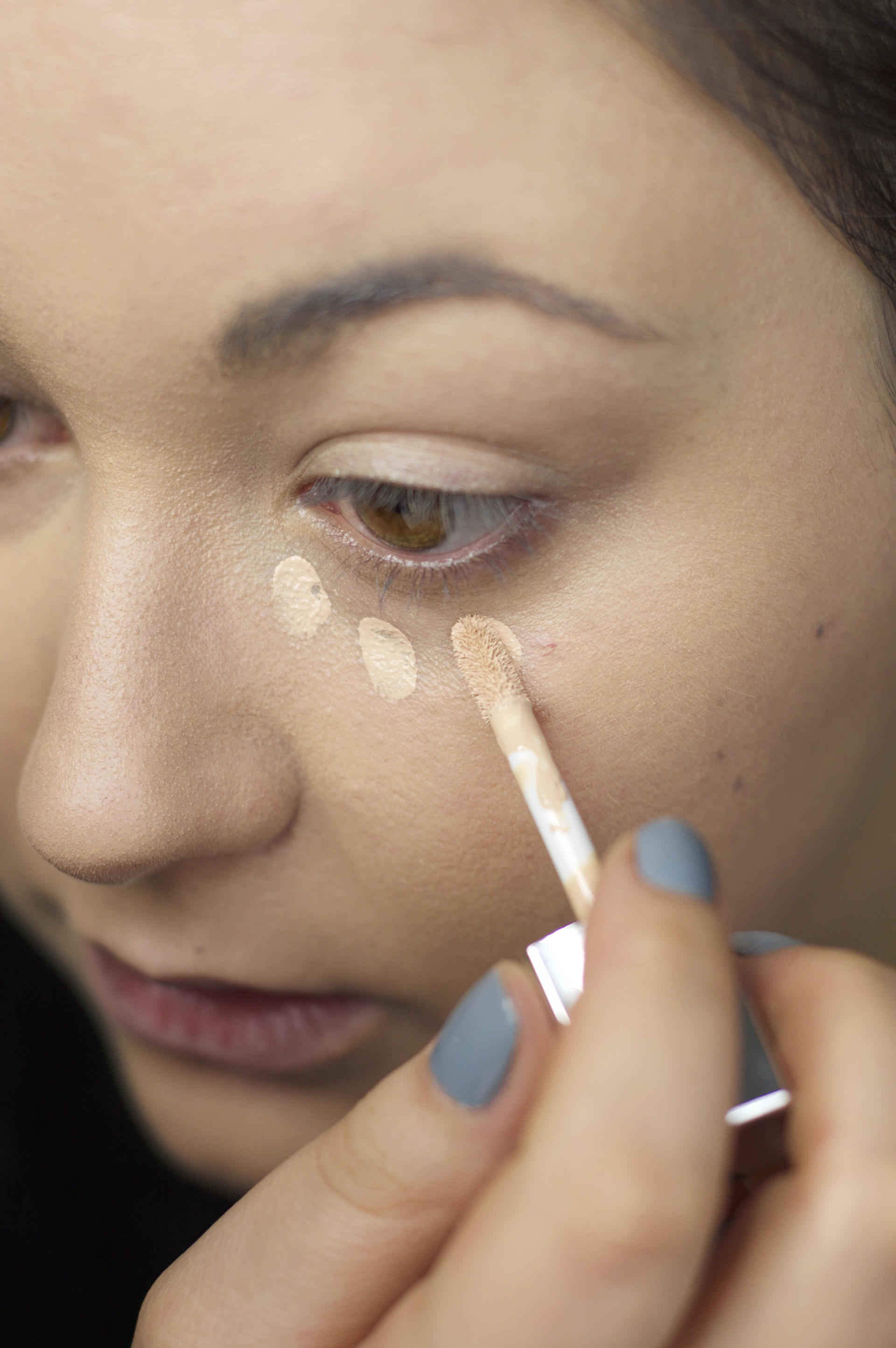 Packaging wise, I love both of these products, the Radiance Reveal Concealer looks girly yet chic (I'm totally loving the pink) and the City Radiance Foundation comes in very similar packaging to the Air Mat Foundation (full review here).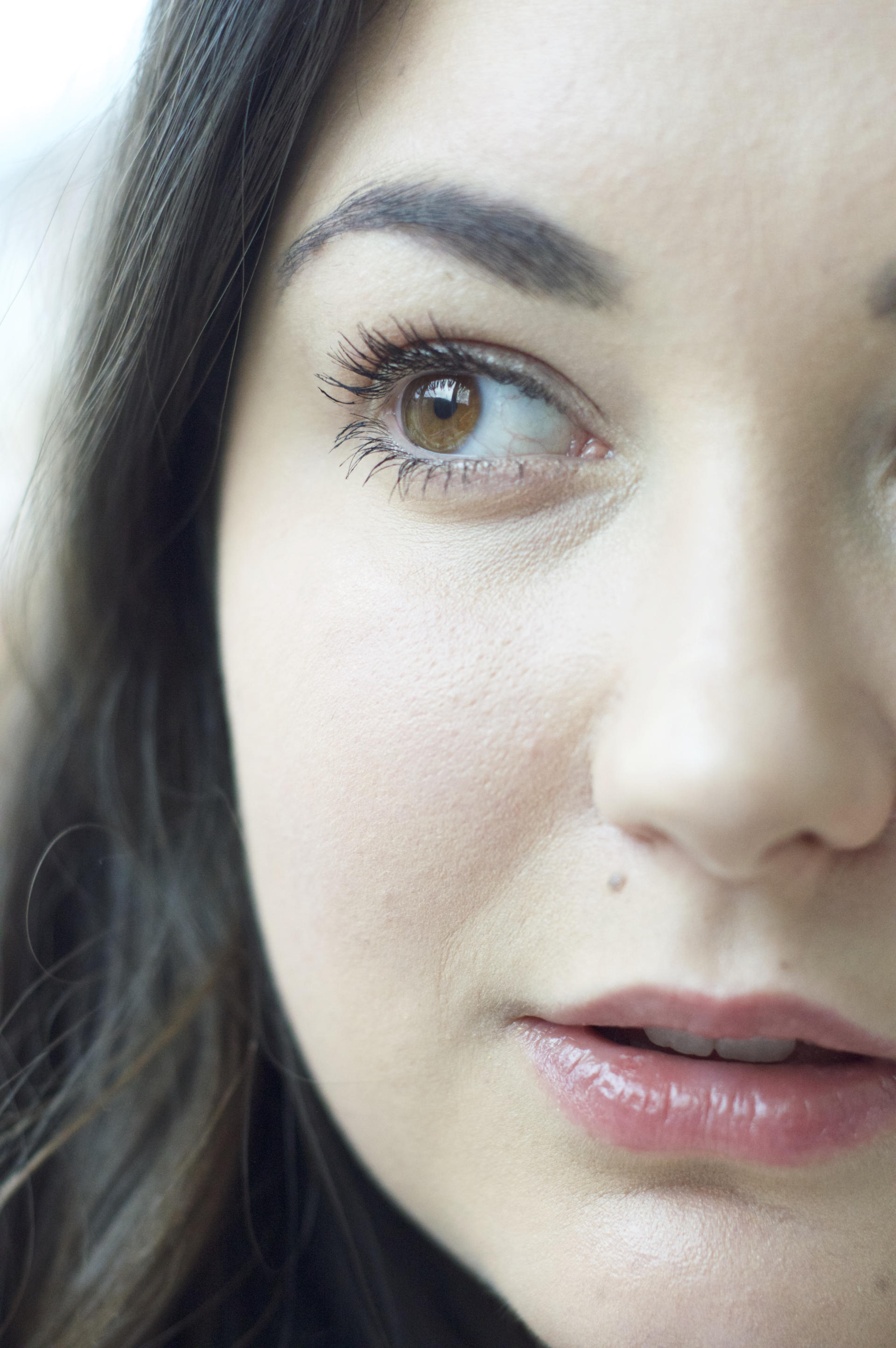 Overall I am very happy I picked up both products, and for day to day wear I am reaching for this base time and time again. Have you tried the Bourjois City Radiance Foundation or the Radiance Reveal Concealer? Let me know in the comments below!
Sam