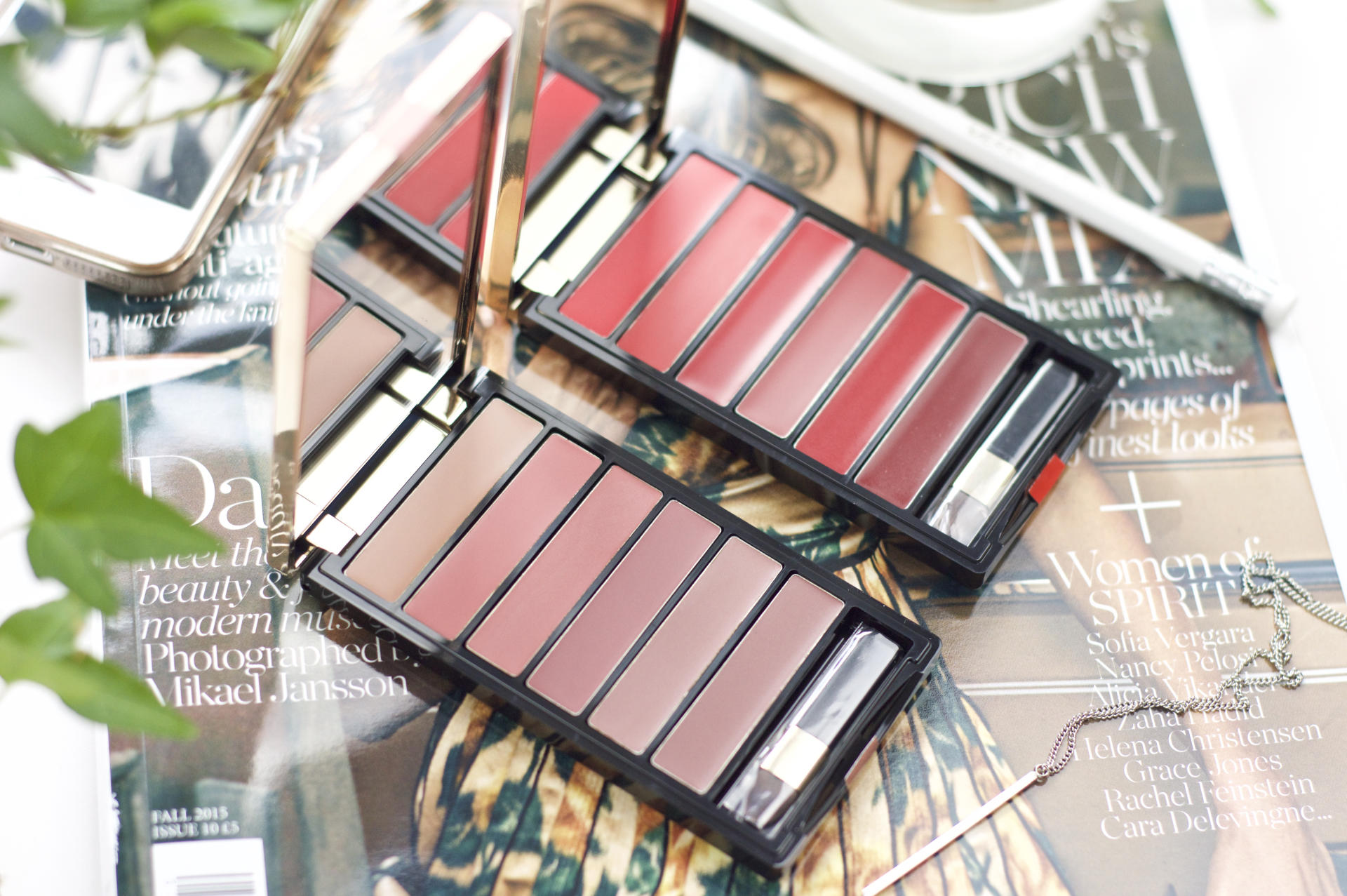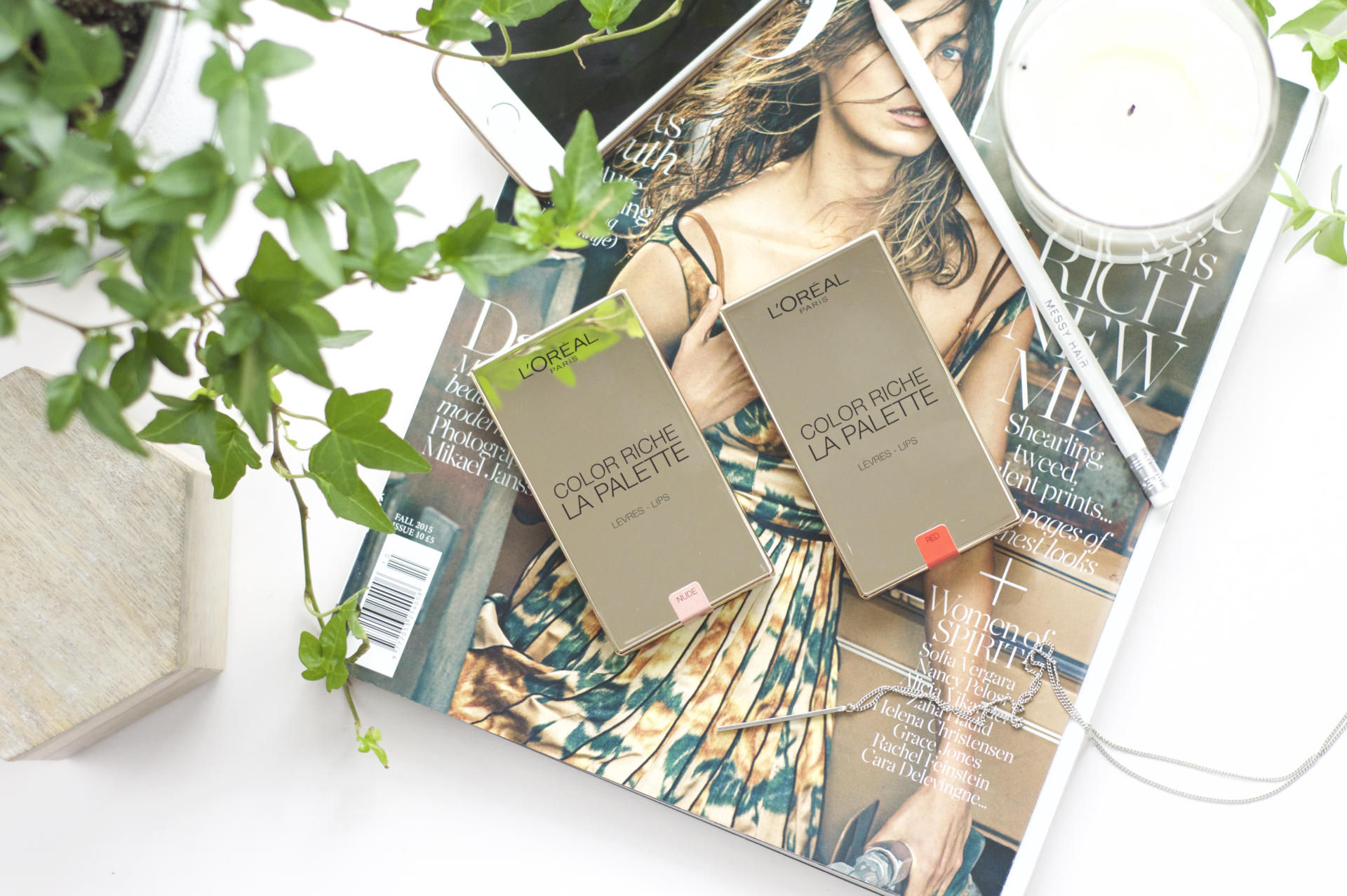 Can I just say L'Oréal has been killing it with the new releases recently! In fact, there has been so many awesome new products from the brand I've been falling over myself to post about them. If you missed my review, earlier in the week, all about the brand spanking new Infallible Matte Max Lip Colours, then open up a new tab girl and have a read after this post! Today I'm going to be sharing one of the most exciting L'Oréal launches in a long time; the Color Riche Lip Palettes!
There are two colourways to choose from, either Nude or Red and in each palette you get an array of six beautiful shades. With so many shades packed into each of these cute palettes, they are super convenient to carry in your bag and touch up as you go, or change your shade throughout the day.
L'Oréal Color Riche Lip Palette: Nude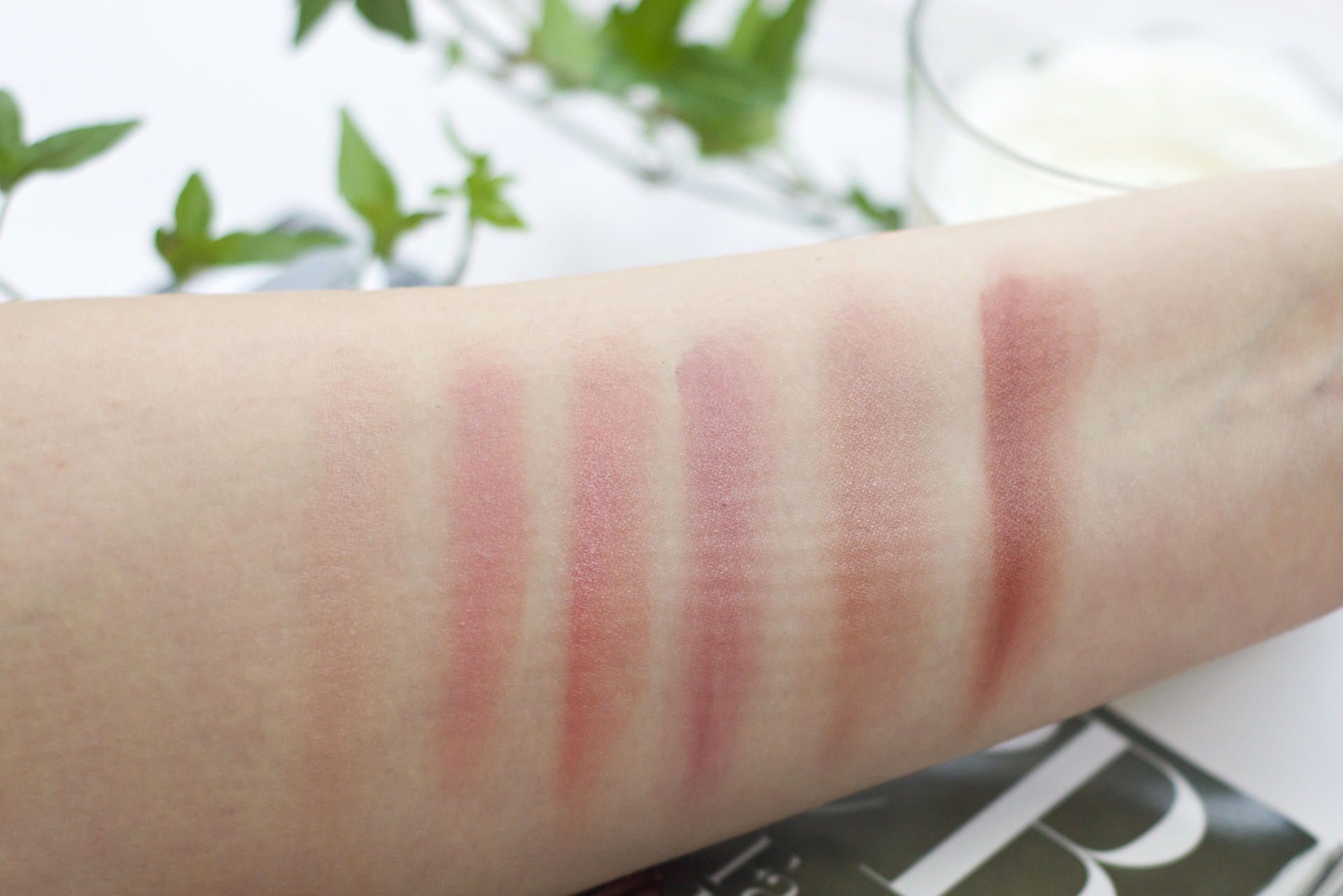 If your a beauty addict like me then I expect your heart is beating a little faster than before. There's no doubt that the Nude palette is super pretty and will probably be the one to see out the fastest. Inside is six shades ranging from a beautiful peachy, pale nude right through to tawny, deep brown pink. L'Oréal have managed to walk a fine line with this palette, by calling it a nude palette there was the danger that some of the colours would be unwearable for a lot of people, yet they have managed to include six flattering, easy to wear shades that will work for very pale skin right up to very dark. The inclusion of both cool and warm shades means that if you have yellow, pink or neutral (lucky) undertones then you'll be able to find at least one shade in this palette to compliment your skintone perfectly. The beauty of these palettes is that if you wanted a shade with a little extra warmth or pink then you can simply mix and match, so the possibilities are truly endless.
L'Oréal Color Riche Lip Palette: Red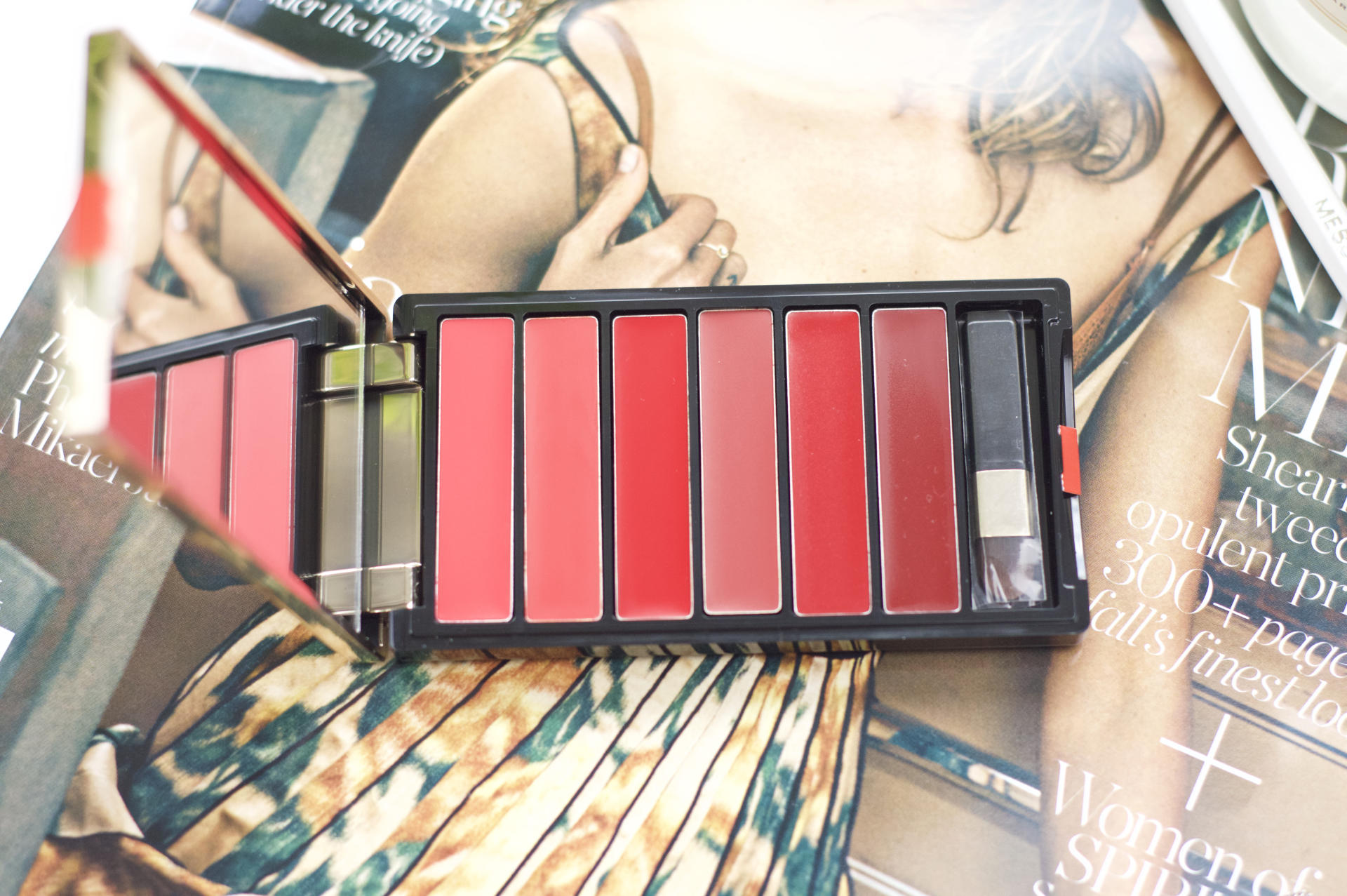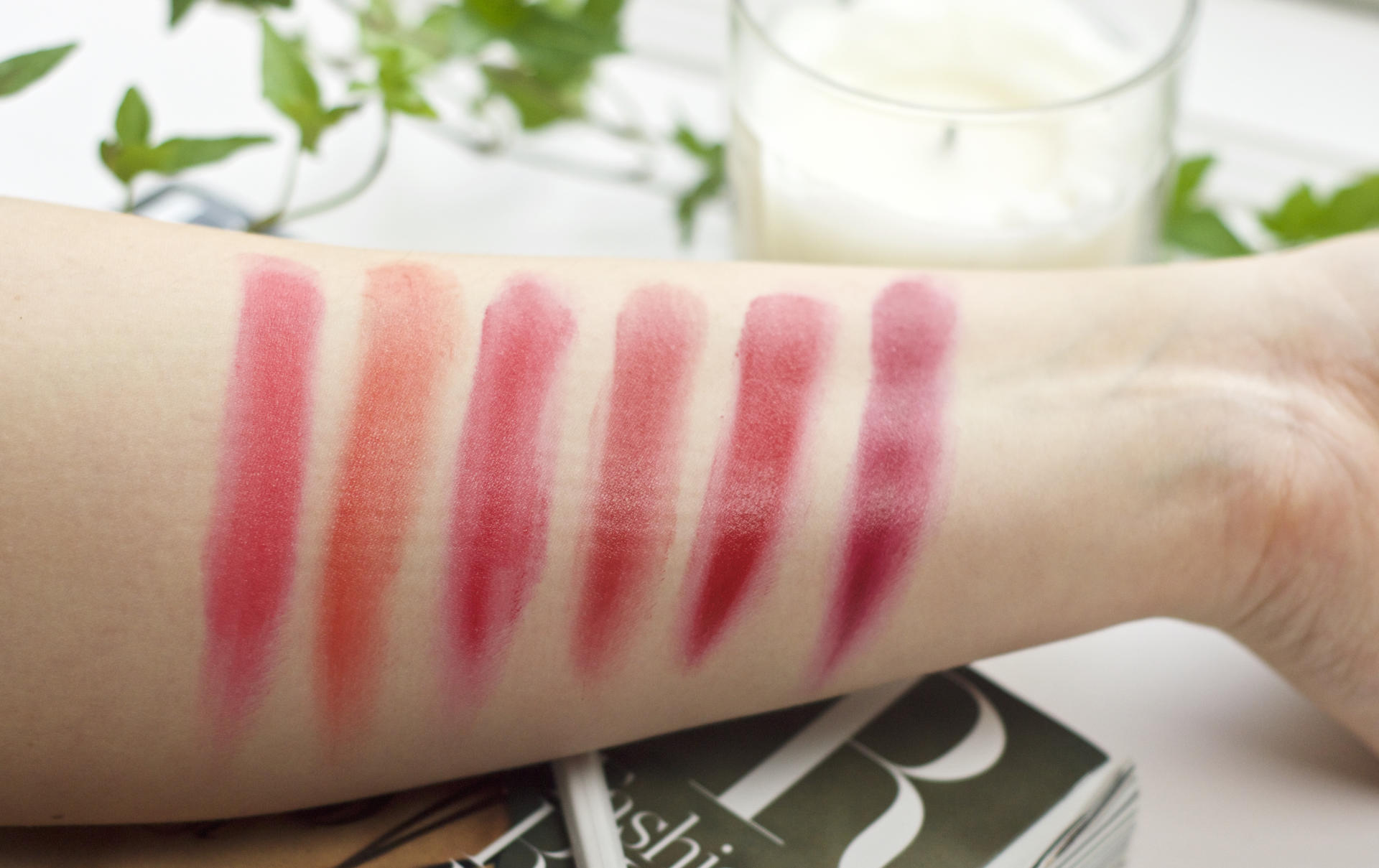 Although I don't wear red lipstick on a daily basis, I would totally carry this palette in my bag if I was planning on going out straight after work – it is perfect for taking your look from day to night because of the shade selection. There's everything in here from a poppy coral red, an orange toned red right through to a blue undertones berry shade. It goes without saying that the nude palette in this collection isn't seasonal and can be used throughout the year, but I'm surprised to say that this palette is too! There's some stunning summer shades in here, like the orange, as well as some beautiful winter shades like the berry. The palette includes two classic red shades, one cool and one warm toned, so again, L'Oréal was thinking about all skin tones here.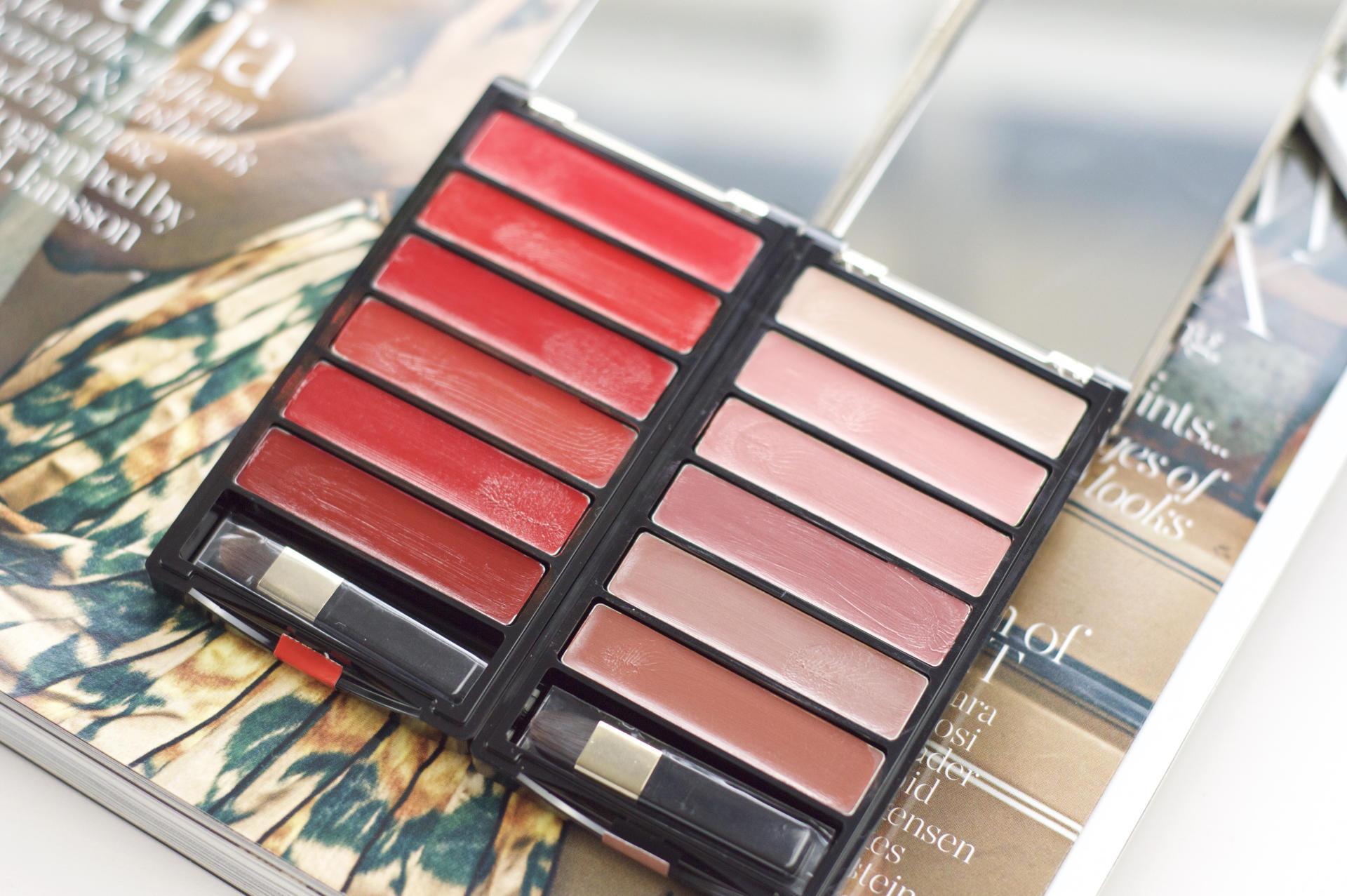 Forumla
The biggest draw back of these palettes for me is the floral perfume-y play doh fragrance. I've never been a fan of scented lipsticks, and although I don't love the scent, it does go away quite quickly when applied to the lips, so I can overlook that.
Just like the traditional Color Riche Lipsticks, the shades wear for around four to five hours (if you don't eat and are careful when you drink) without the need to touch up. The colours are opaque and nicely pigmented. On the lips there's definitely a creamy, slightly thick consistency, just like a traditional lipstick, which is comfortable and easy to wear. The finish is satin on these lipsticks, so perfect for everyday wear and easy to apply.
Packaging
The palettes close with a strong snap, so there's little chance of these popping open in your bag. I love the fact that L'Oréal included a huge mirror, making the palette even easier to use on the go. The brush included in the palette is ok, it's not the best, but it allows you to apply to colour on the go. I would suggest packing your own retractable lip brush if you are planning to mix the shades on the go or when wearing the red palette for a whole day.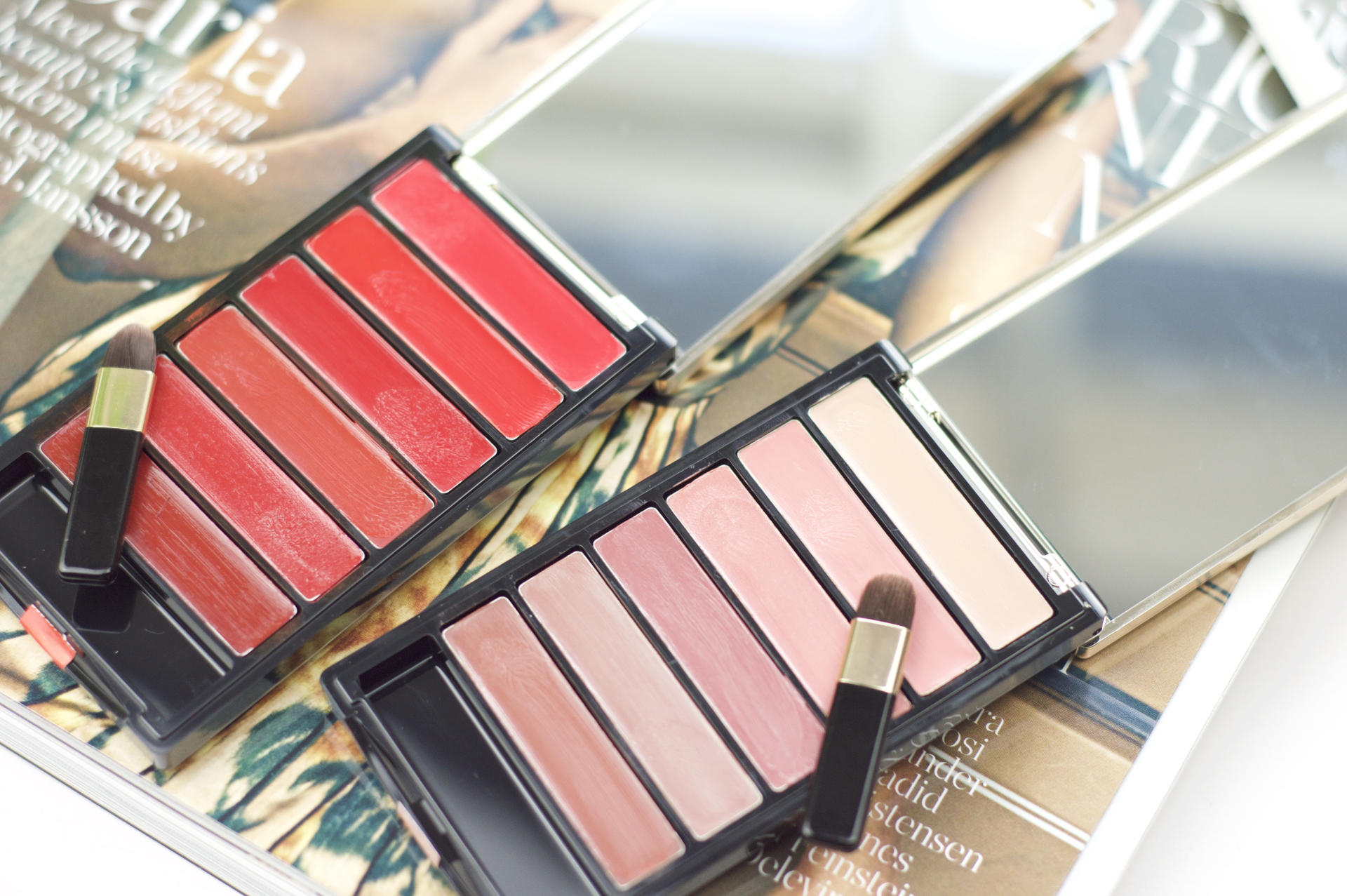 So will you be picking up the new L'Oréal Color Riche Lip Palettes? Let me know your thoughts in the comments below!
Sam