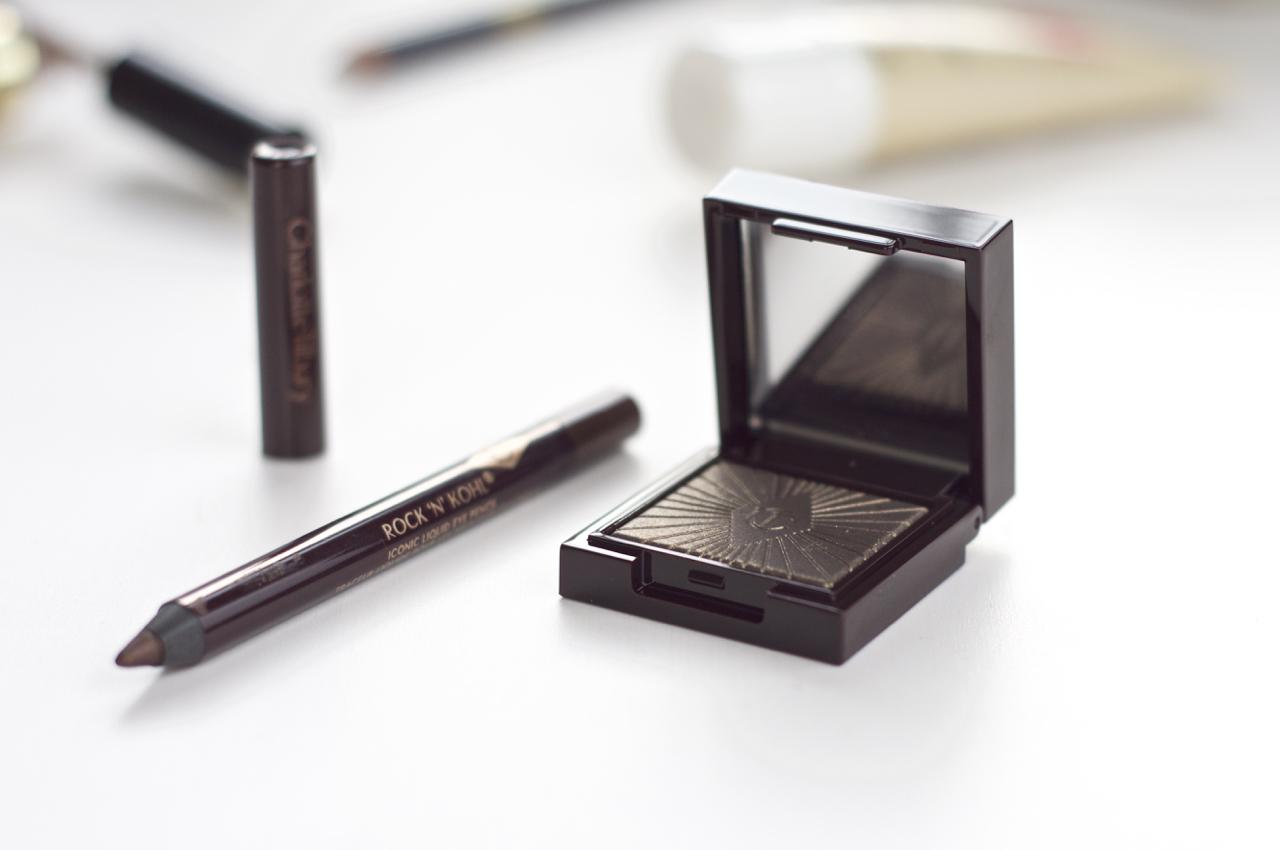 There are only a few brands on this planet that can make me squeal, Chanel (naturally), Jo Malone, and Charlotte Tilbury. When it comes to quality, beautiful, luxurious makeup,Tilbury had it in the bag from the word go. Now although Chanel wasn't waiting for me under the tree – a girl can dream! There was in fact an equally heart attack inducing present from Josh all wrapped up in that iconic burgundy and gold packing: The Charlotte Tilbury Nocturnal Cat Eyes to Mesmerize in The Huntress and Amber Moon.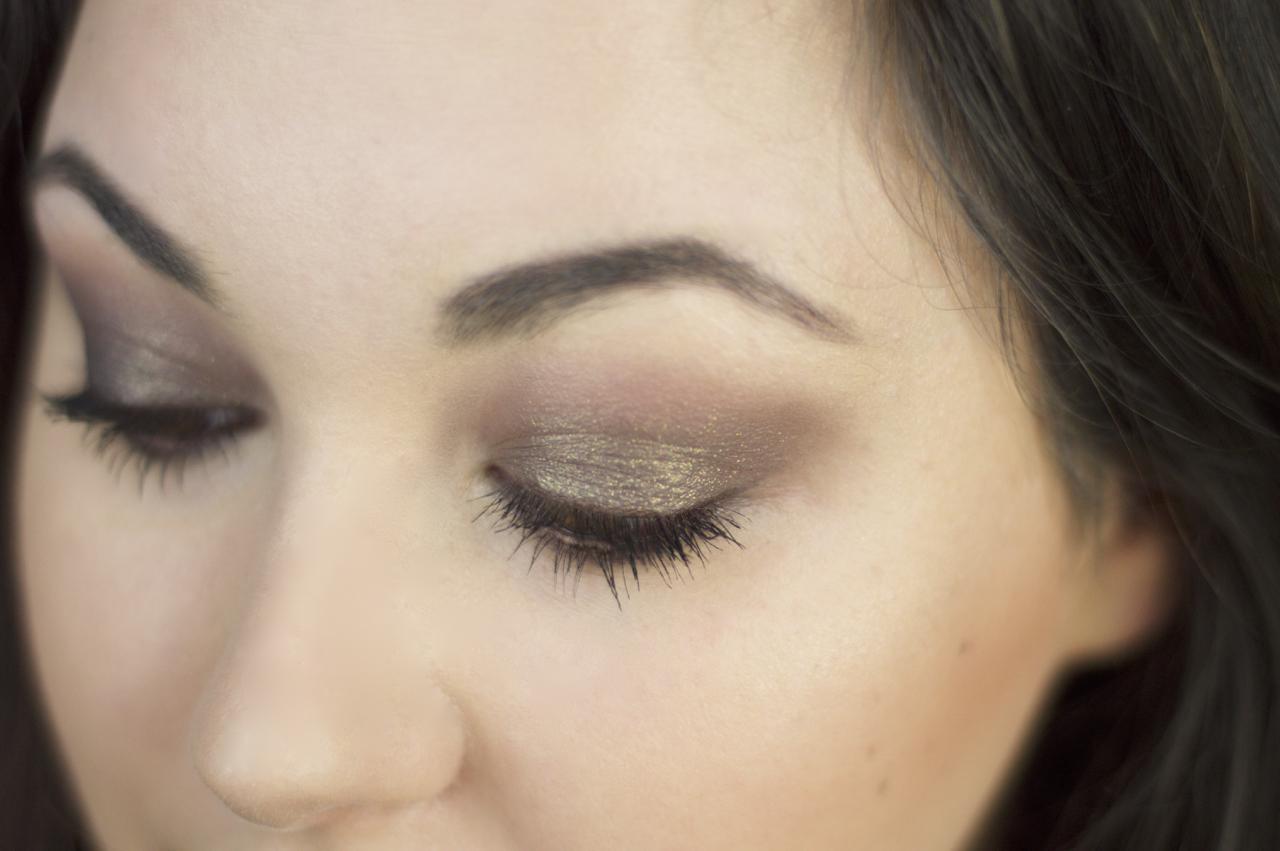 As a new release last year, Tilbury brought to the table the ultimate luxe duo for beautiful smokey looks, each geared towards a certain eye colour. The shade I'd popped on my Christmas wishlist is supposed to compliment hazel eyes, but whilst mine are just straight up brown, this shadow truly brings out the warmer tones in them.
Trying the shadows our for the first time was pretty exciting and I couldn't wait to really smoke things out, so for that reason I started with a couple of matte browns from my MAC Palette in the crease.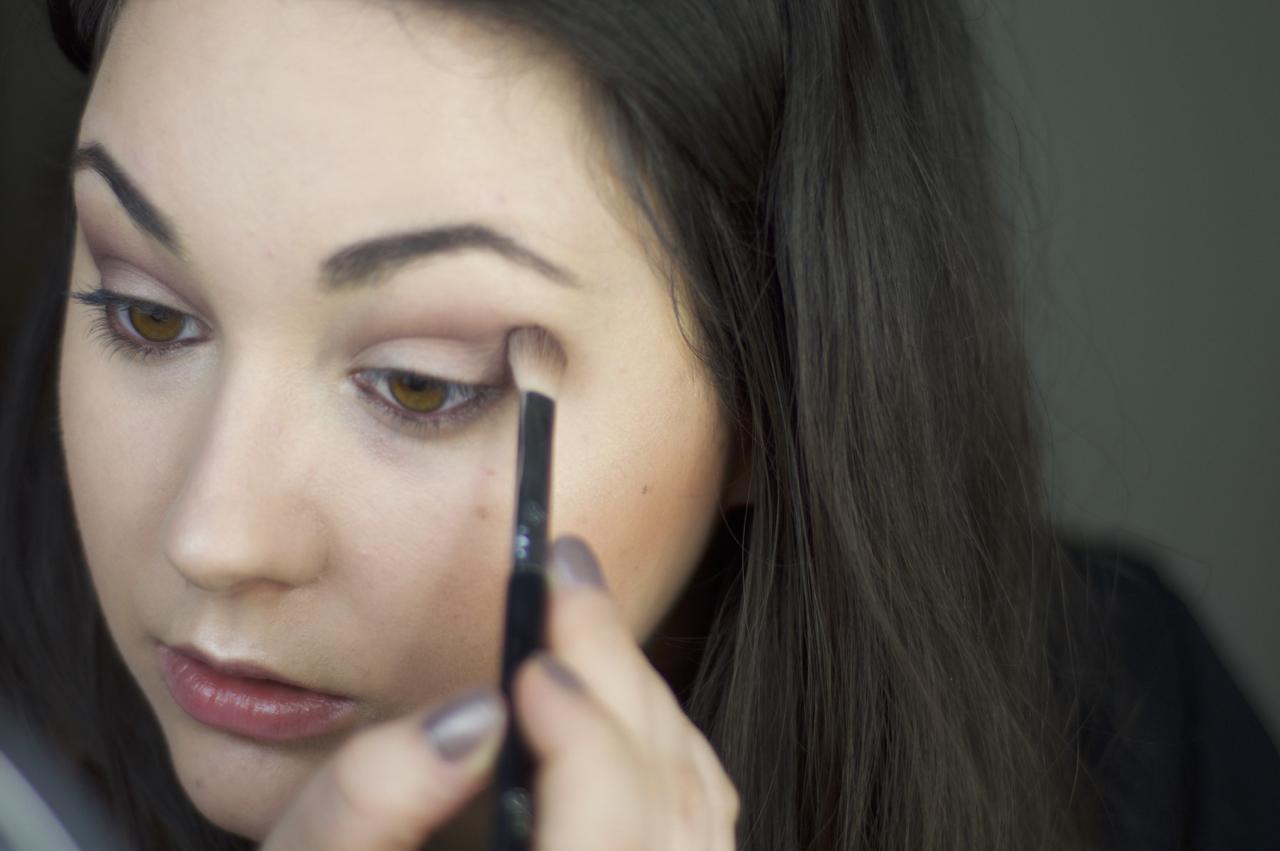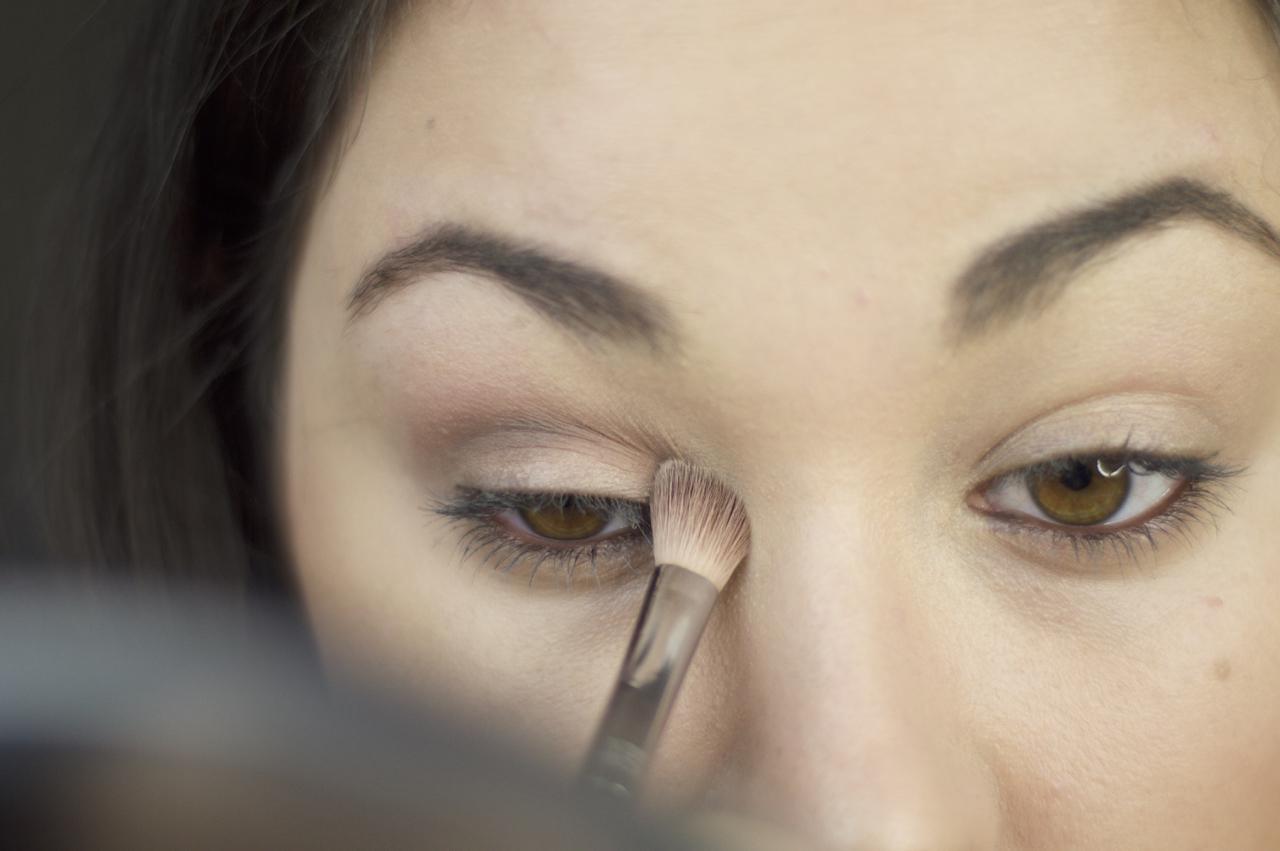 Tilbury suggests that you apply these shadows with your fingers to get more pigment, but I found that using a fluffy brush gave me a huge amount of pigmentation straight away. The shade Huntress is a stunning neutral, and perfect for the type of look I usually go for. The colour is complex, golden with a hint of taupe and khaki olive. There's also gold and silver flecks to really bring light to the dark carbon black, velvet base.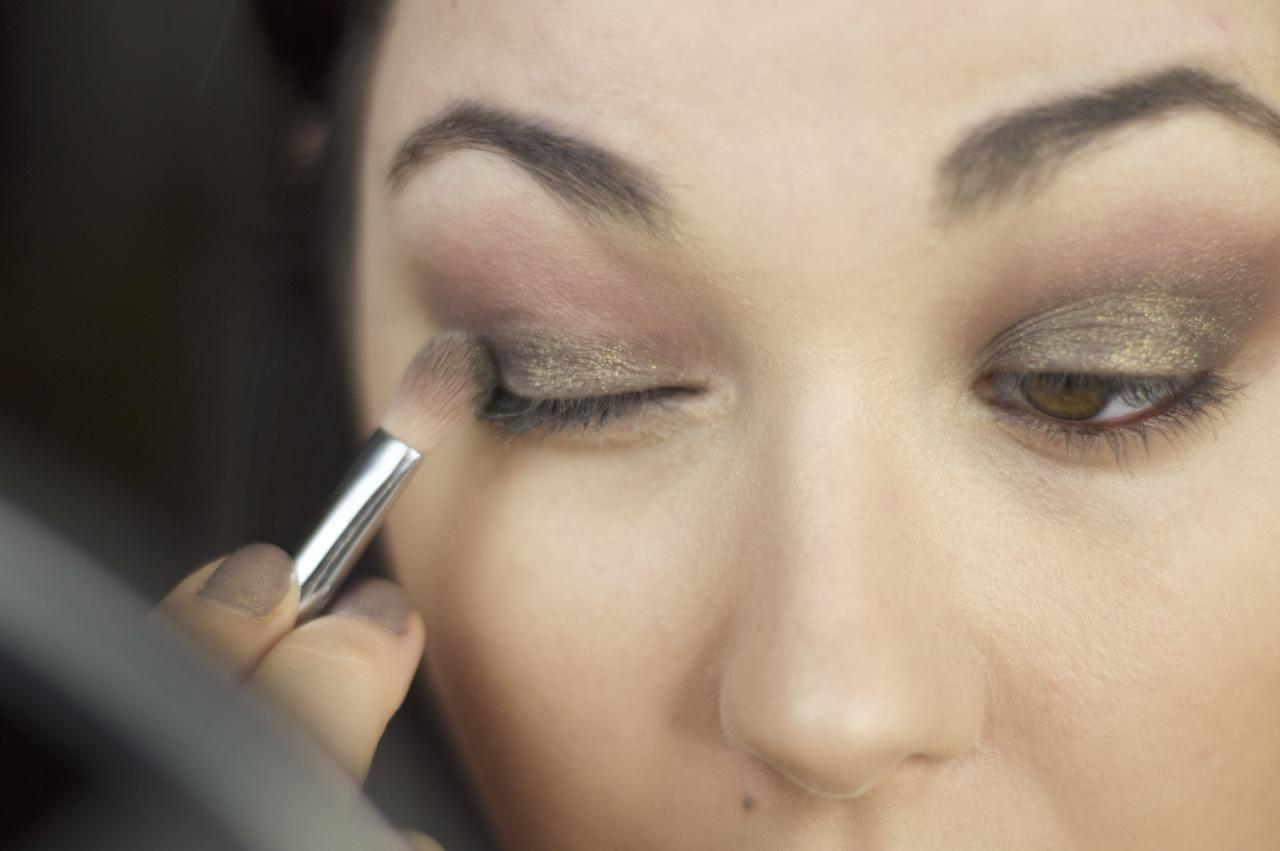 It is this intense shimmer that is supposed to capture the spirit of cats eyes; you can totally see how the reflection of feline eyes in the night were the inspiration behind these shadows. For such a shimmery shadow, I was surprised to find minimal fallout during application – another feature of these shadows that screams quality.
I was also surprised to find how long lasting the products were. I saw a little bit of creasing in the shadow after about eight hours of wear, which I personally think is really good going for an eye shadow. The Rock and Kohl Liners have the same glide as a liquid liner with the ease of a pencil, and Amber Moon was no exception. They blend smoothly when first applied, then set in place. I found it stayed right where I placed it all day long and I had to use an oil based remover to shift it!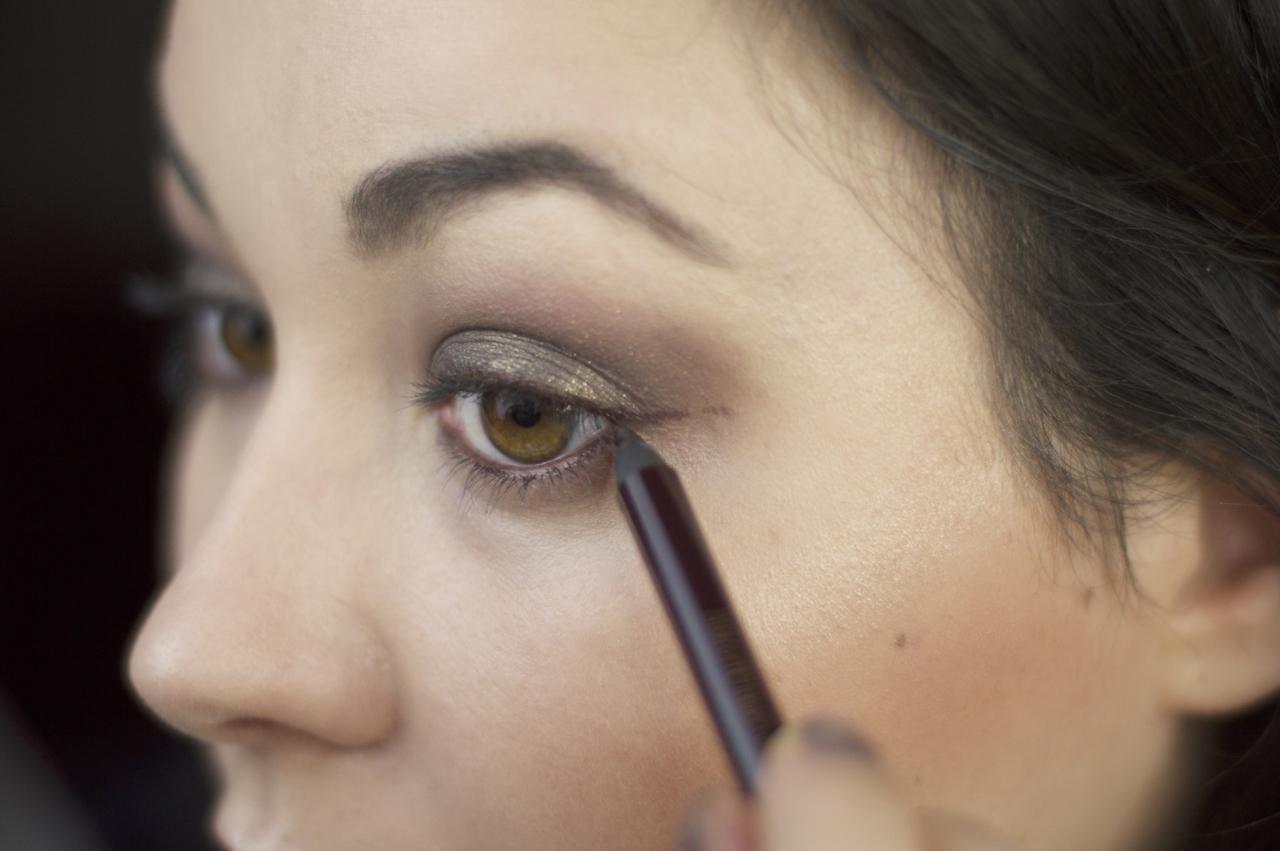 Tilbury's eye shadows have been the talk of the beauty world for a long time, they are easy to build, blend and beautiful to wear. During application, it takes no time at all to build a stunning smokey look that will really turn heads.
Have you tried the Charlotte Tilbury Nocturnal Cat Eyes to Mesmerize in The Huntress and Amber Moon before? Let me know in the comments below!
Sam