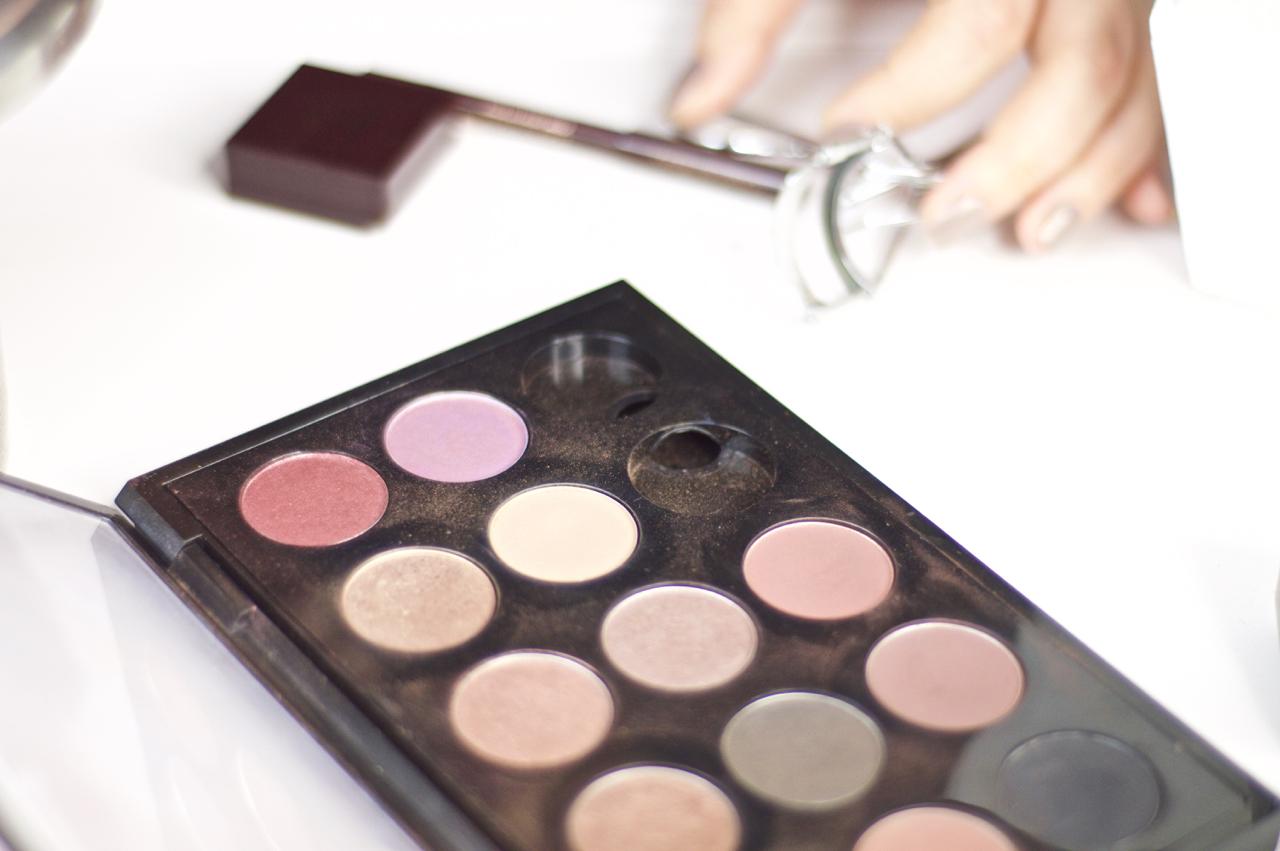 The problem with being a huge makeup lover is that there's just too much choice! When I step into MAC I'm immediately drawn to the lipsticks and shadows. I love to dive right in and get swatching and trying new products out. I've had an incomplete eyeshadow palette for a year now, so I love going in store to see what shades I could add. Then…I get distracted…
So this is why I'm asking you guys for your help! I'm looking to pick up two shadows to finish my palette, so please leave your recommendations below!
My very first blog post early last year was a little look at my MAC palette, so you can check that post out here. But let me give you a run down of the shadows I already have:
On the top row of my palette I have
On the middle row I have
On the bottom row I only have
Carbon: A matte black
Handwritten: A matte dark chocolate brown with redish undertones
Folie: A warm chocolate brown with slight golden shimmer
So I've got two empty spaces left to fill. I love nurtural shadows but is also be up for trying out some colour, so please leave your suggestions below!
Sam