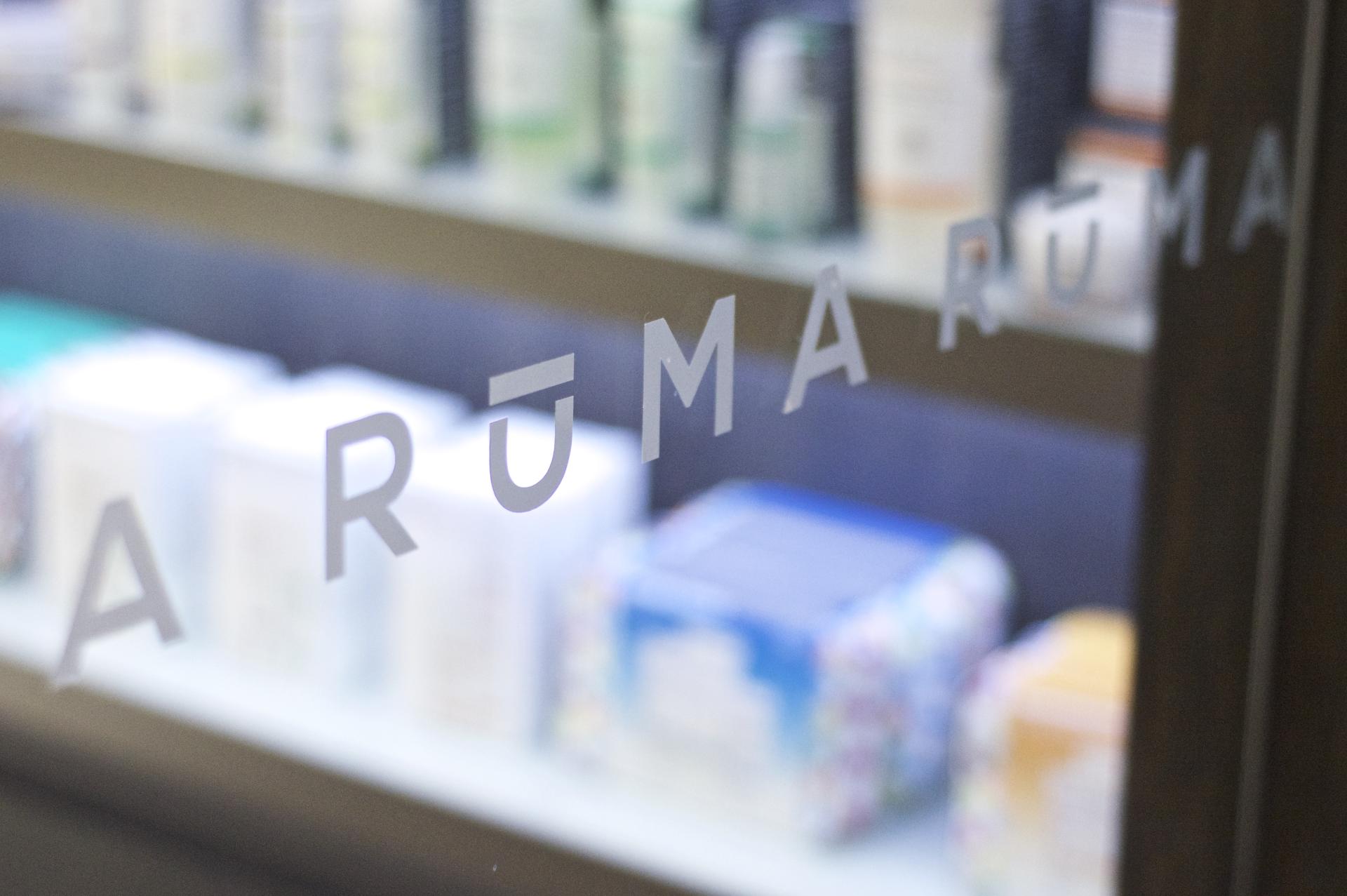 I think it's important to take a little time to pamper yourself; but sometimes the distractions of home, stress of kids or partners and work all get in the way. So having a place to go that feels luxurious, away from any stress, with lovely people sounds like heaven, right?
Well, I've found the place for you (and me)! Ruma Salons in Bursledon, Hampshire has just opened its doors and kindly asked myself and a couple of other bloggers along to check out their new treatment sanctuary.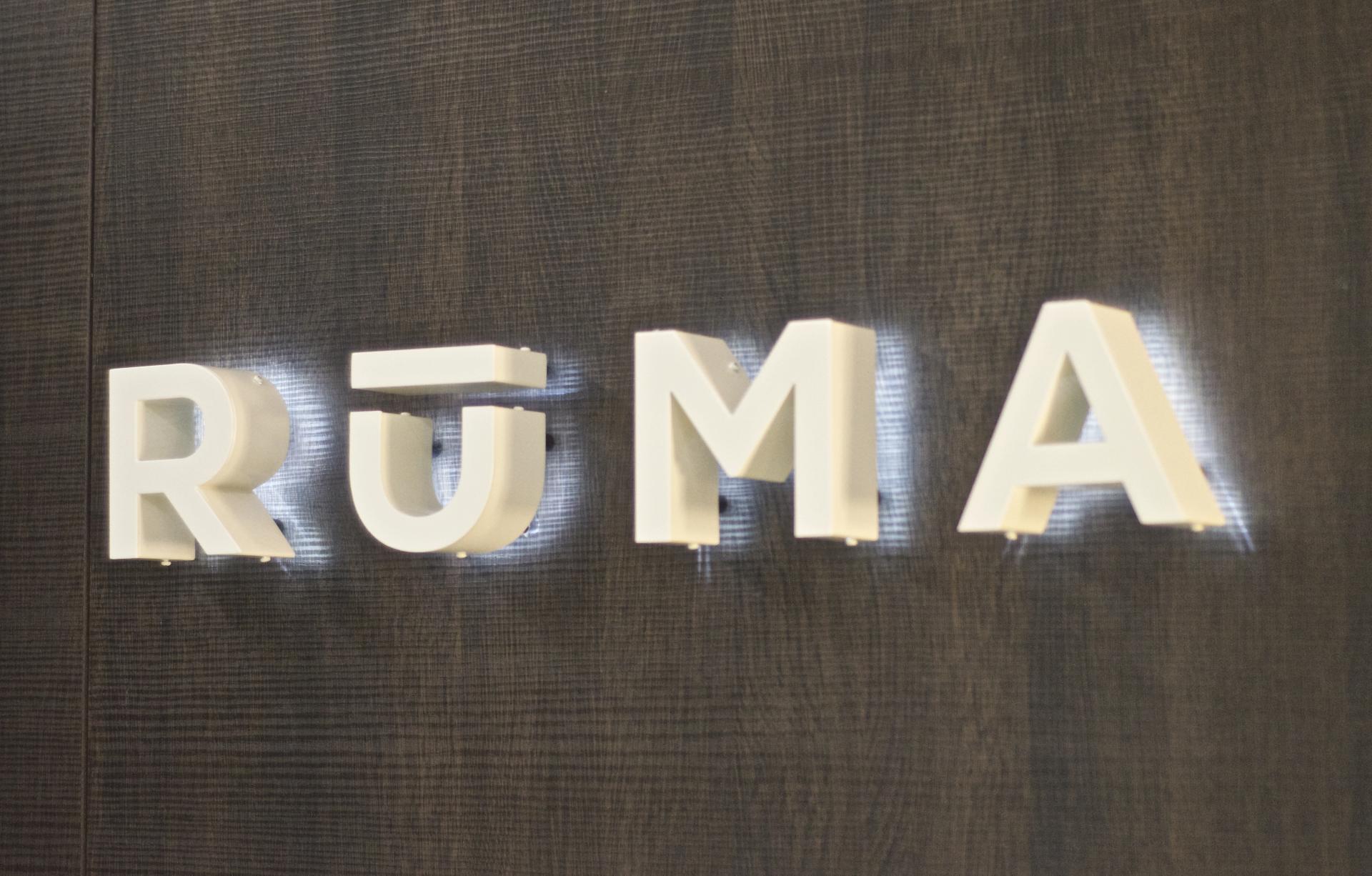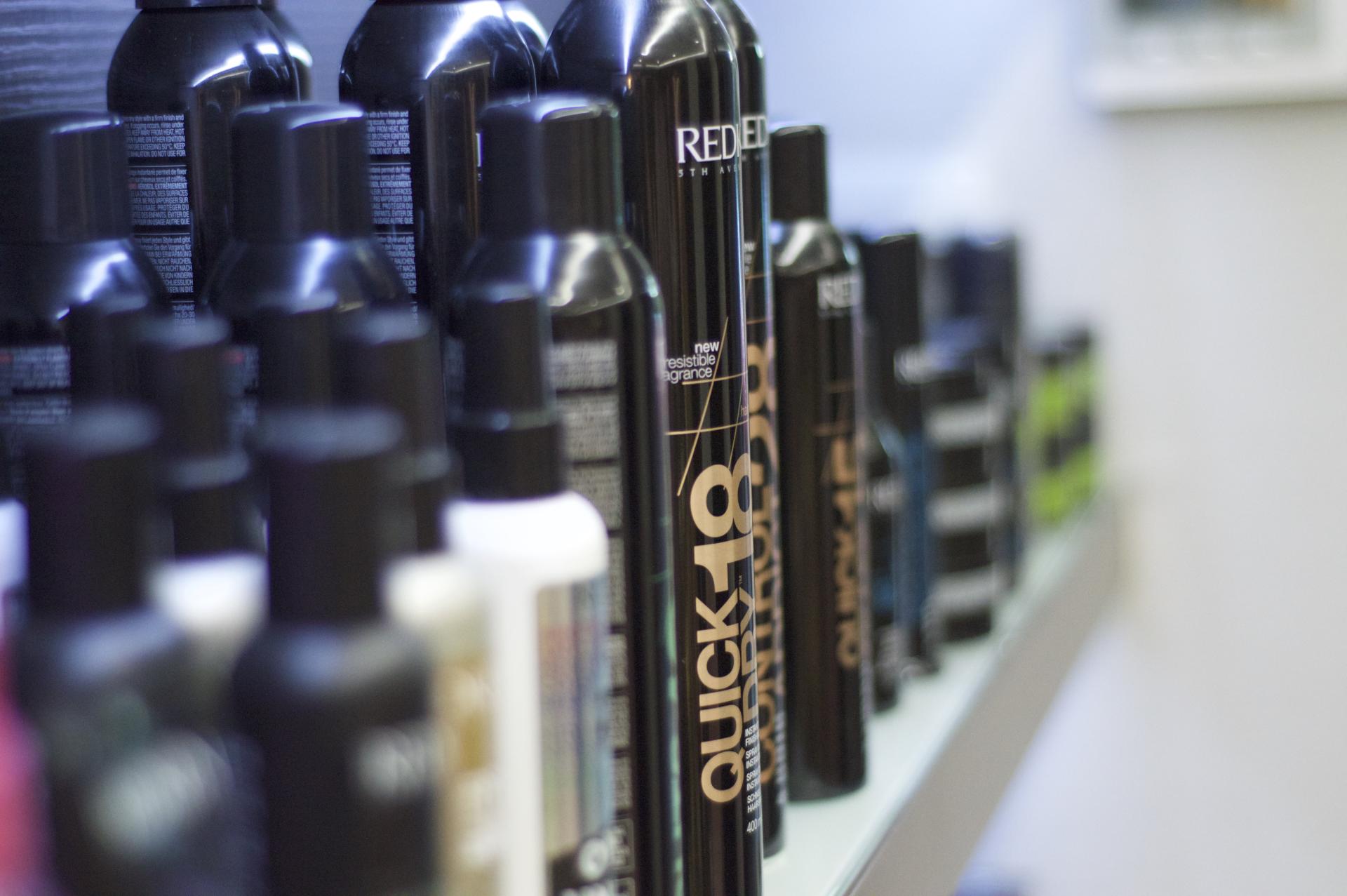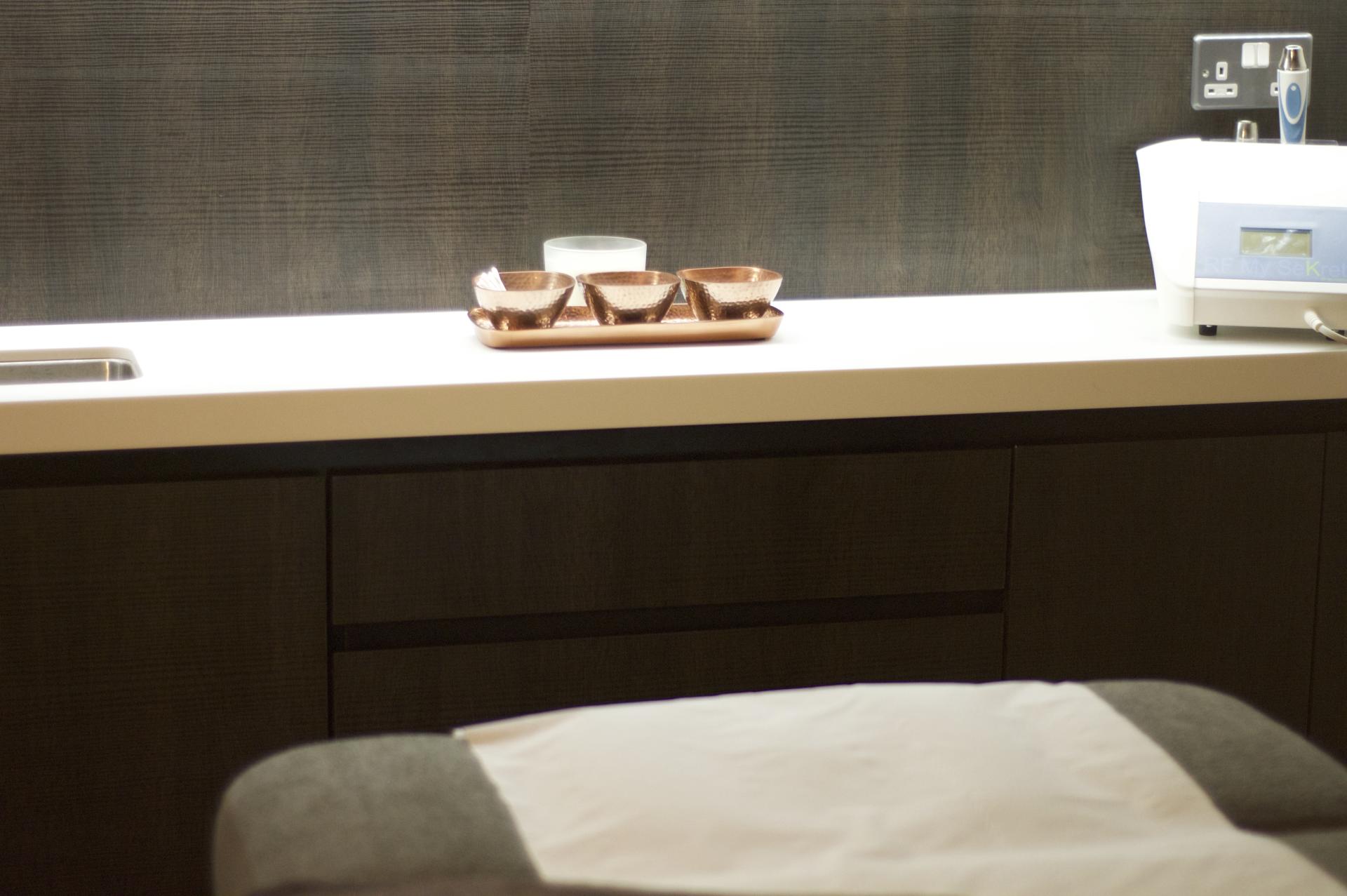 Firstly I was completely blown away with the look of Ruma, there has been some beautifully thought out interior design, it totally screams luxury from every angle.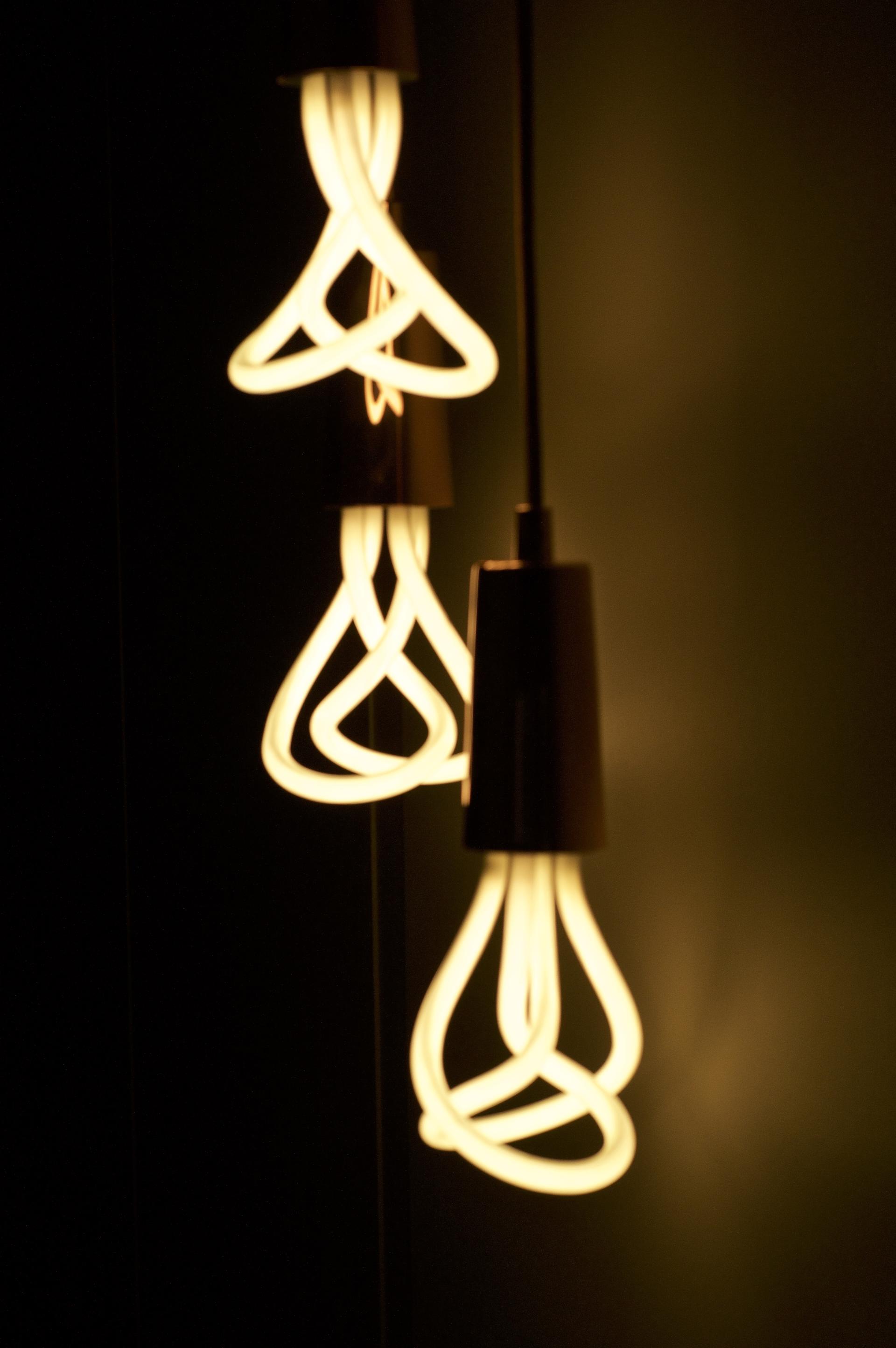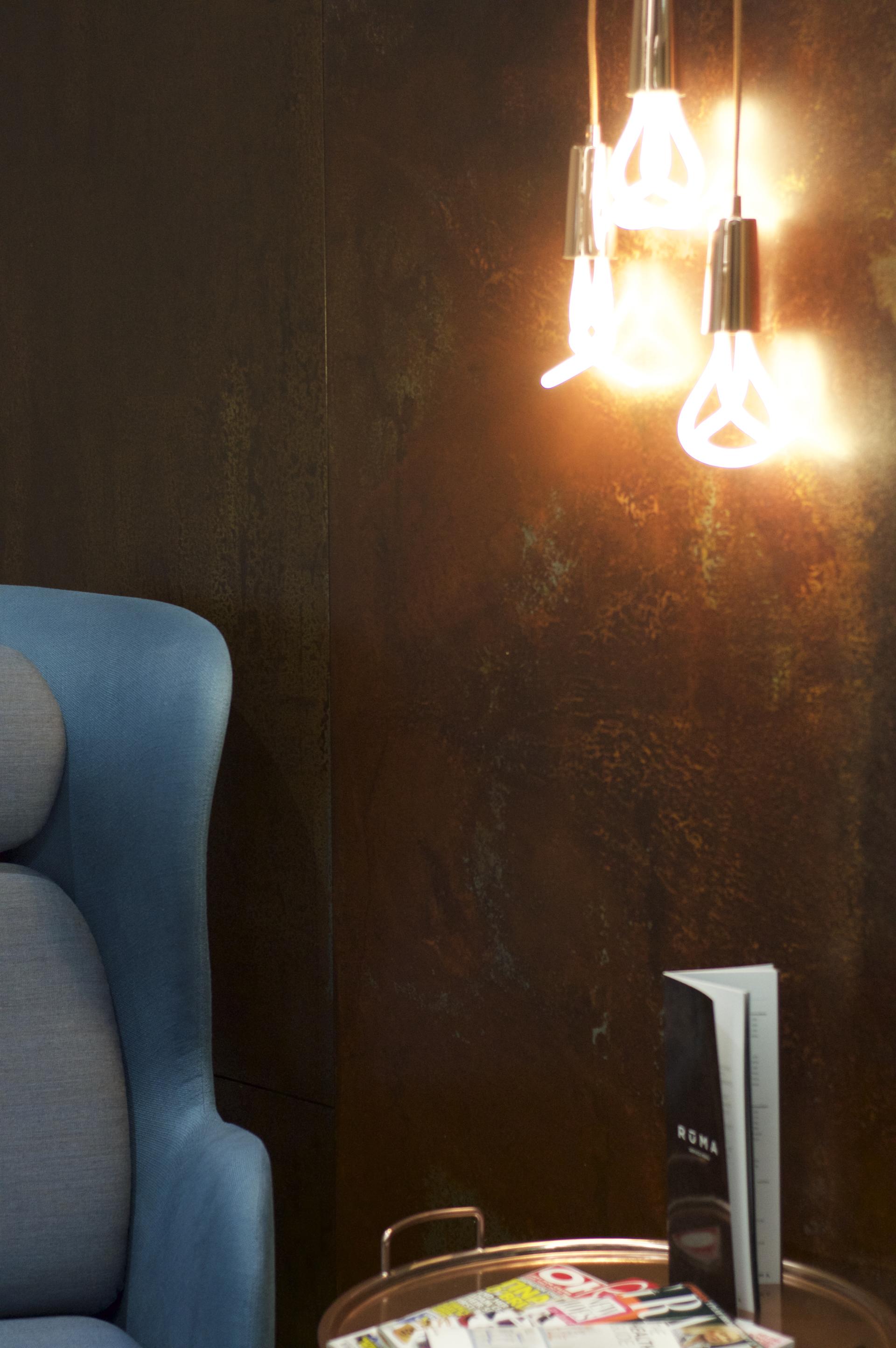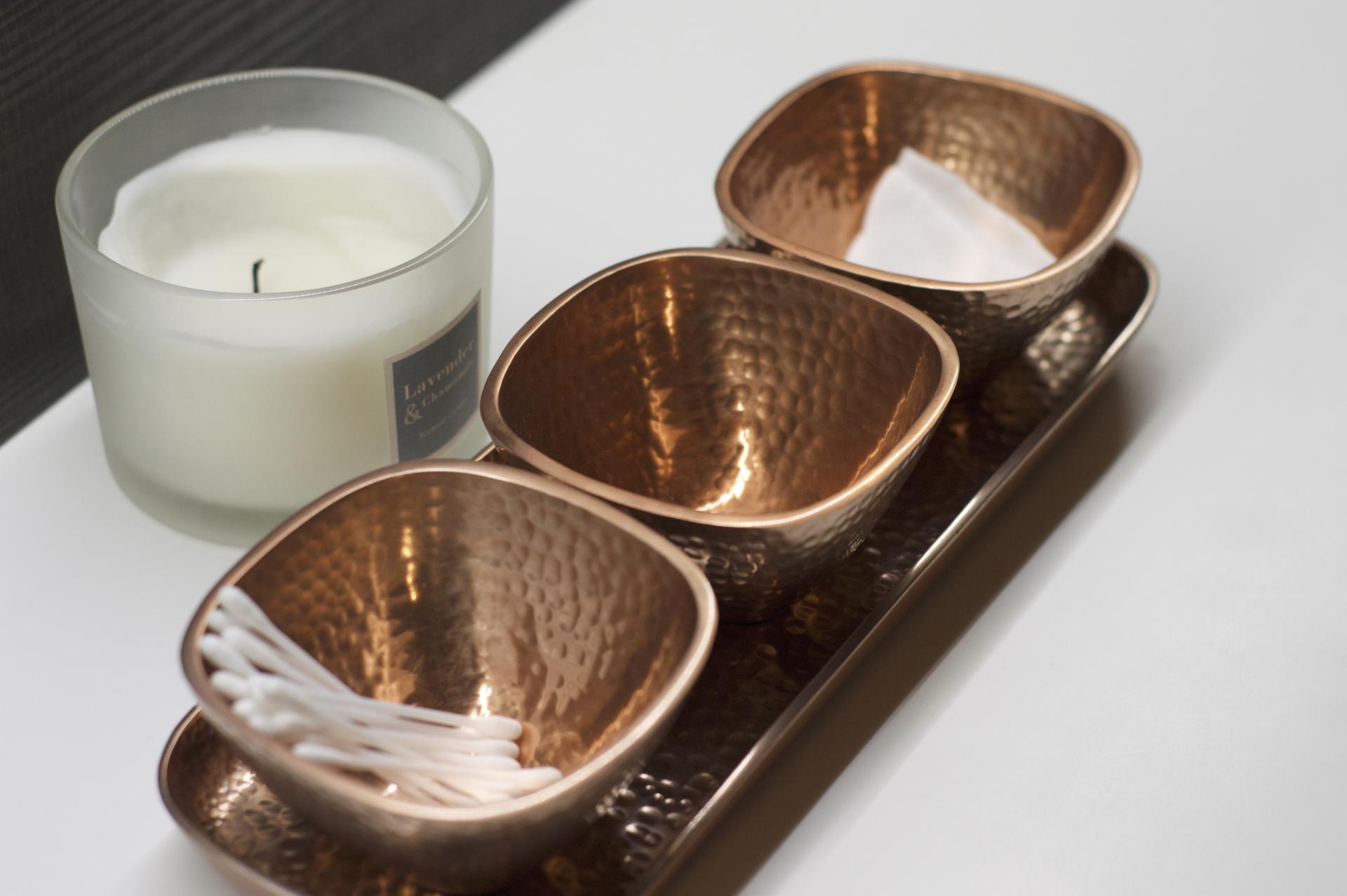 If the gorgeous lights, stylish furniture and hidden treatment rooms (why don't all salons have hidden doors?! Awesome!) don't peek your interest, then maybe the facilities and equipment available will. Ruma not only offers hair cuts, styling and colour, nail treatments, and makeup masterclasses, but also a full blown medispa too.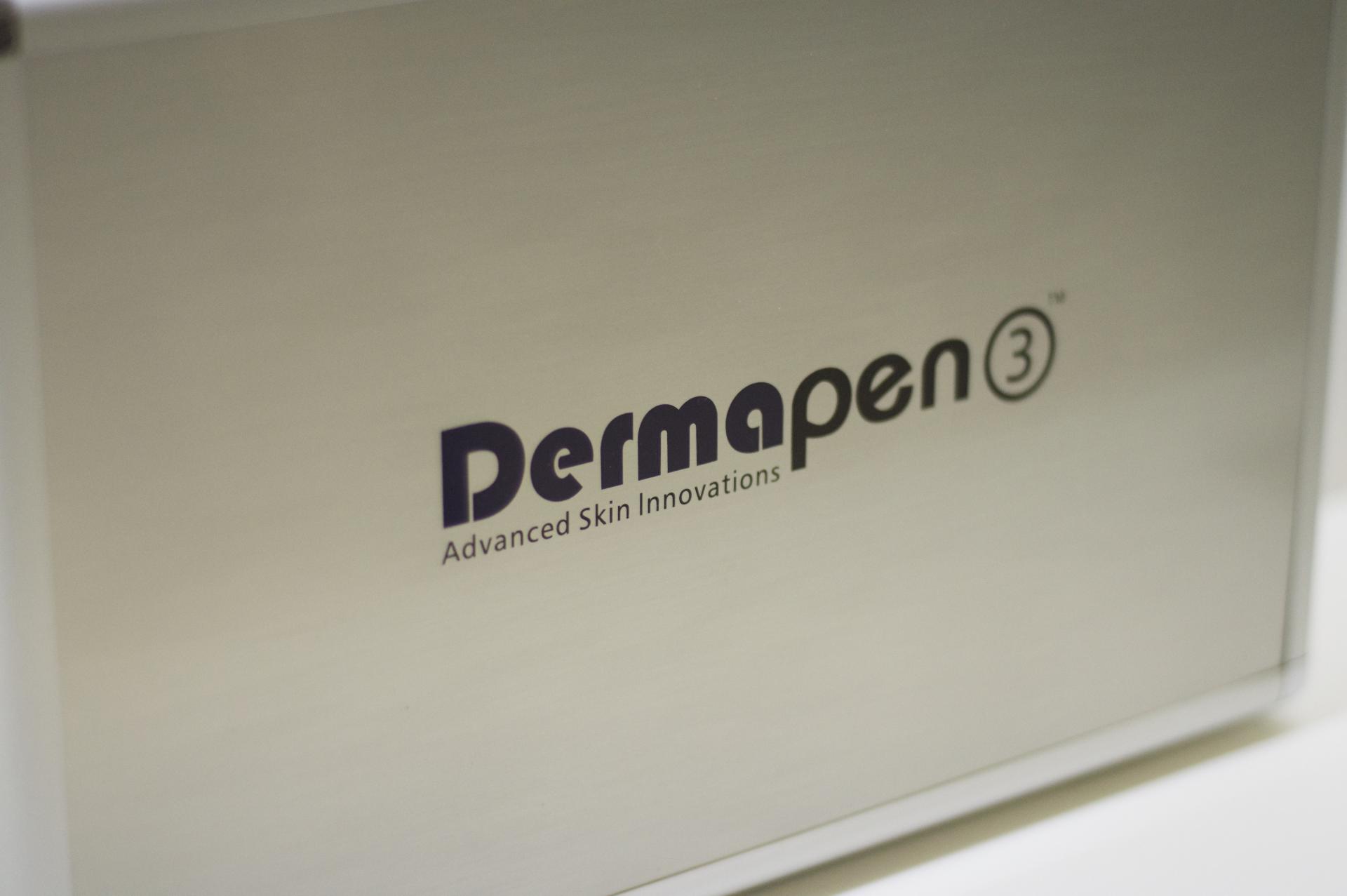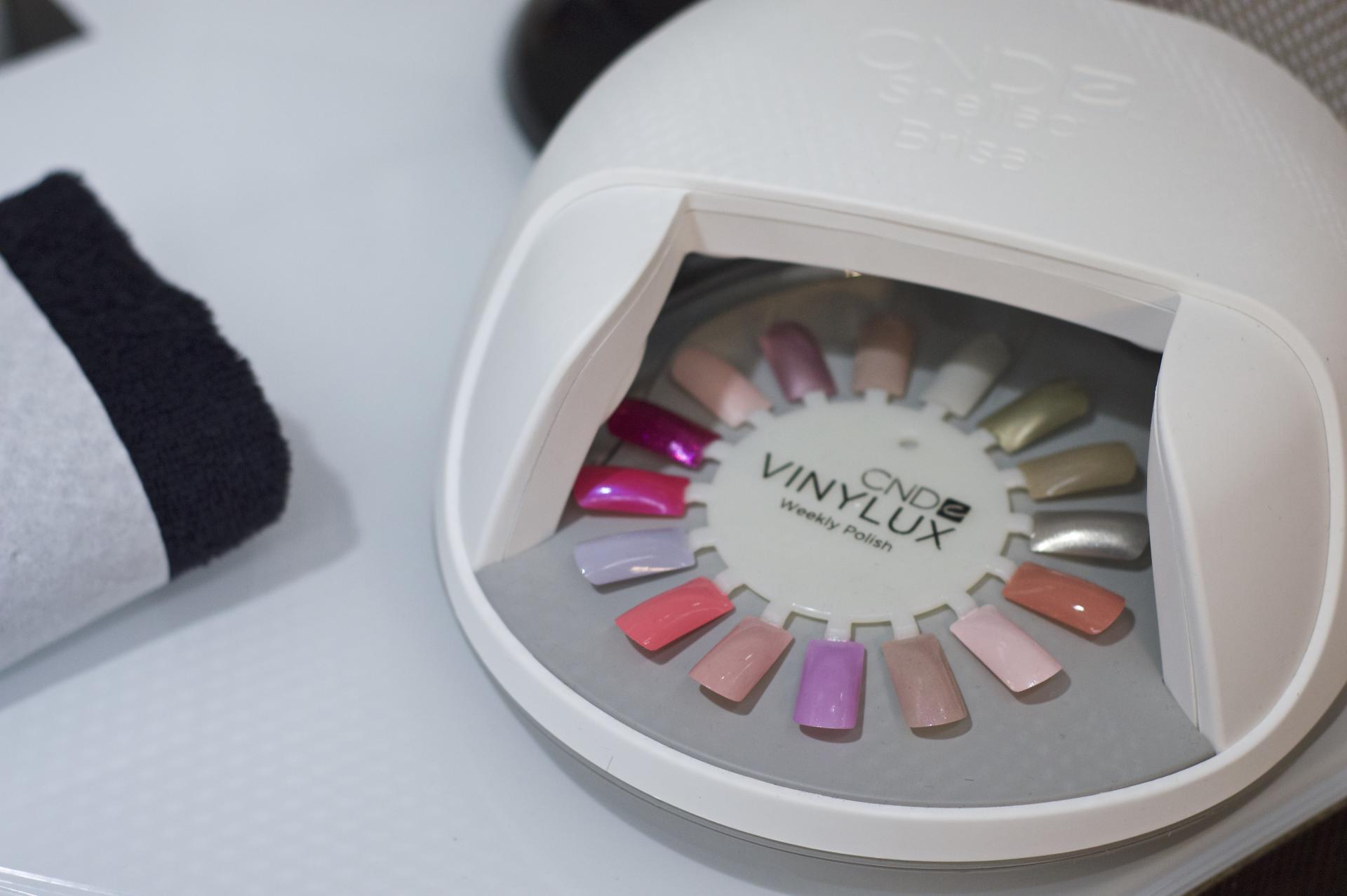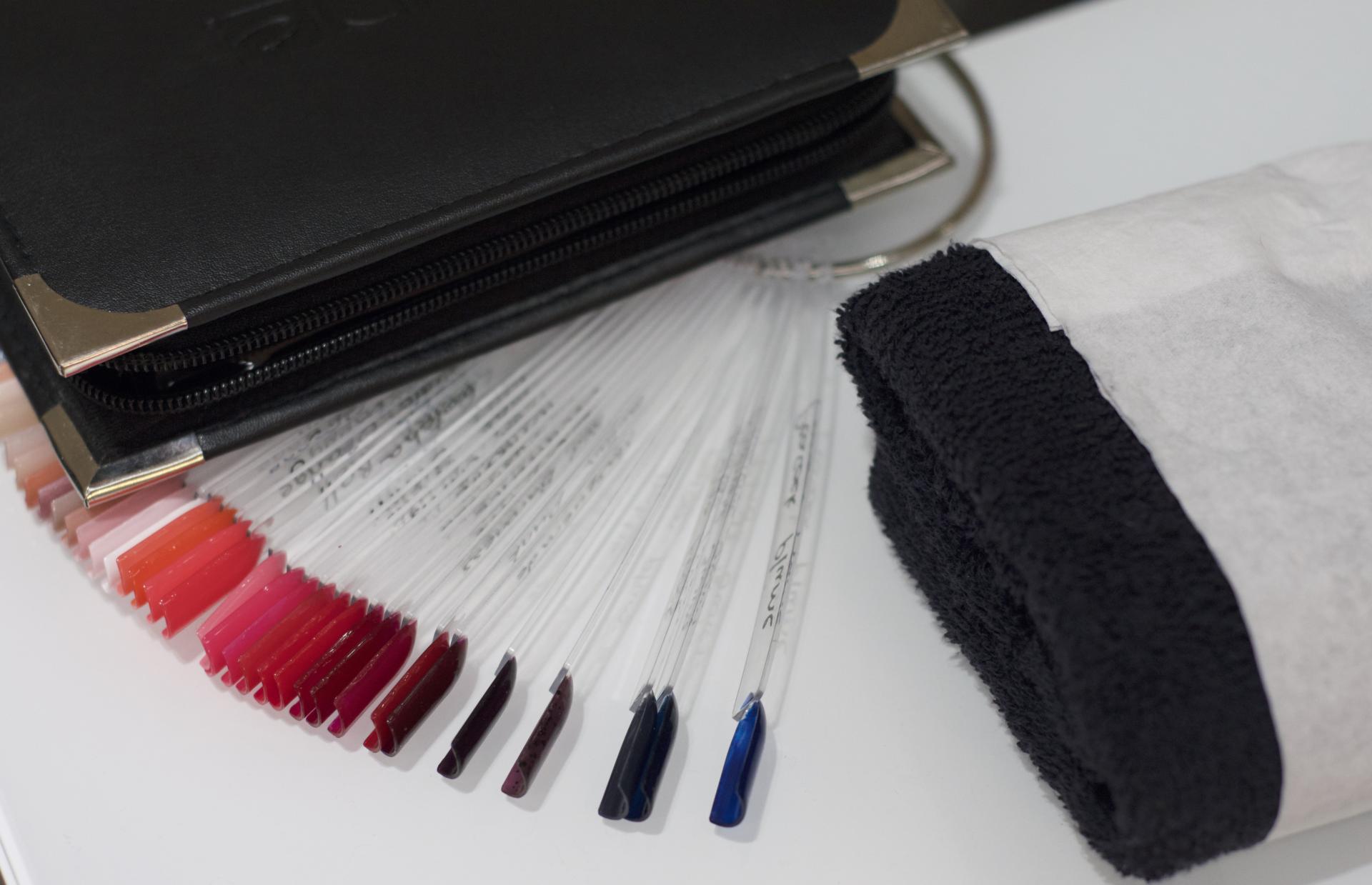 Treatments such a Botox and laser hair removal can be done all under the same roof as a luxurious full body massage on the heating, gently vibrating massage table.
Ruma isn't just another swish place to get your hair and nails fixed, there's actually a lot of high tech equipment and products on hand to make to long term improvement to the skin, mind and body. As well as the equipment, Ruma have chosen products that are result driven as well as luxuriously lovely to use, such as Redken and Murad.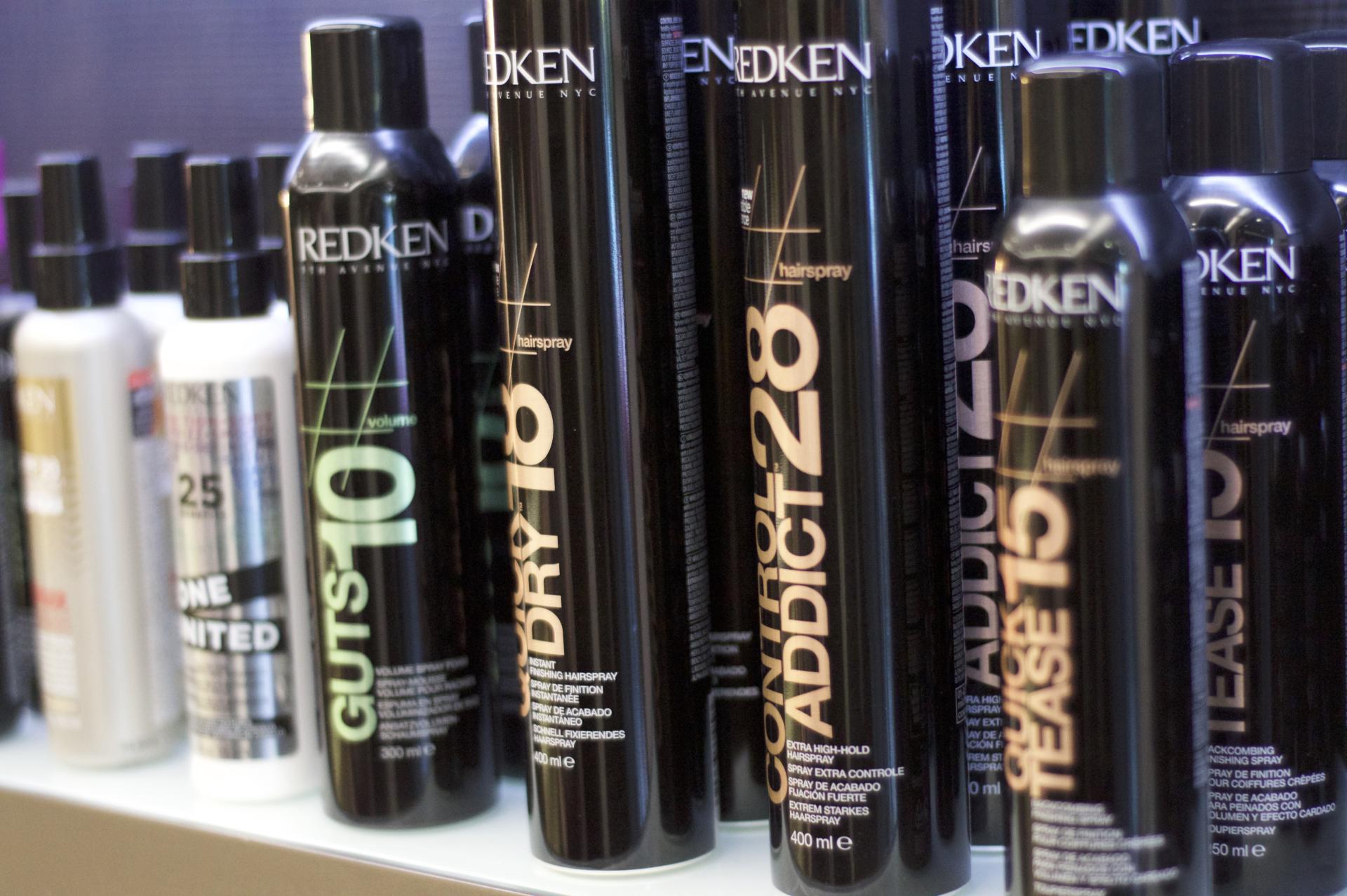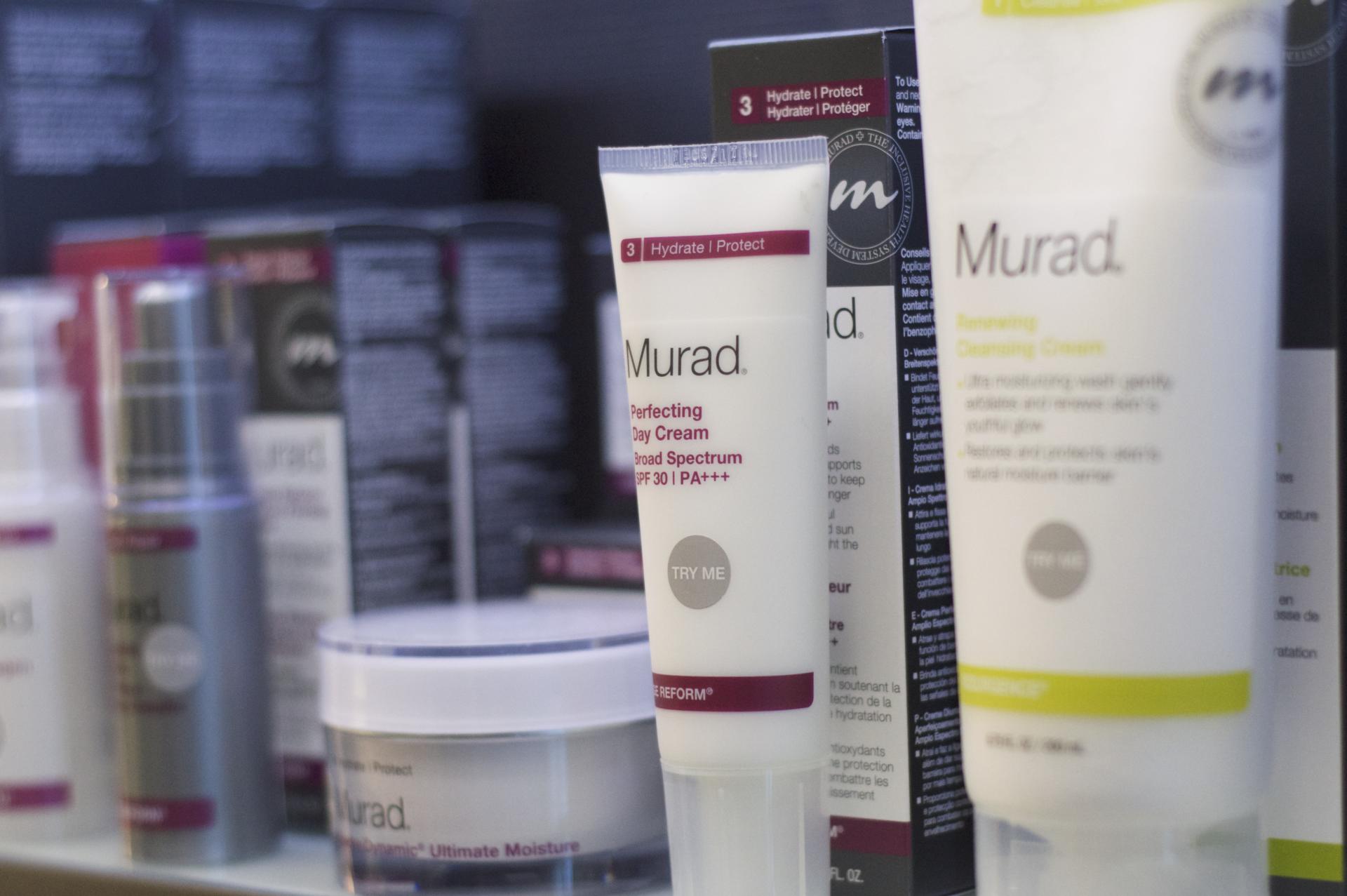 I was lucky enough to have my nails treated to their first ever Shellac. I went for a beautiful, deep berry red (there's a pick on my Instagram if you wanna check them out).
Ruma are having their grand opening tomorrow and are opening their doors to the public, so head ago to try out the products on offer, chat about treatments and book in for a good old pamper!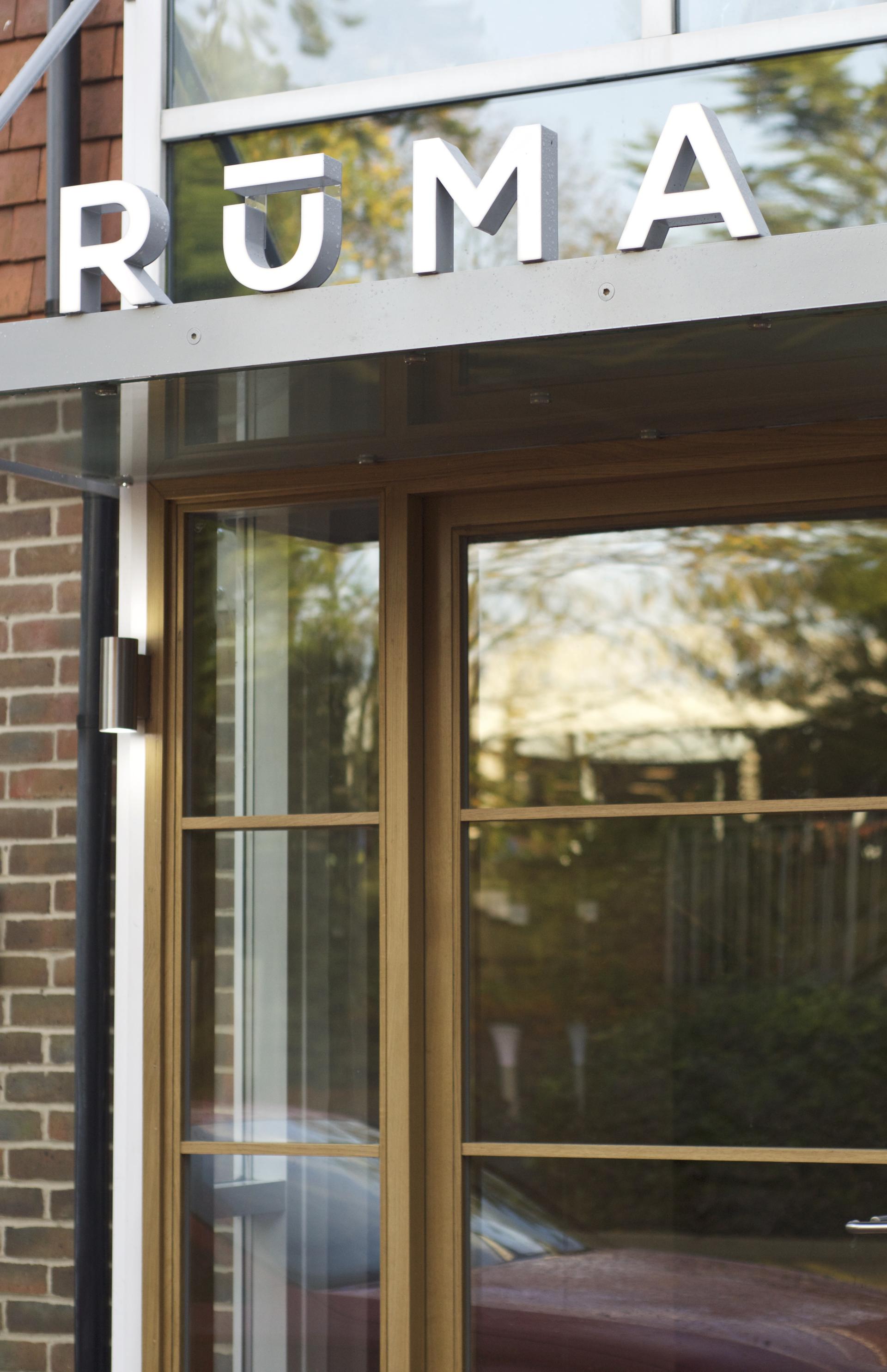 Will you guys be checking out Ruma Salons? If so, what treatment would you be interested in? Let me know in the comments below.
Sam