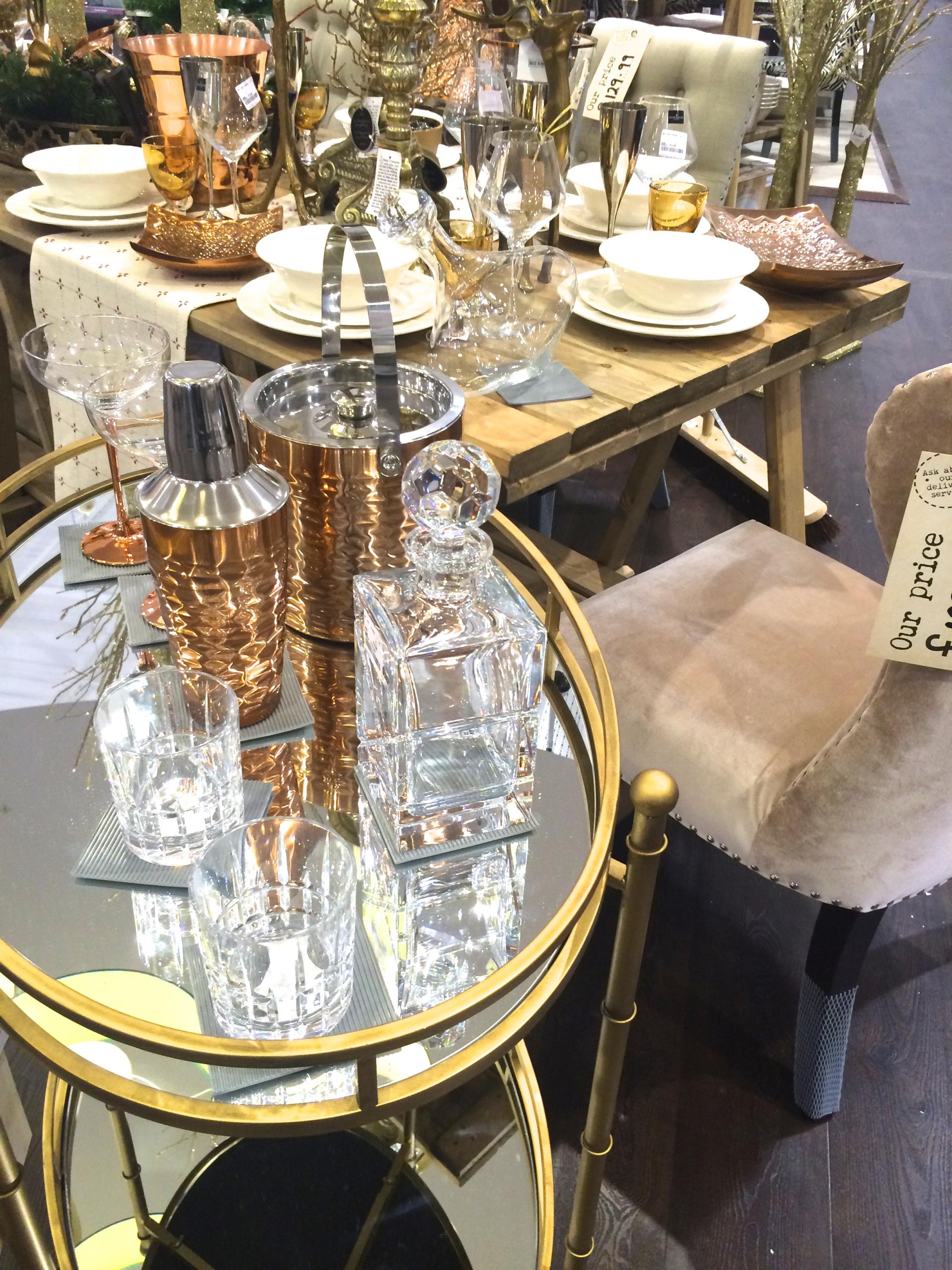 I've been holding off on this post for a little while because of the C word… Christmas.
Now I know it might seem like everyone's favourite holiday is a little way off yet, but actually, there's less than 50 sleeps until Santa hops on his sleigh again. Whilst those who love Christmas might be excited by the idea of it being that time of year again, for those of us who haven't even thought of our decorations or starting the festive shopping, panic might just be setting in.
But what if there was one place you could do all your shopping, for the tree, under the tree, for beauty lovers, or tech lovers and even some specially selected food and drink? Sounds like heaven right?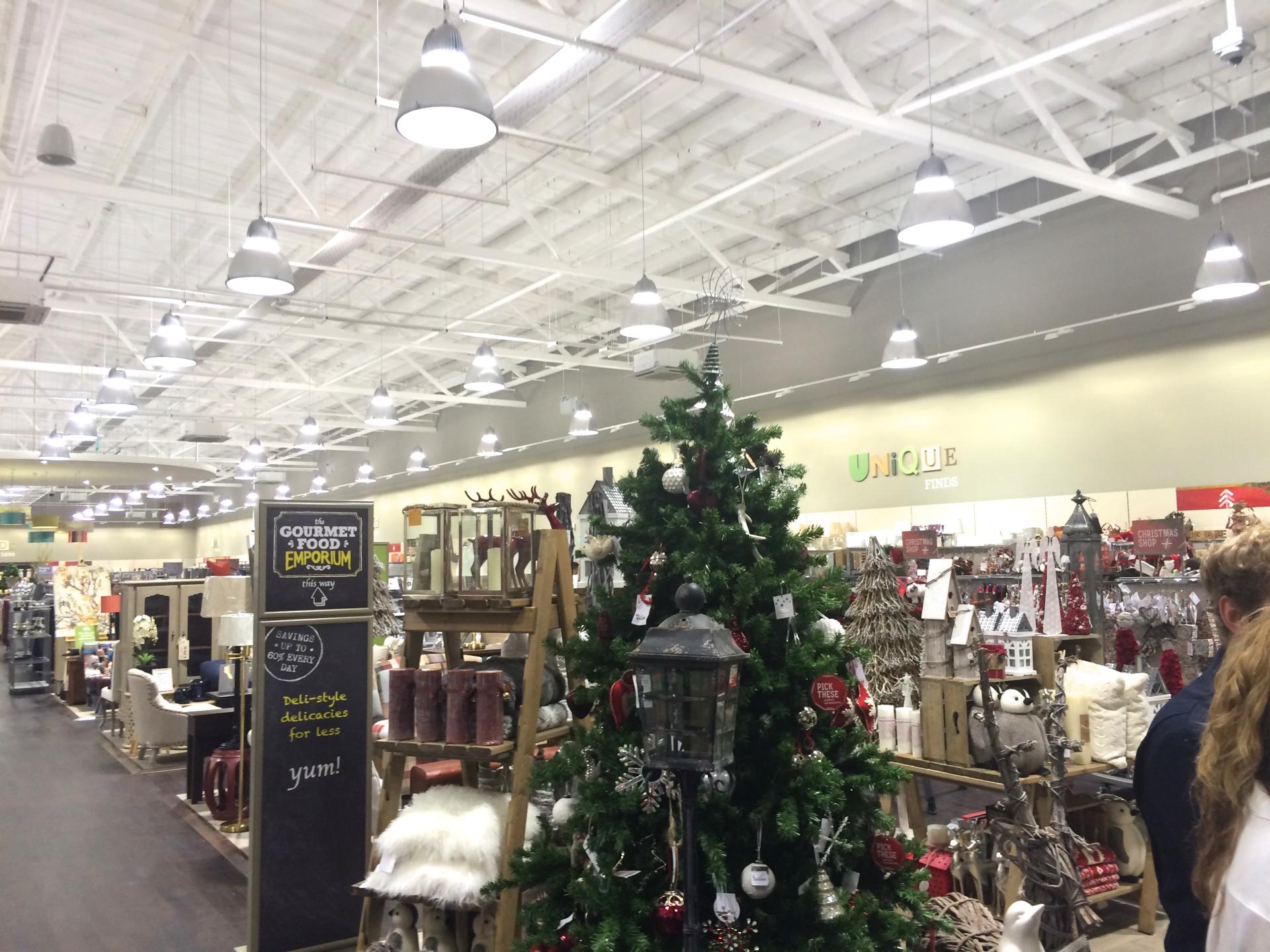 Well, say hello to new TK Maxx and Homesense in Hedge End on the south coast.
I was lucky enough to have been given a preview of the store before the public, along with some other bloggers recently. The store is huge, much bigger than any TK Maxx I've ever seen, and this was my first time in a Homesense store. I've heard a lot of awesome things about Homesense from the Americans, but they are still few and far between in England. So excitement was running high for me anyway, so imagine what happened when I walked through the doors into a mini winter wonderland.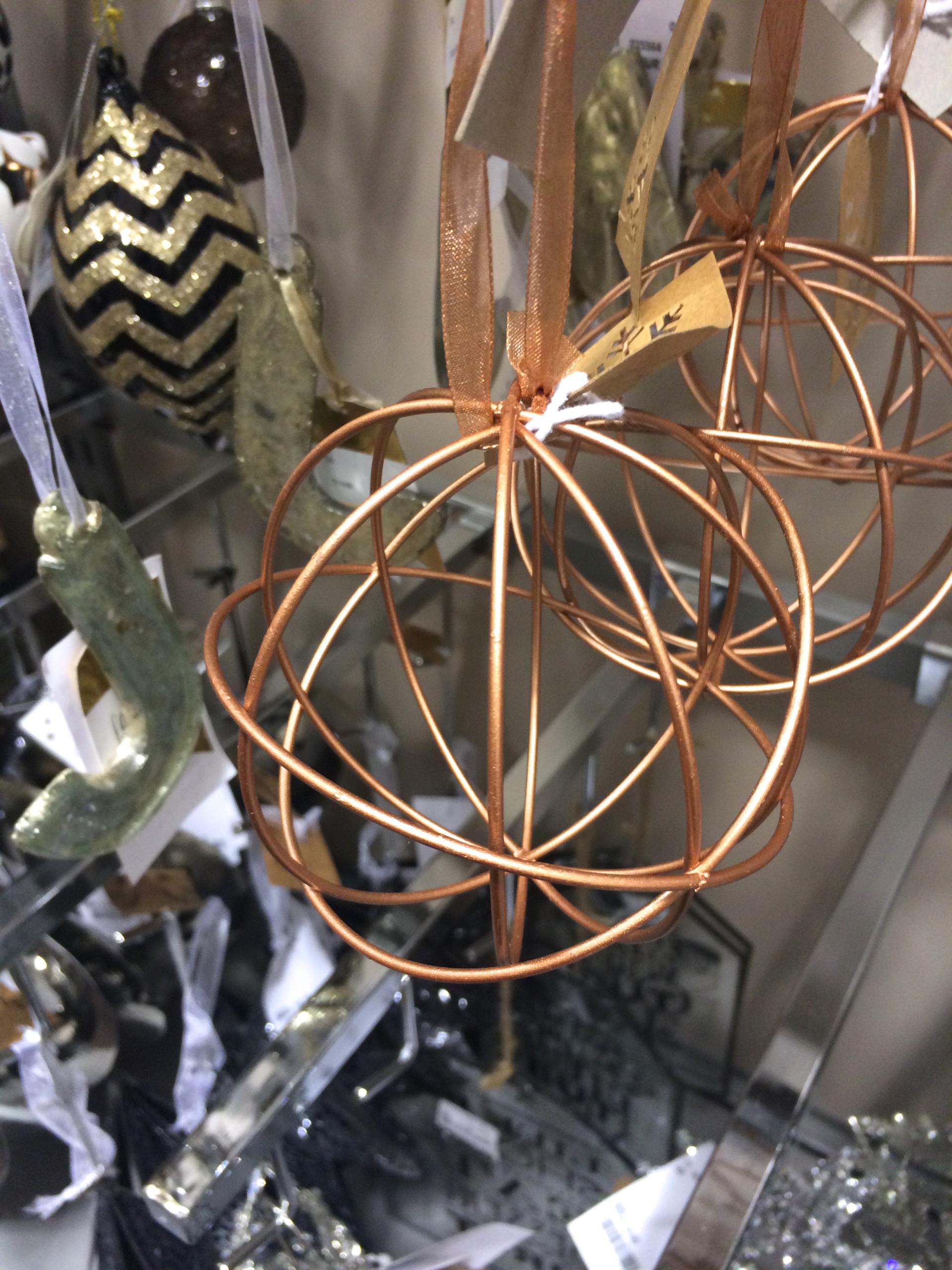 There were so many Christmas delights all around and something to celebrate the occasion for every room of every home. I particularly loved the unusual tree decorations like the dinosaurs and coffee cups.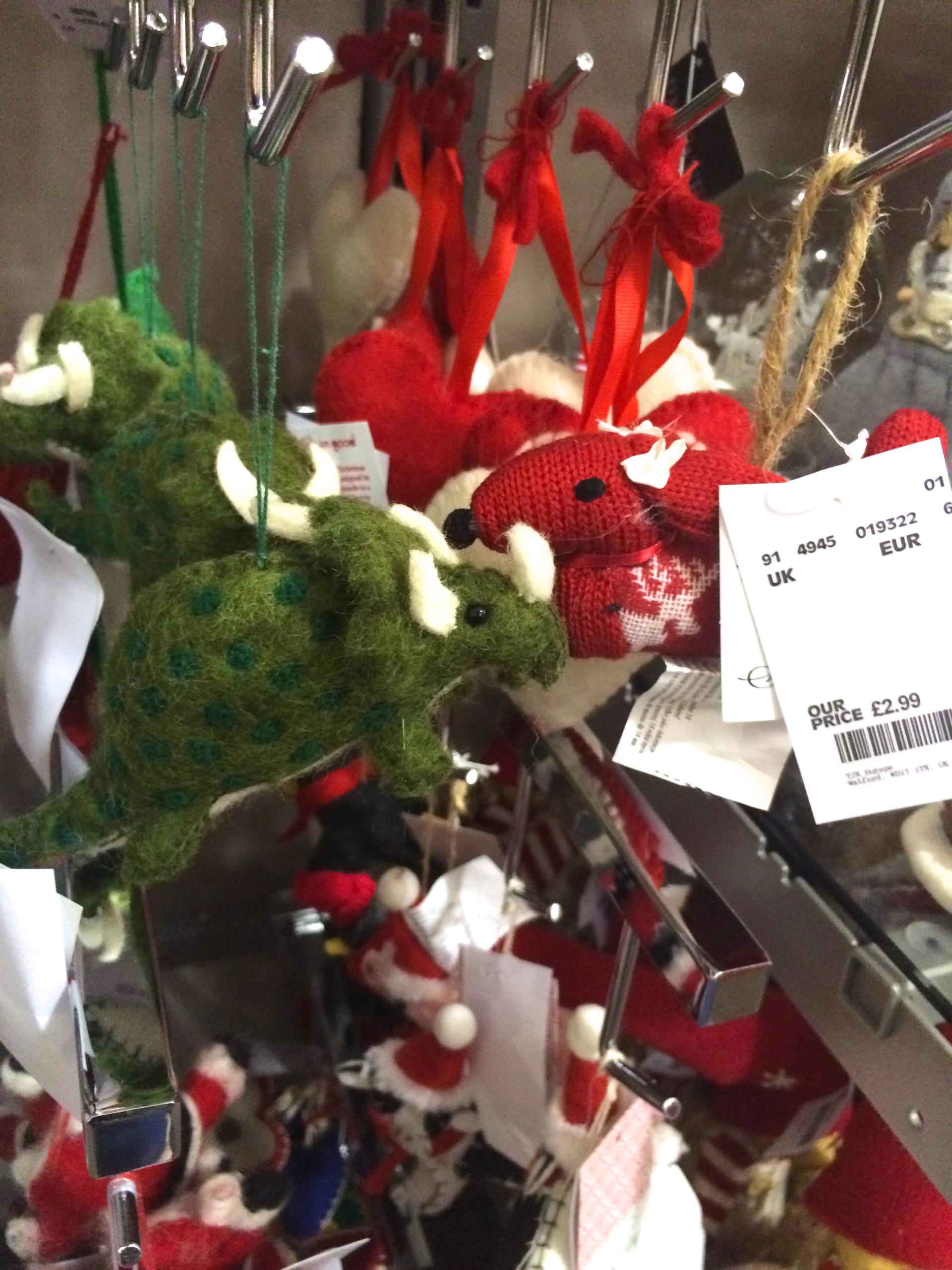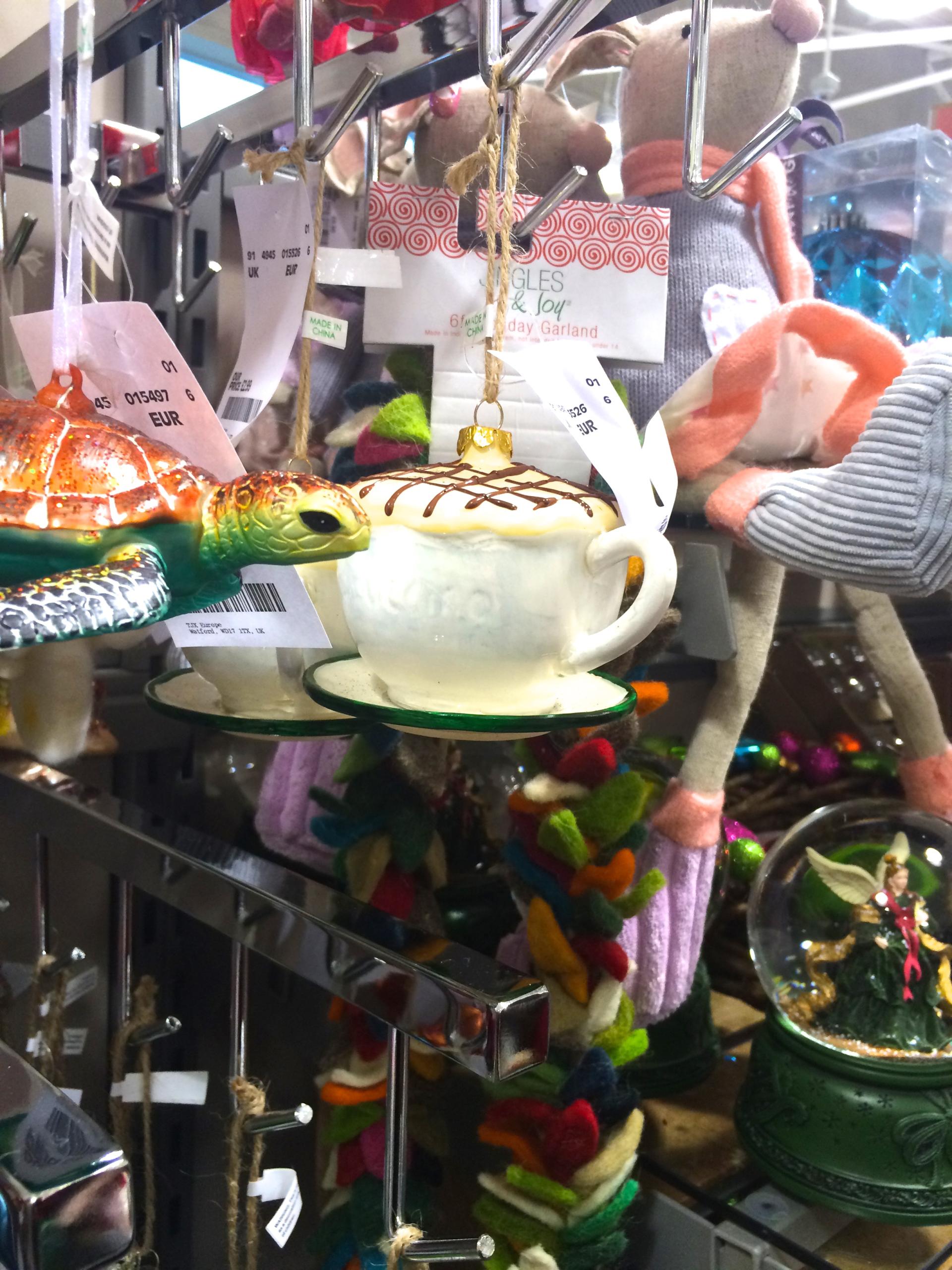 On the gift front there were so many beautiful things for men and woman. If you were buying for the hostess then this really would be the place to come, with gorgeous soft furnishings and accessories galore.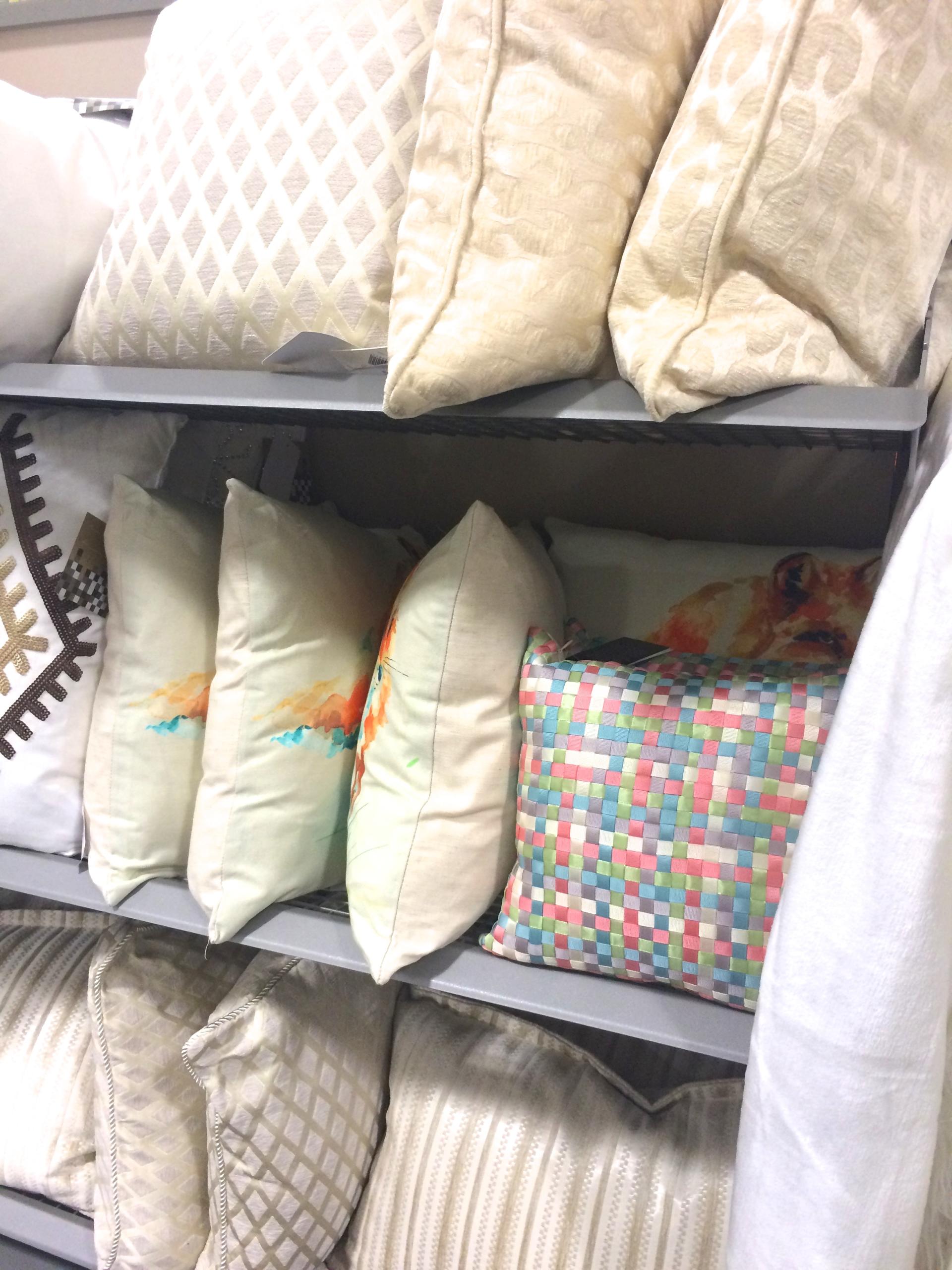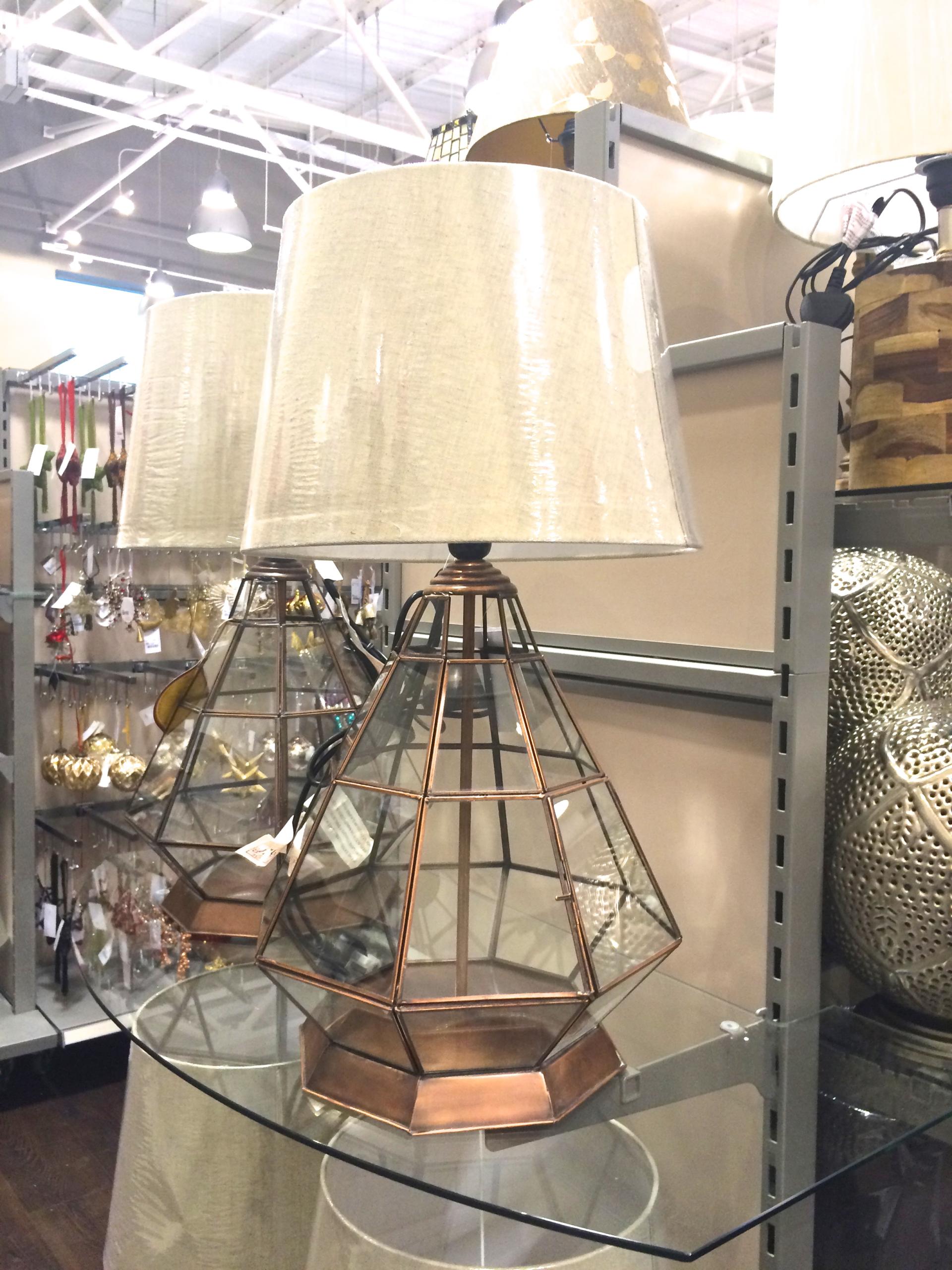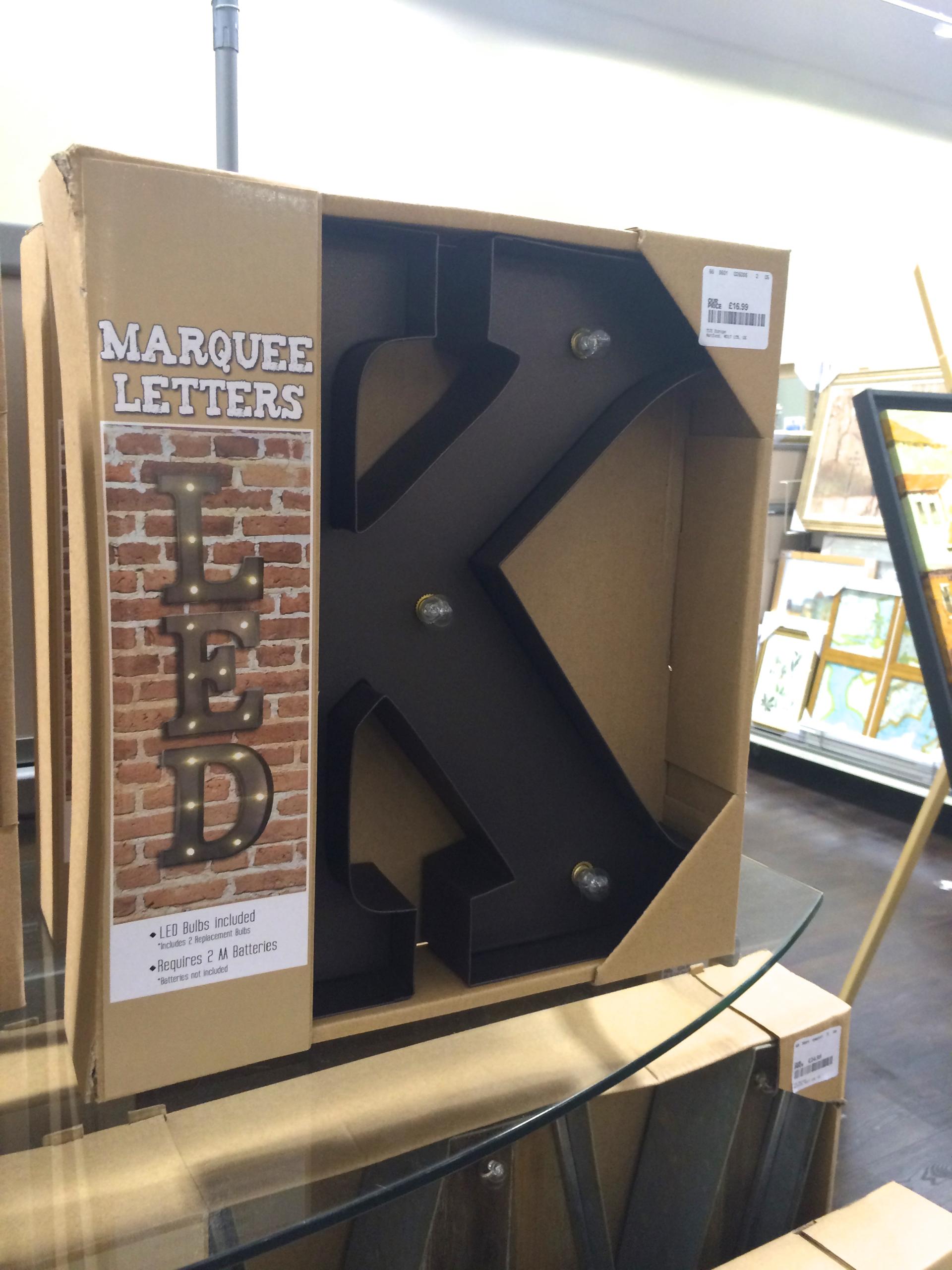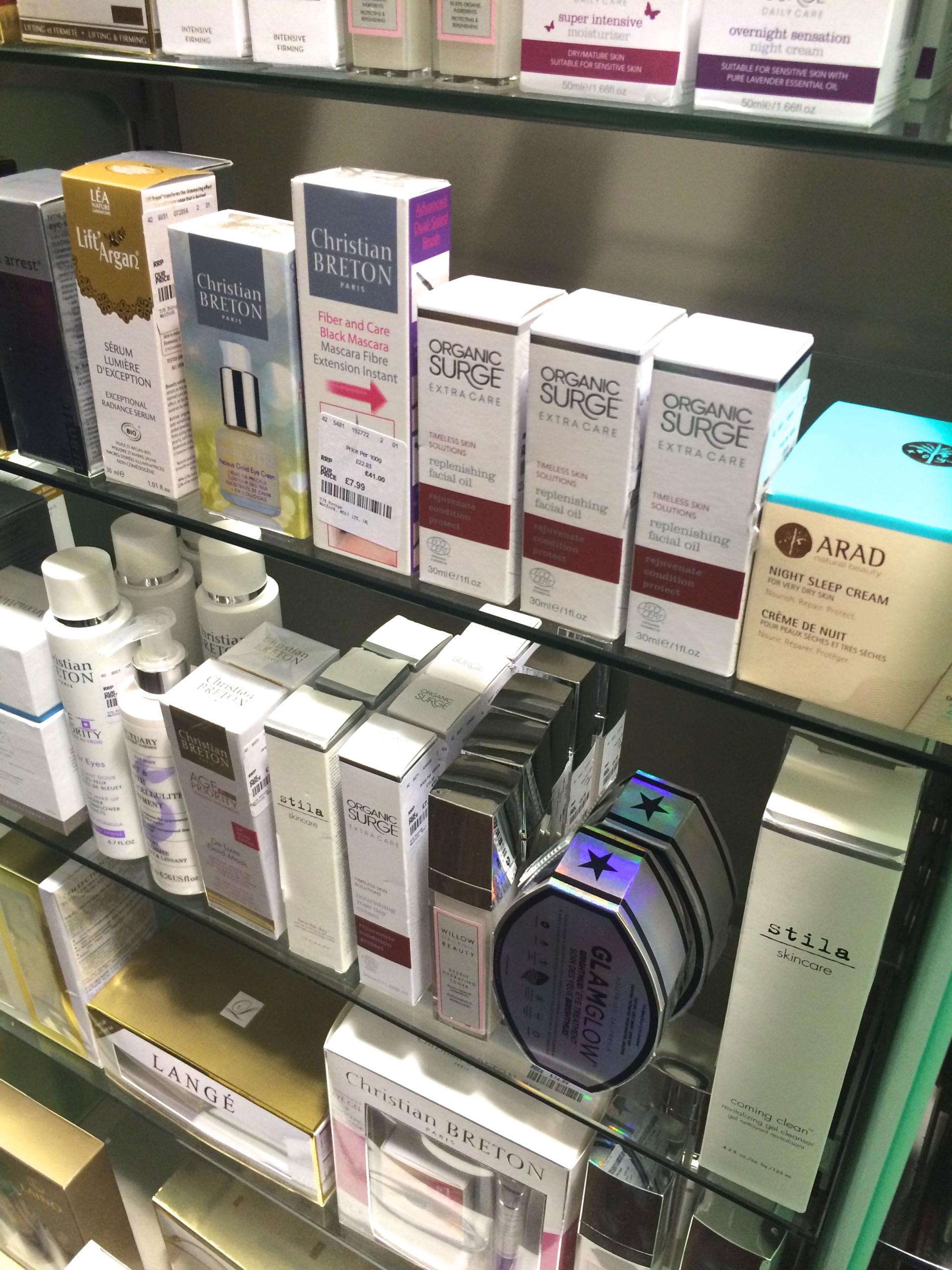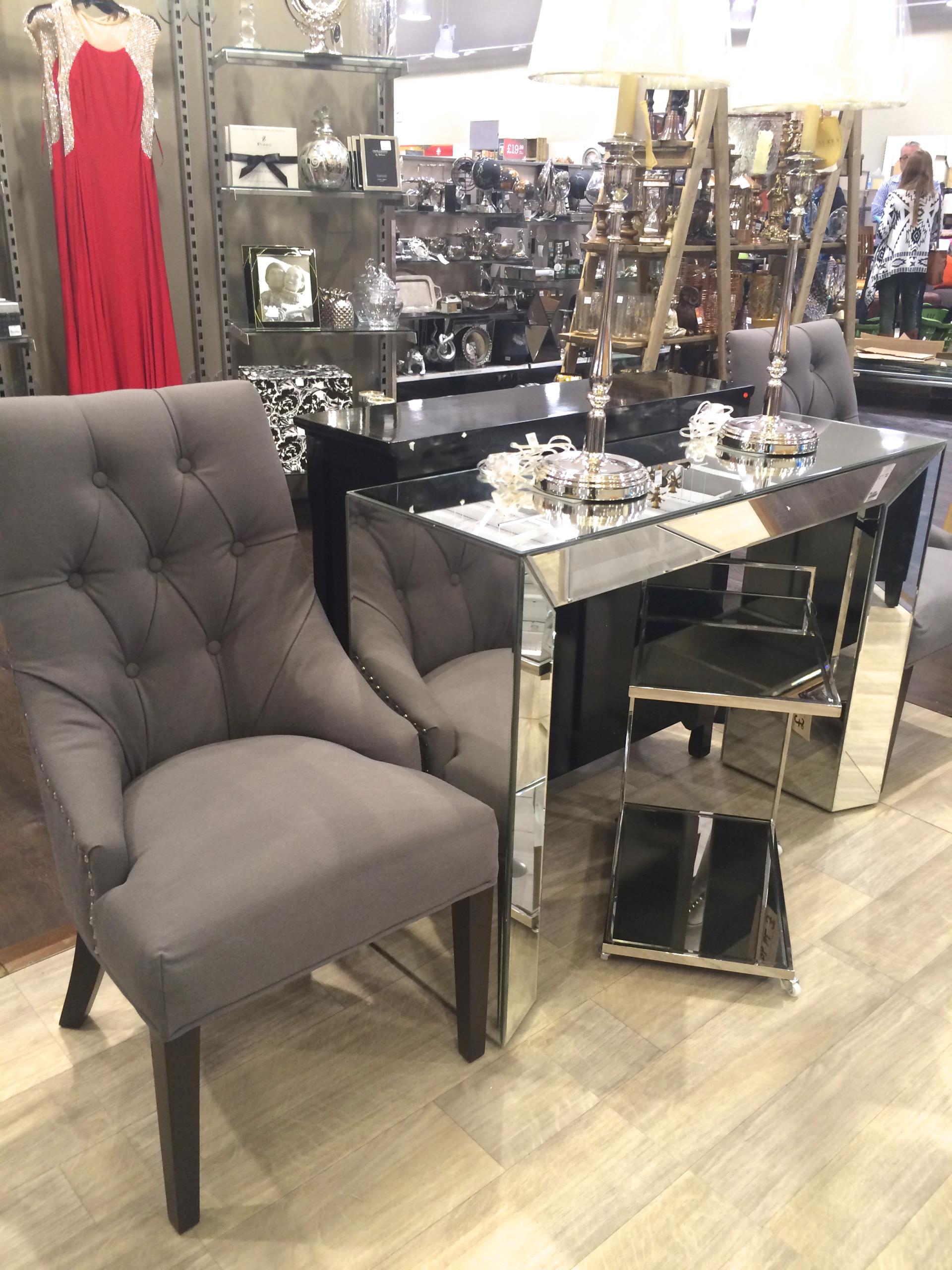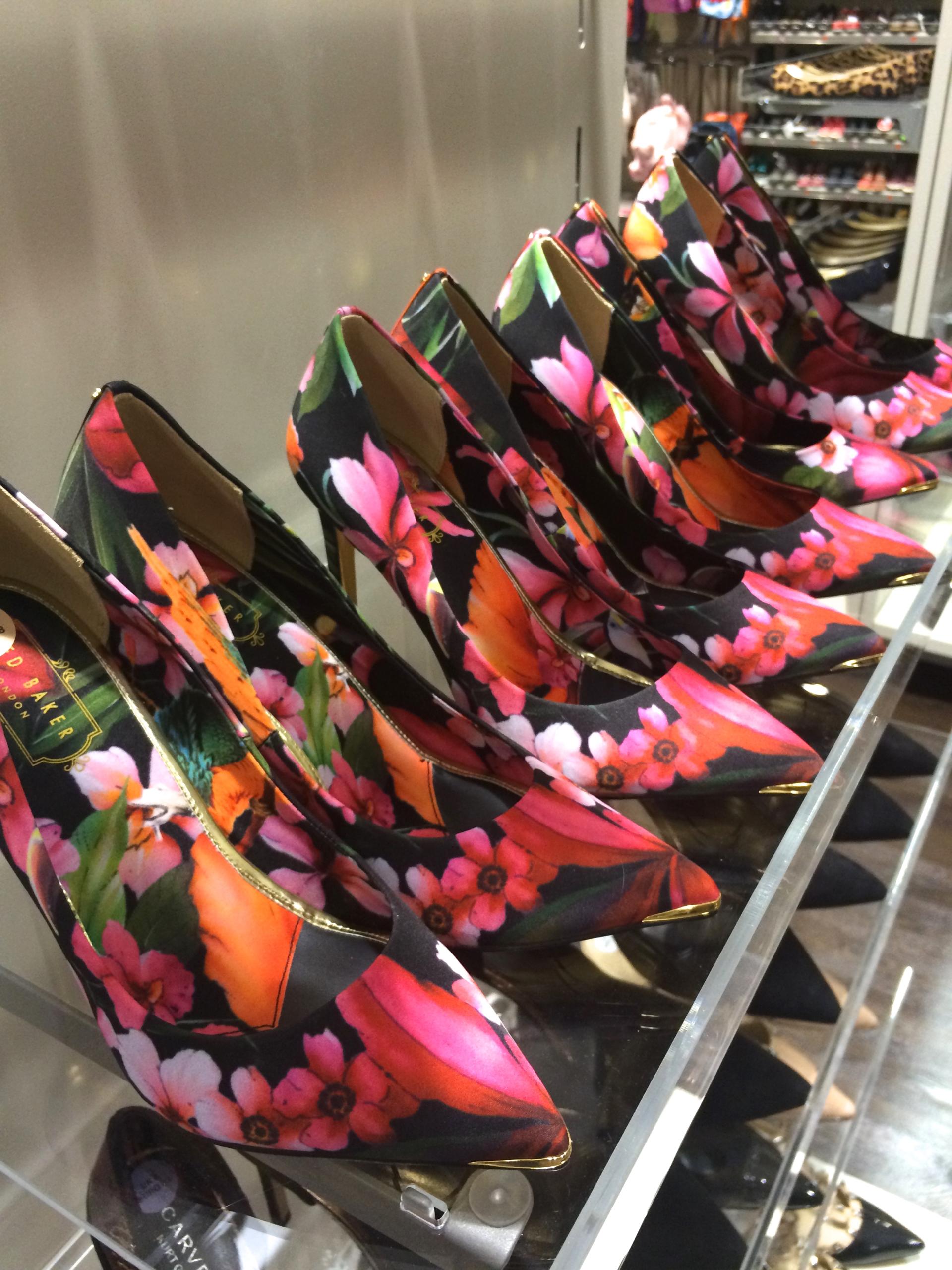 For the beauty lovers amongst us, there were lots of fantastic offers on a wide selection of products, some of which were normally very difficult to get hold of in the UK.
And when TK Maxx and Homesense very generously offered me a £25 gift card to spend in store, things got hard. The two stores are joined together, and all around there was homeware, beauty, food, clothes, handbags and shoes. But, naturally, it was the beauty section that drew me in first and I just knew I had to use my gift voucher to nab me this gorgeous Marc Jacobs lipstick.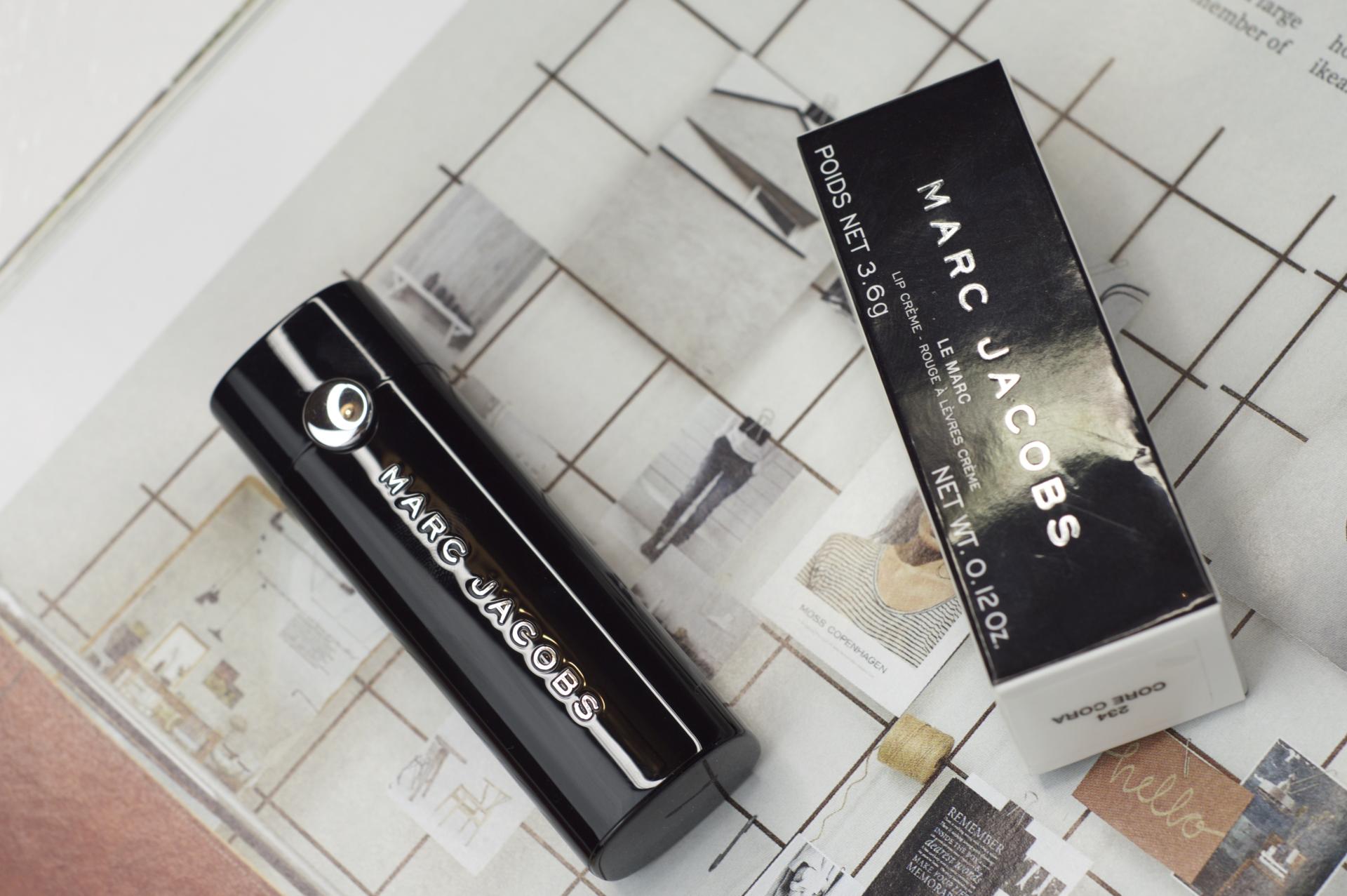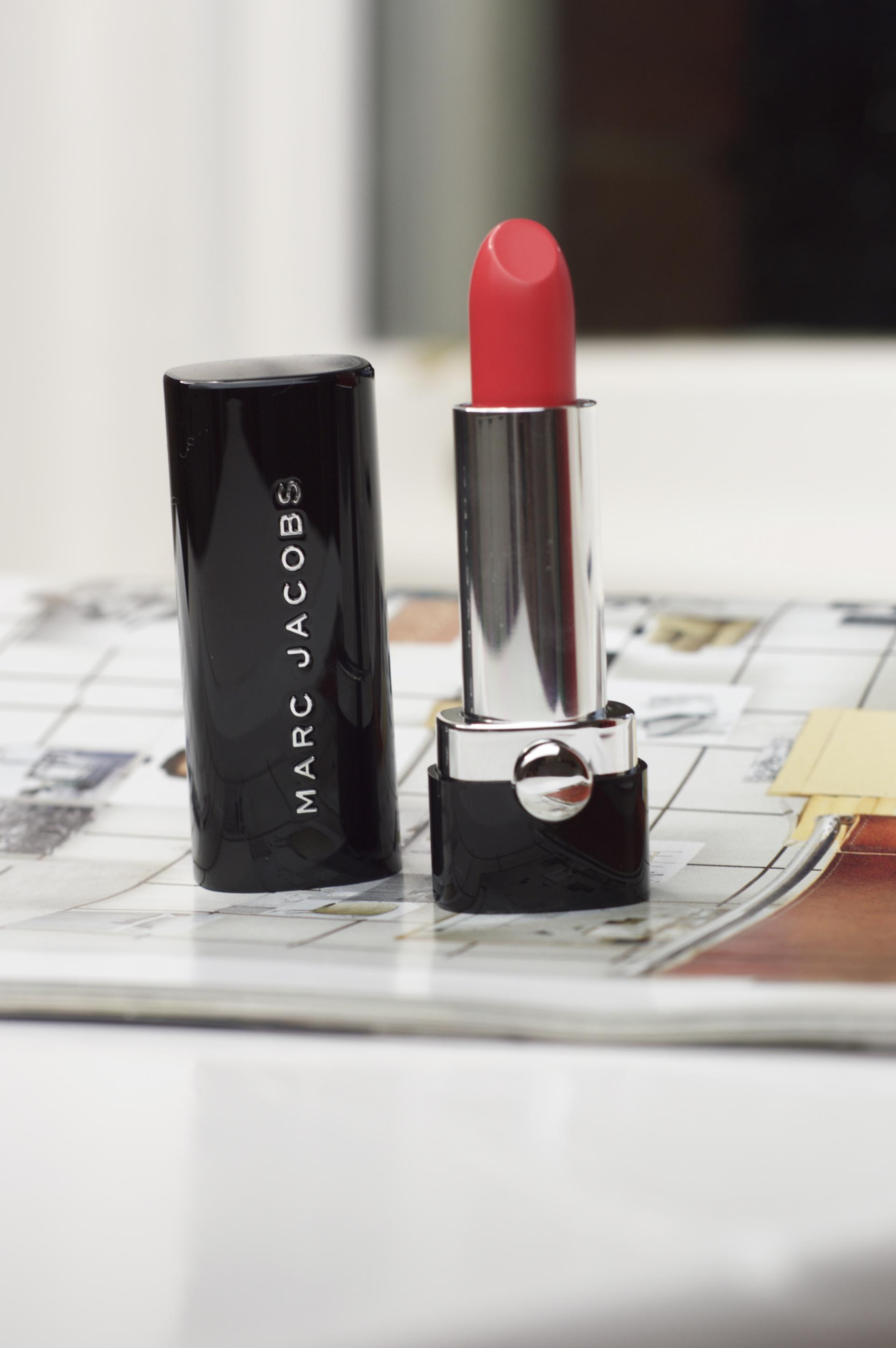 If you're a bit of a beauty junkie like me, you'll know that you can't buy Marc Jacobs makeup in the UK. So seeing this little stunner of a lipstick sat on the shelves was somewhat of a makeup miracle. Core Cora is a stunning coral pinky/orange that I can see myself getting so much wear out of in the summer. The formula is a creamy, traditional lip colour, making it easy to apply and wear. Perhaps I'll do a full review soon?
The next item I picked up from the beauty section was the Glam Glow Brightmud Eye Treatment pods because it was less than half price! I'm a bit of a beauty geek, so I have a rough idea of how much certain items are, so seeing these and other beauty items are low prices meant it was a struggle to not come away with more. I am still yet to try these out, but I'll be sure to report back when I do.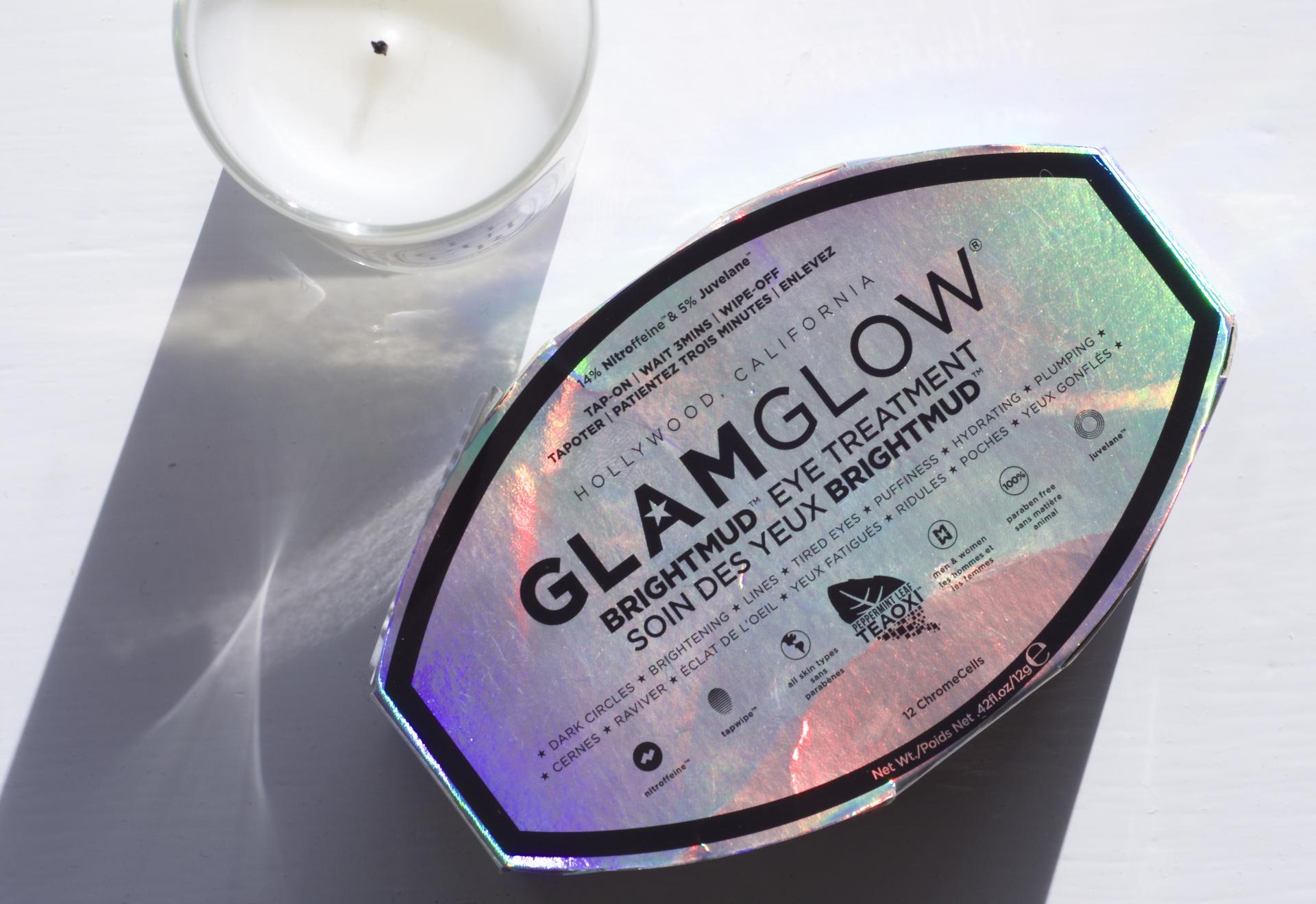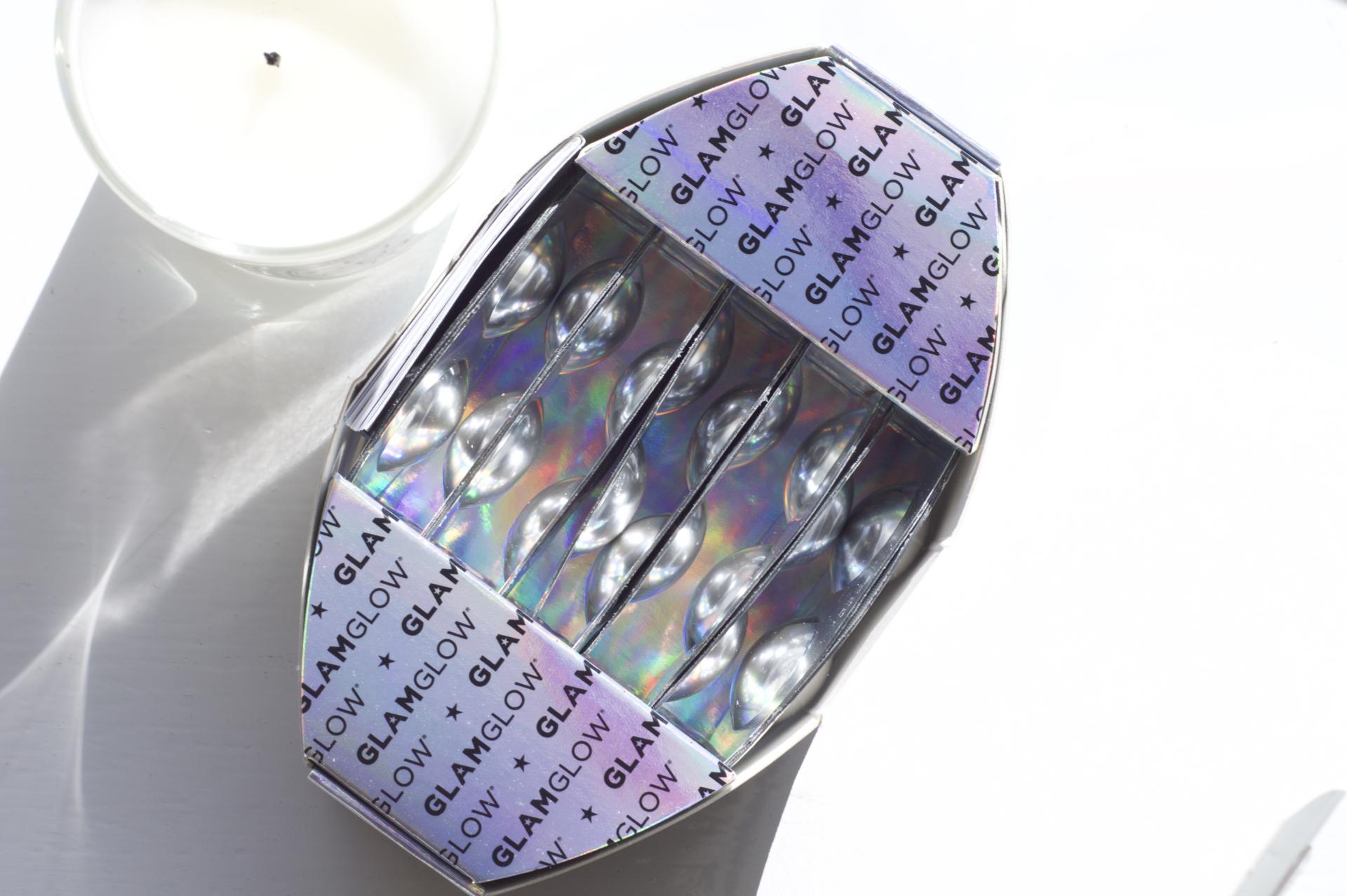 From the home section I went for a small diary. I needed one to keep myself more organized in the new year and this cute grey and gold number was just too good to resist.
I could have come away with a lot more, an awful lot more.
I'm a little gutted I couldn't start my Christmas shopping, but I live with a grumpy man that will not allow Christmas until 'at least the second week of December' – better not tell him I'm going back this weekend then ey?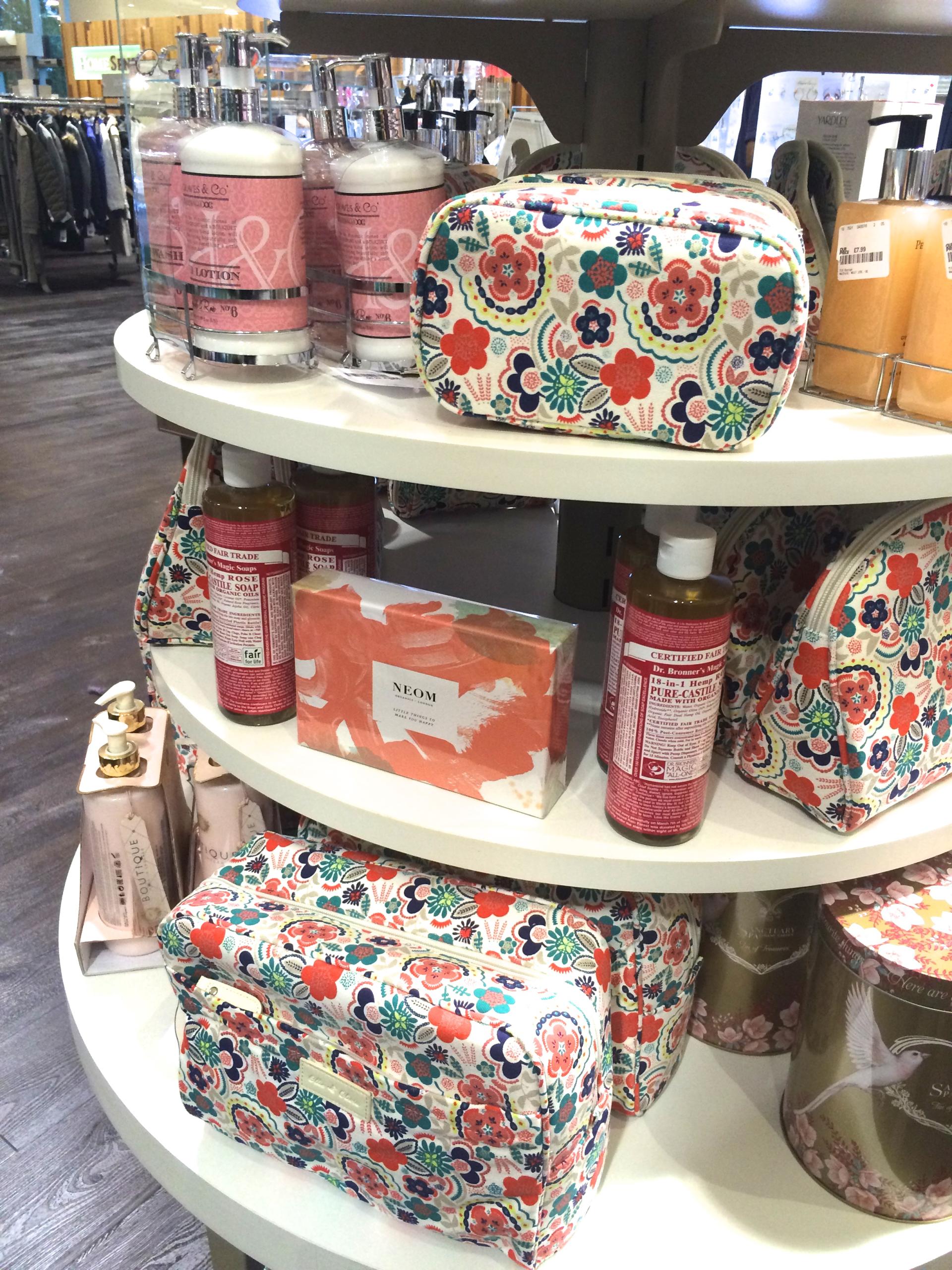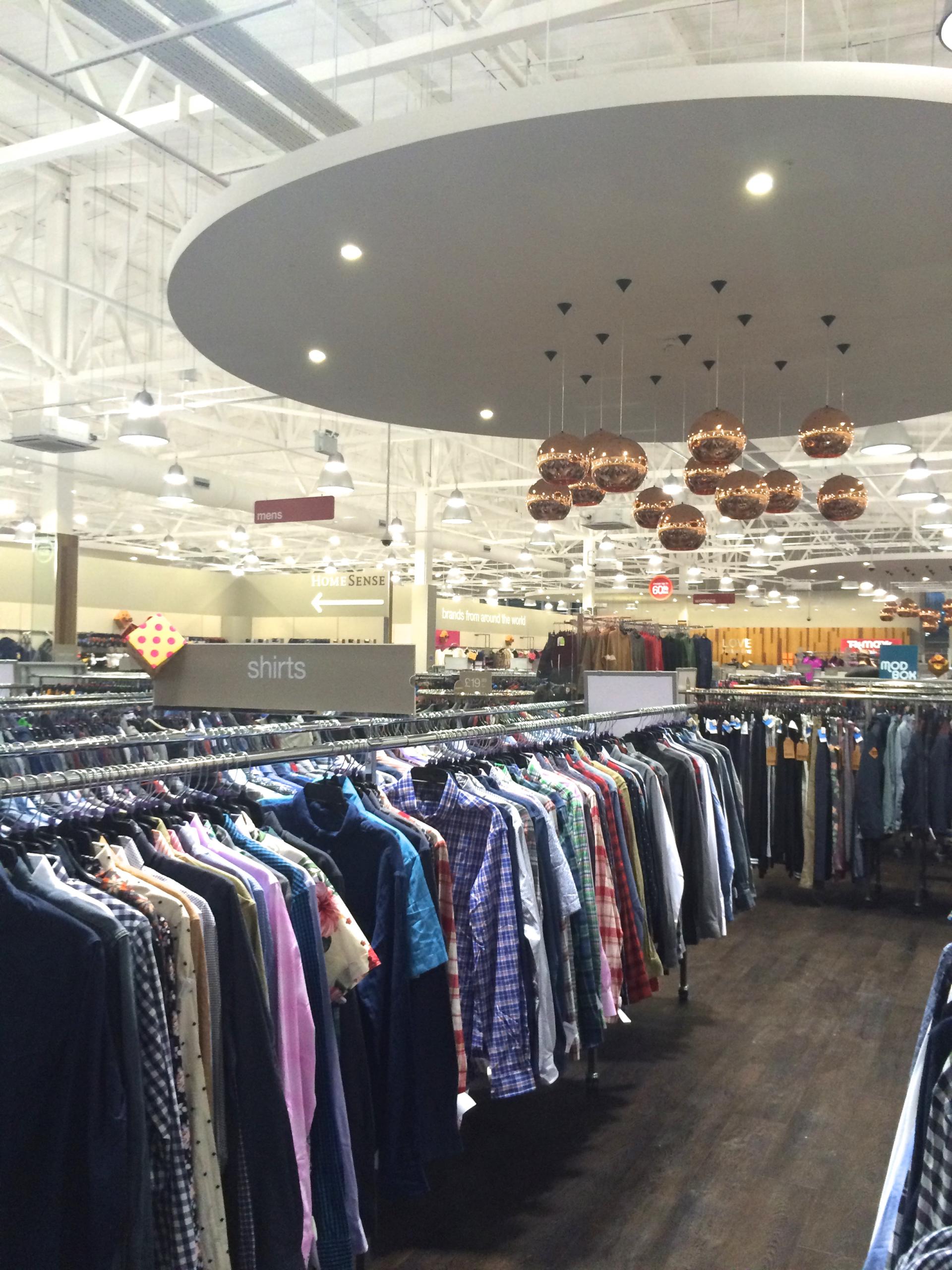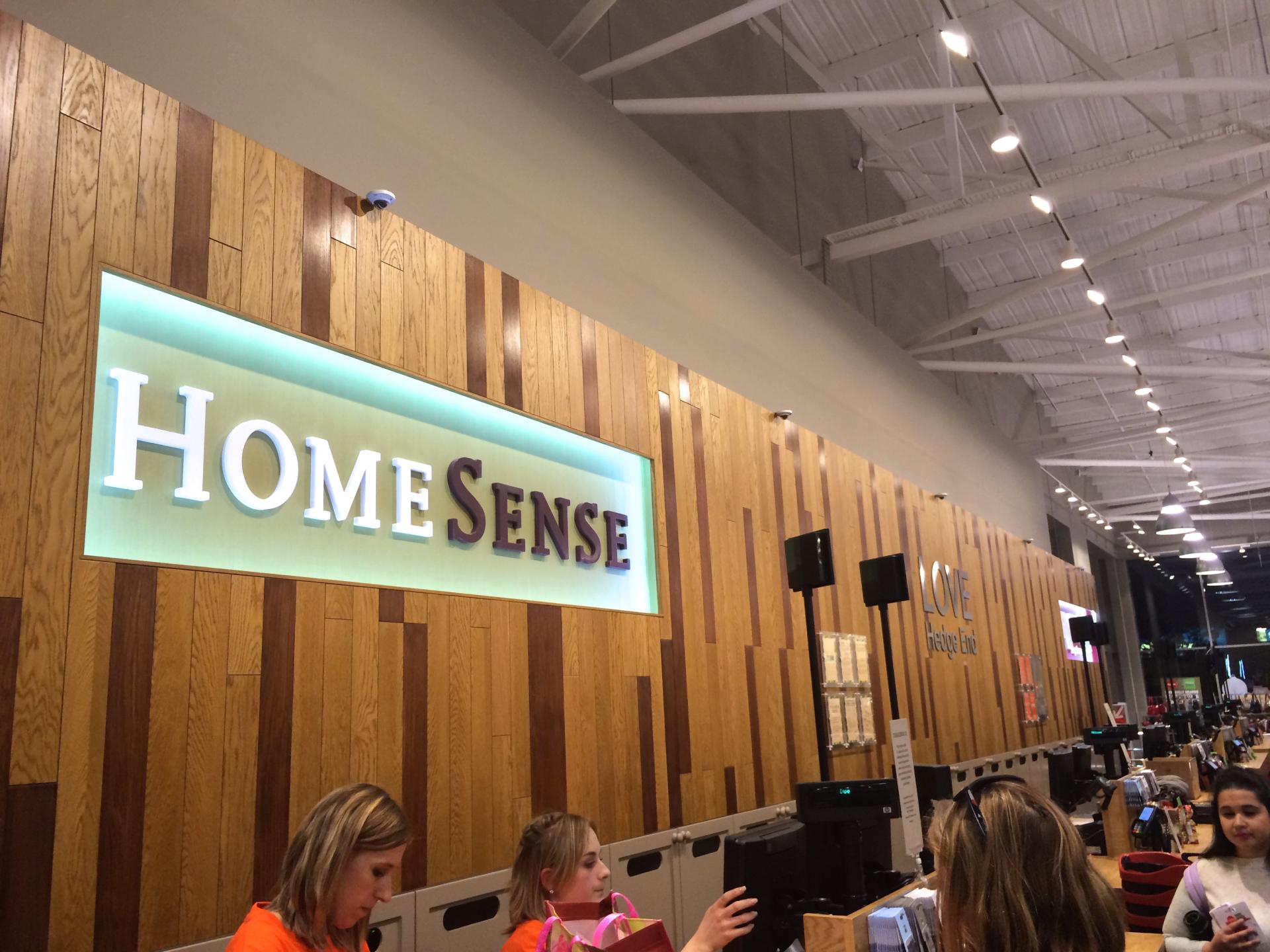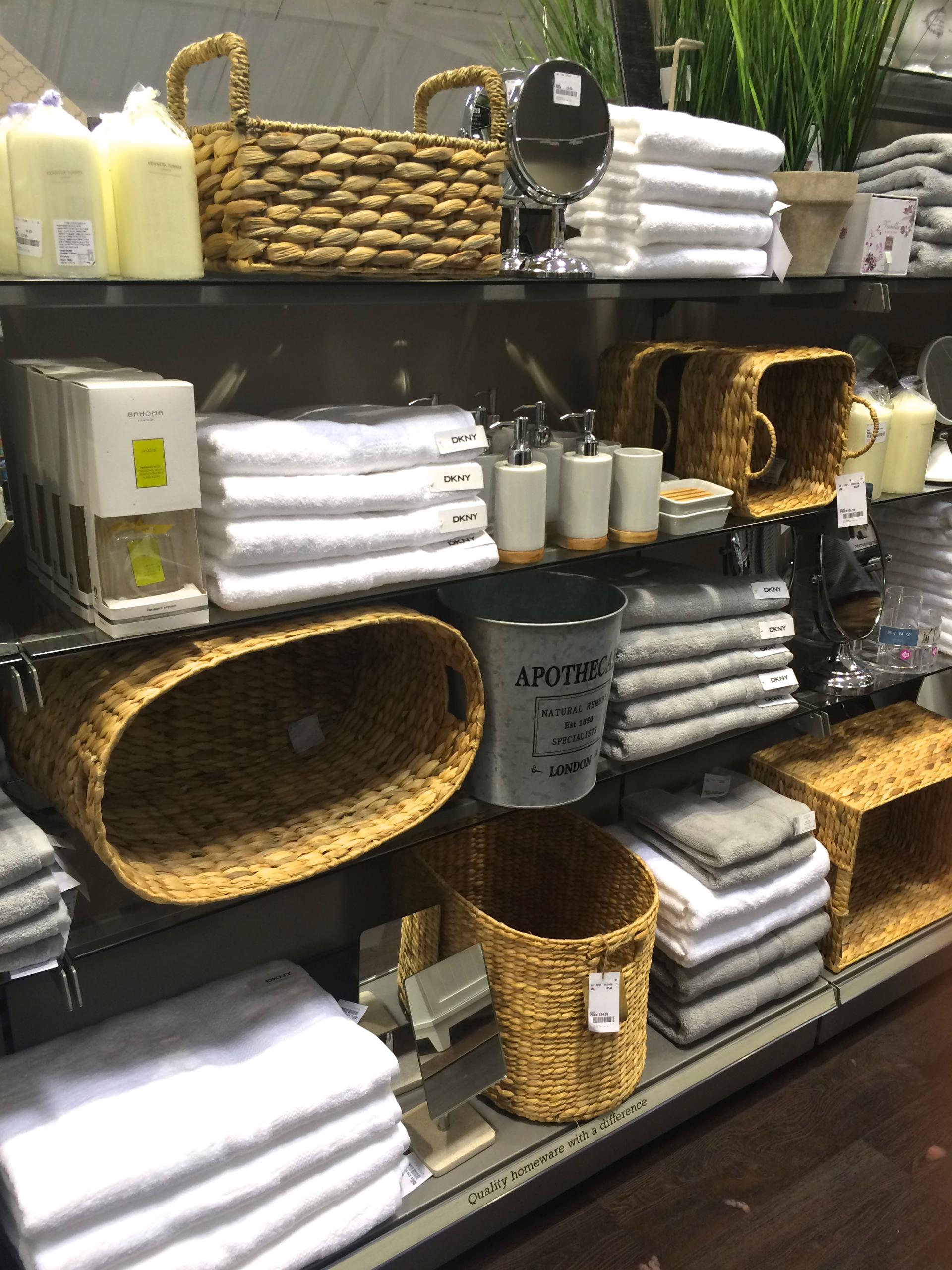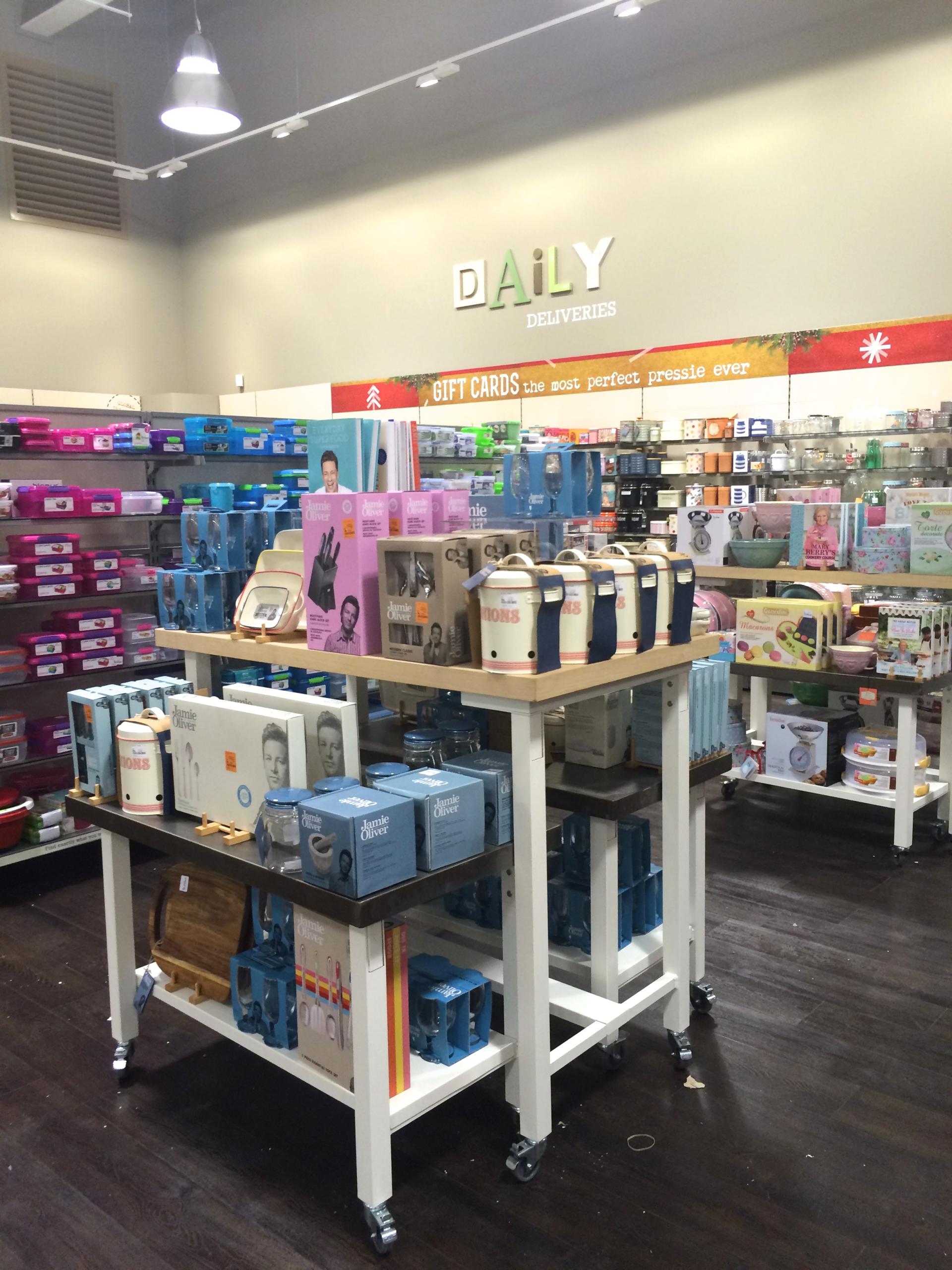 Have you been to a Homesense before? And if your local to the Southampton area, will you be making a trip to the new store? Let me know in the comments below.
Sam