It was only the other day that I shared with you how excited I was for the start of Berry Lip Season (aka Autumn), but today I'm back with a nude lipstick that will really get your pulse racing.
After all my excitement about the beautiful Love Liberty from Charlotte Tilbury's Matte Revolution in my previous blog post, I'm back with another beautiful lipstick from Tilbury.
It's been a while since I've really loved a nude lip. Most of the time, I'll just pop on a lip balm if I'm not really bothered with whats going on with my lips. So it takes something really special for me to fall head over heels for a nude lipstick.
When I was in London last week, I rather dangerously swung by the Charlotte Tilbury counter with the girls on our way to the #BloggersFestival, and all I can say is it's a miracle I only came away with one product! I have said it before, and I'll say it again: with Charlotte Tilbury makeup you pay for quality, not just the gorgeous packaging and the brand name.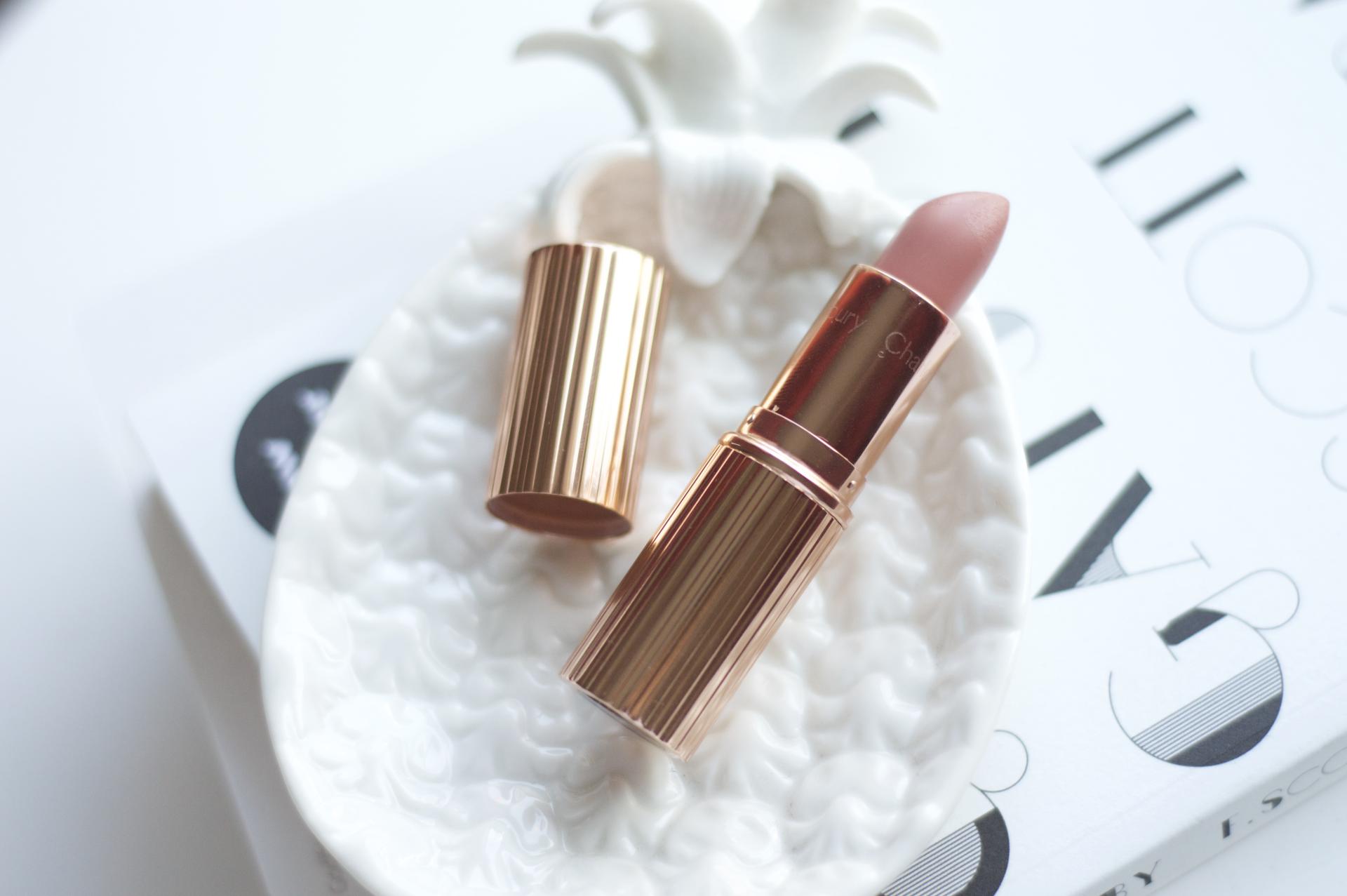 I had been dying to try one of the K.I.S.S.I.N.G lipsticks. The first lipstick formula that Tilbury released, the K.I.S.S.I.N.G lipsticks are moisturising and illuminating for pert, plump, beautiful lips.
I originally went over to the counter to purchase Penelope Pink, a pinky-nudey-beige but after trying it on, I actually found that it was a too pale for me. Bitch Perfect on the other hand – wow.
The pinky-peachy medium pink neutral has just enough warmth and pink that its really flattering. It makes my lips look fuller and smoother whilst giving them the definition they need.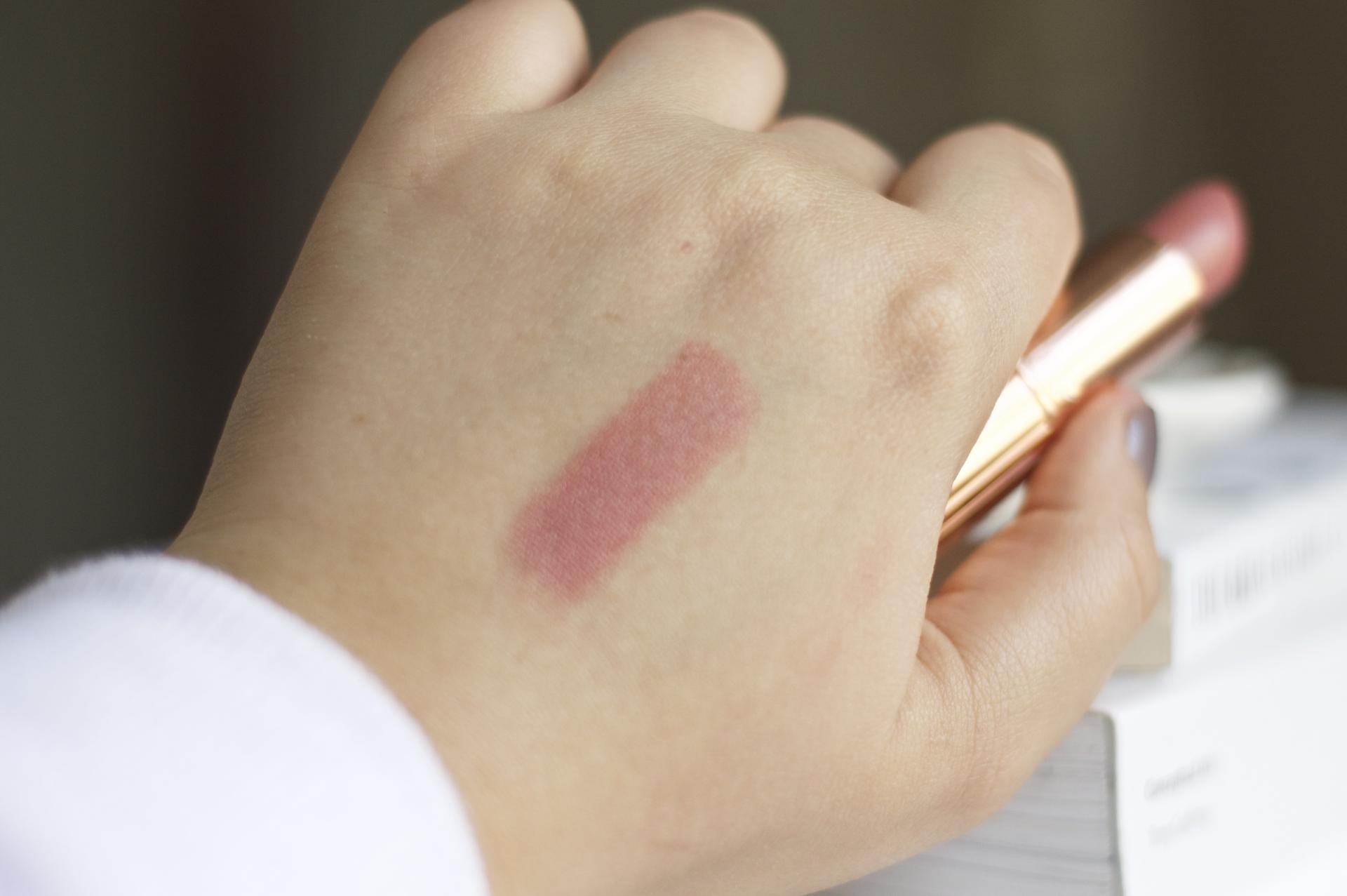 I also love the staying power of the K.I.S.S.I.N.G lipsticks, they manage to hang around almost all day, with only one or two touch-ups needed and are so comfortable to wear.
Have you tried any of the Charlotte Tilbury K.I.S.S.I.N.G lipsticks? What do you think to the Bitch Perfect shade, would you wear it? Let me know your thoughts in the comments!
Sam
Vote for Made From Beauty for Best Up & Coming Beauty Blog in the #BloggersBlogAward