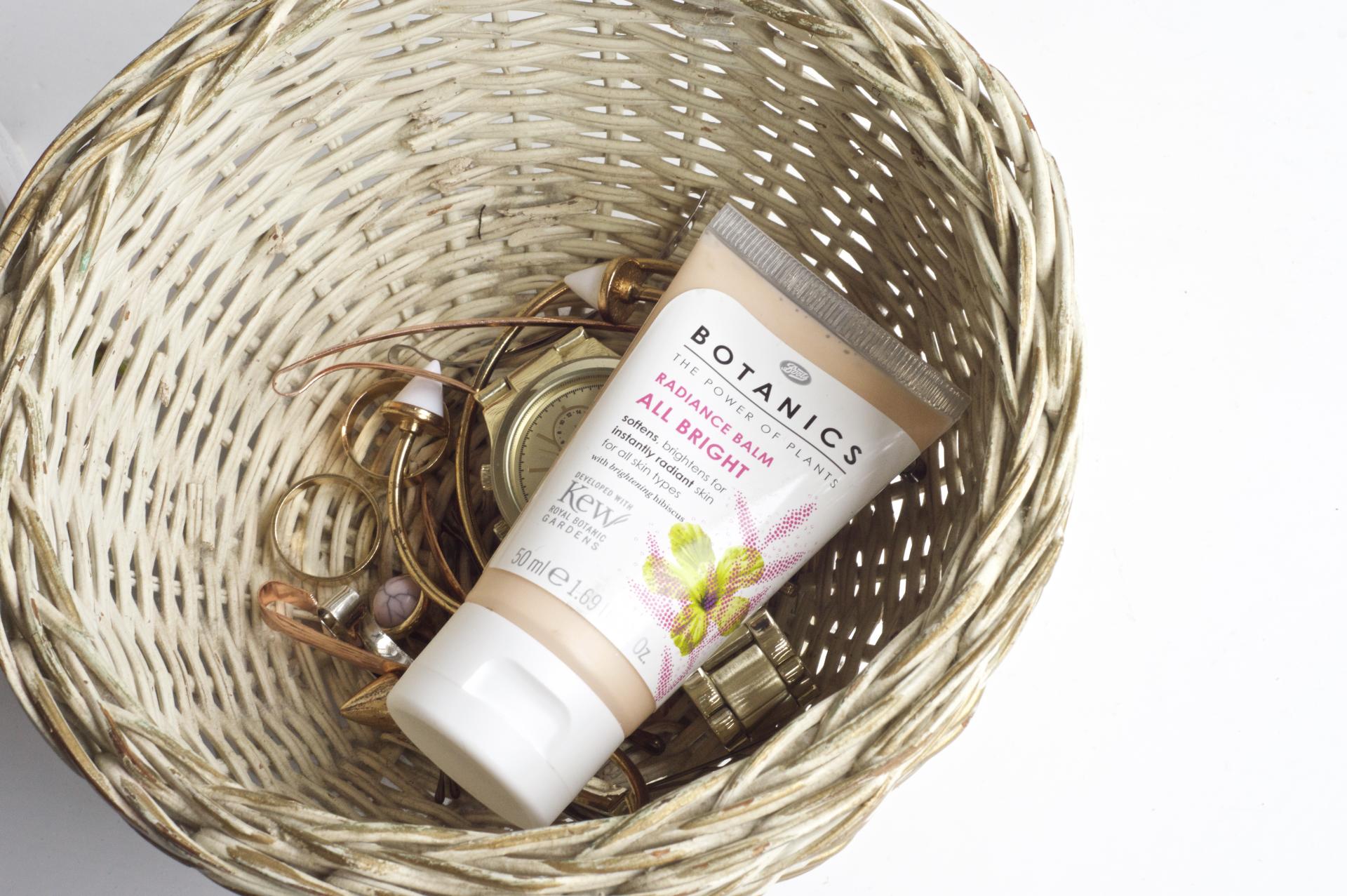 Radiant, healthy skin seems to be at the top of everyone's wish list; I know it certainly is for me. Life gets in the way, we get stressed, we don't sleep and sometimes simple skincare doesn't quite cut the mustard and our skin needs an extra helping hand to really glow. But how much would you pay for beautifully radiant skin? £40? £20?
Well how about £5.99?
When I picked up the Botanics All Bright Radiance Balm I thought at £5.99 (or £2.99 on sale now) it would be worth a shot. I'd tried glow-giving products before but mainly were more highlighters in the traditional makeup sense than anything else.
It's tough to find makeup/skincare hybrids that actually make a difference on the highstreet. Most brands kind of stick to what they know, and that's fine, but I do love it when a brand like the Boots Botanics range really surprises me.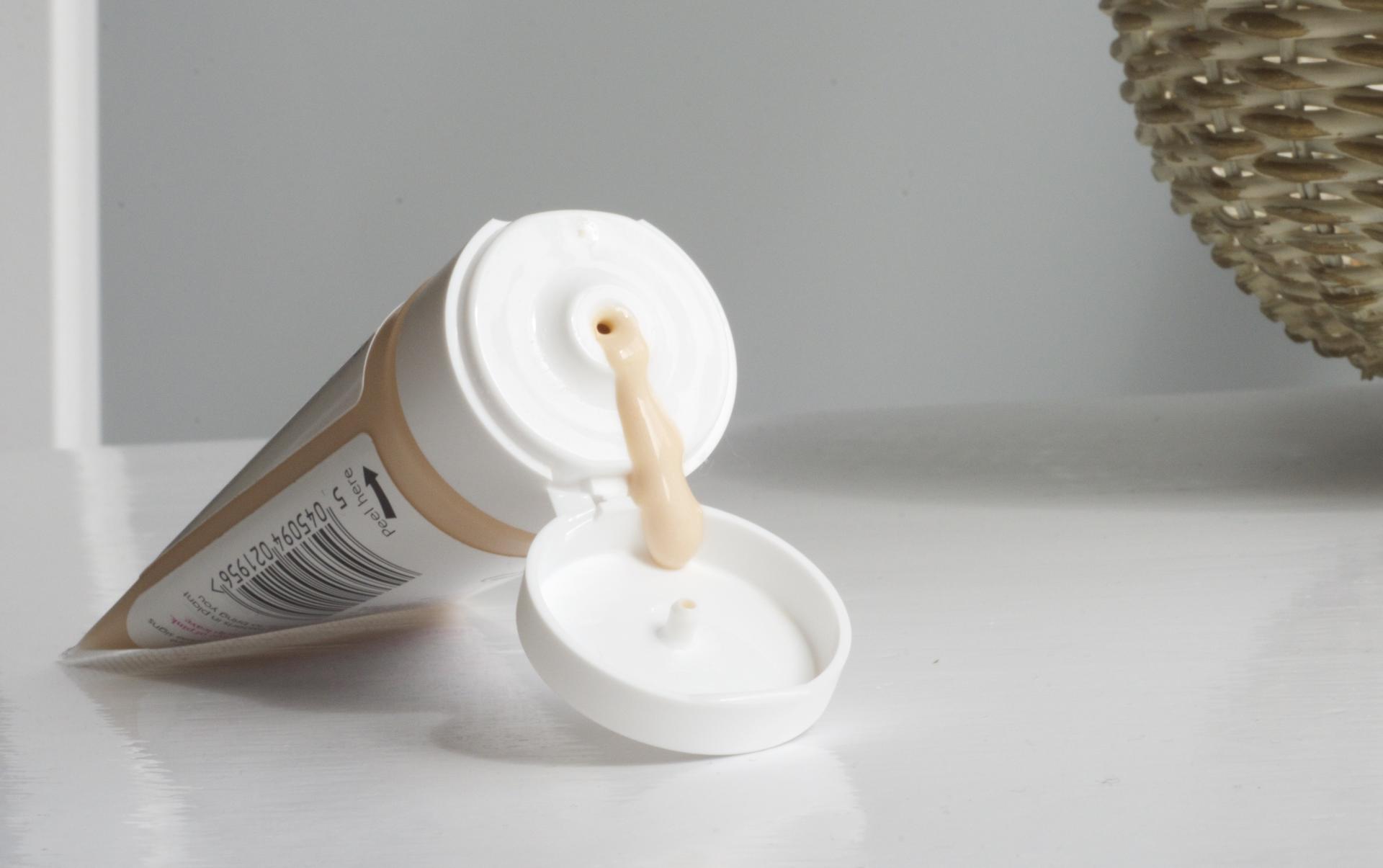 So for an instant hit of radiance and glow smooth on the All Bright Radiance Balm over your morning moisturiser or straight onto cleansed skin. The balm reflects light in pink and yellow light, bringing brightness to the skin that will shine through your makeup without being too obvious or unnatural in any way. You'll simply look like you're glowing from within – perfect if you haven't caught enough shut eye or are feeling a little under the weather.
I've been using the balm for a week now and I can honestly say my makeup has never looked better. I have a glowing complexion without having to worry about my makeup slipping around as this works great as a primer too.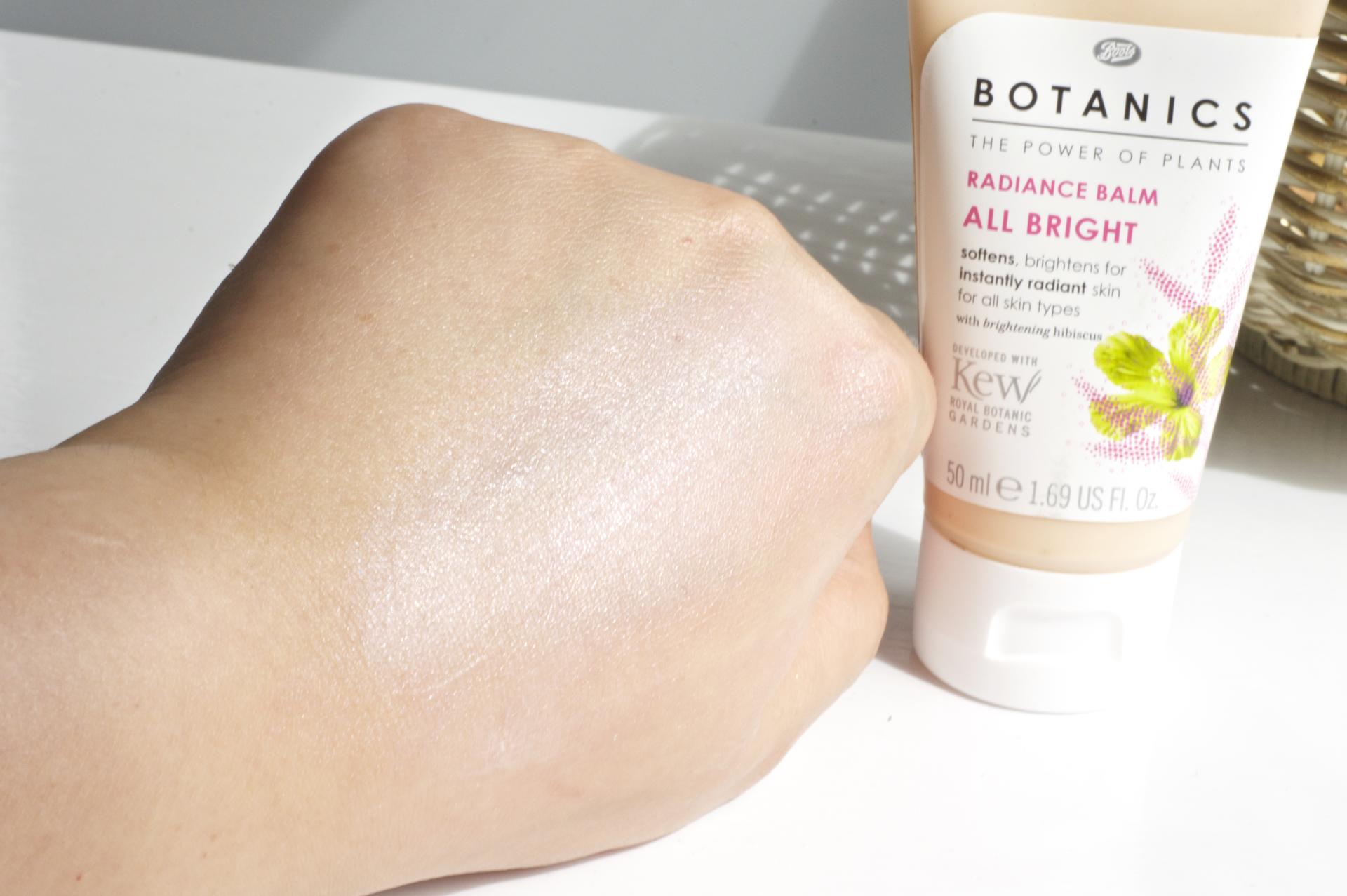 But I haven't told you the best bit. You know I was saying about the skincare benefits? Well, the balm gives skin an instant hit of moisture, which will aid your morning moisturiser or could be enough on its own if you have oily skin.
Also as the balms part of the 'All Bright' Botanics range this little guy is packed full of AHA's (alpha hydroxyl acids) to smooth and brighten the skin throughout the day.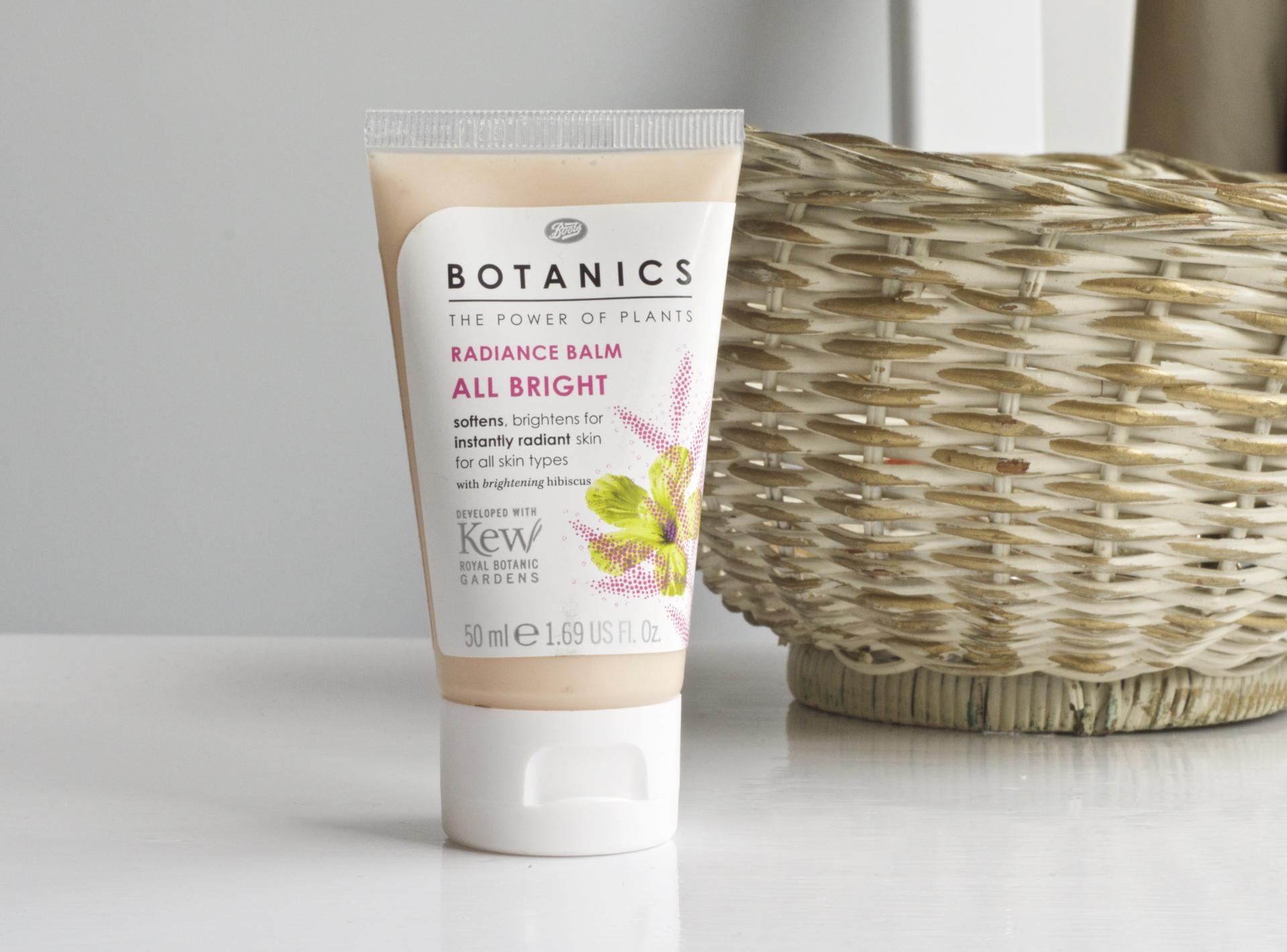 All the for £5.99? Yep, you heard me! And if you move quick the Botanics All Bright Radiance Balm is only £2.99 at Boots now on an amazing offer!
Have you tried this product, or anything at that price point? Let me know in the comments!
Sam
Vote for Made From Beauty for Best Up & Coming Beauty Blog in the #BloggersBlogAwards