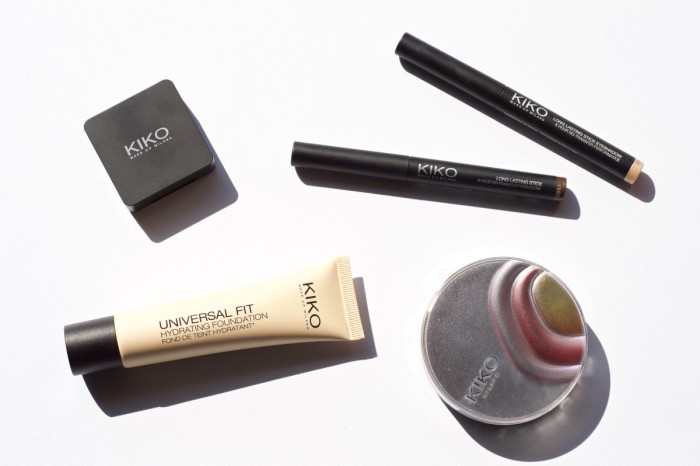 When it comes of affordable, great performing makeup in the UK there is one brand I would recommend time and time again; KIKO.
After the beauty world started to pay attention to the Italian brand I knew it was about time I got stuck in.
First let me tell you my experience at the KIKO store in London wasn't the nicest. As KIKO are trying to make a name for themselves as the new 'it' European brand their stores are state of art, with graphics on the walls and ceiling rippling across screens left right and centre. I must just be getting old, but the store was loud, crazy coloured and manic! The bright multi coloured lights made it difficult to see the shades of the products and was a little unnecessary if you ask me. This is why I would suggest shopping for KIKO online!
But anyway, gripes about the store aside, I have been completely blown away by their products.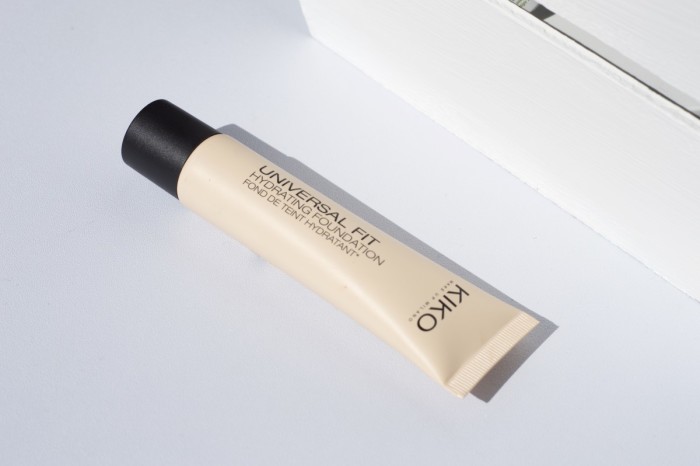 The first product I picked up was the
Universal Fit Hydrating Foundation
. A light to medium coverage, hydrating base that gives the skin a fresh, dewy finish; perfect for my complexion. I've had a couple of months to really test this out and I can say whole heartedly that I love it! It leave me looking healthy and glowing with just enough coverage to wear day to day or build up for the evening.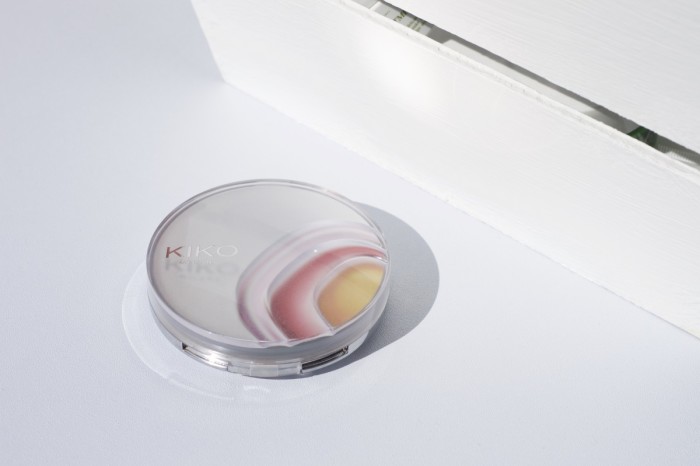 Also for the skin, I picked up the  Masterpiece Bronzer in Forward Sienna. If you're a regular reader of Made From Beauty, you'll know I love this product as I've featured it a couple of times on this blog, especially in my
Current Foundation Routine
. The mixture of three different bronze shades means you can custom how much warmth or depth of color you want to add to your makeup look. I also find the powders to be easily blendable, smooth to apply and long lasting – what more could you want from a bronzer?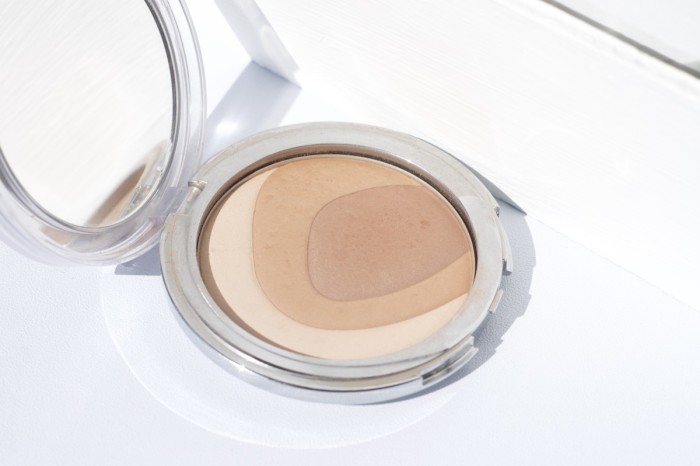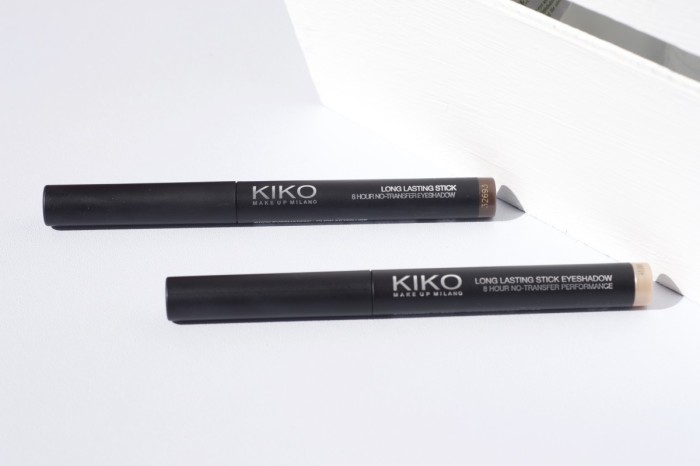 When it comes to eyes, KIKO have an amazing offering, with hundreds of eye shadows, shades, shadow sticks and eyeliners galore! I went for two of their
Long Lasting Stick Eyeshadows
in 07 Golden Beige and 04 Golden Chocolate. These twist up, highly pigmented shadow sticks make smokey eyes or natural makeup looks child's play! Just sweep on, blend with a finger or a brush (if you're feeling fancy) and your good to go! With 39 shades to choose from and at £6.90 a pop – I might have to expand my collection very soon!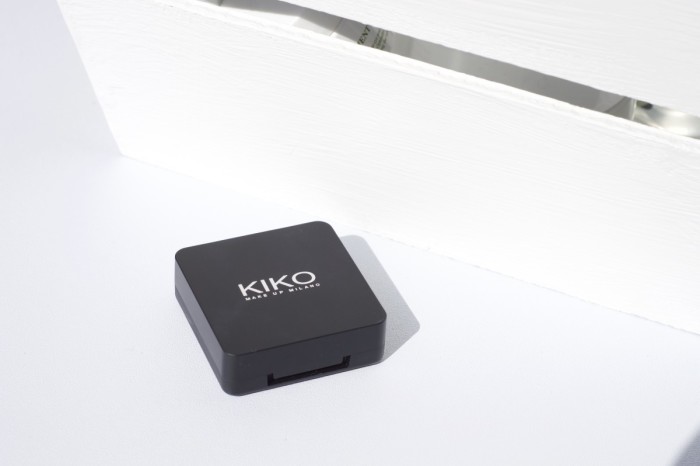 The other eye makeup product I brought was KIKO's
Water Eyeshadow
. Designed the be used wet or dry (
Nars Dual Intensity
eyeshadow dupe anyone?) these shadows apply lots of colour fast! They blend easily and really make a statement, perfect for a seasoned makeup lover like me!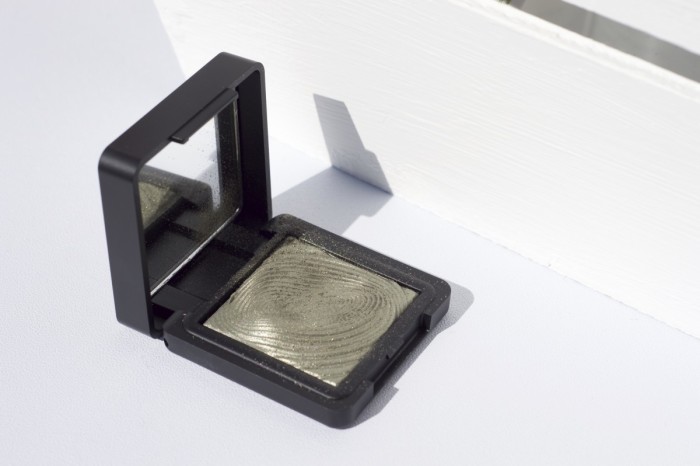 Next on my list to try is some of KIKO's skincare because, you guessed it…it's very affordable too! There are also countless makeup items I'd love to give a go, like their BB Lip Glaze or the Full Coverage Concealer. If you have any recommendations I'd love to know, leave me a comment!
Have you tried anything from KIKO yourself? Or are you new to the brand?
Sam