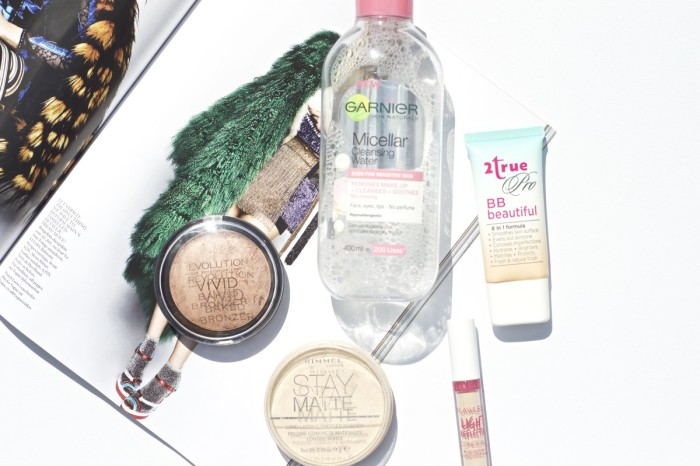 I'm back with another Top 5 Under £5 post today! I had a great response to my last post in this series, 'Top 5 Under £5: Eyes' so I took the challenge to find five face products in the drugstore that rock!
With a budget of £5.00 it can be tough to find quality products for the complexion, but hopefully you'll like my top five picks – lets get on with it, shall we?
The 2true BB Cream – £4.99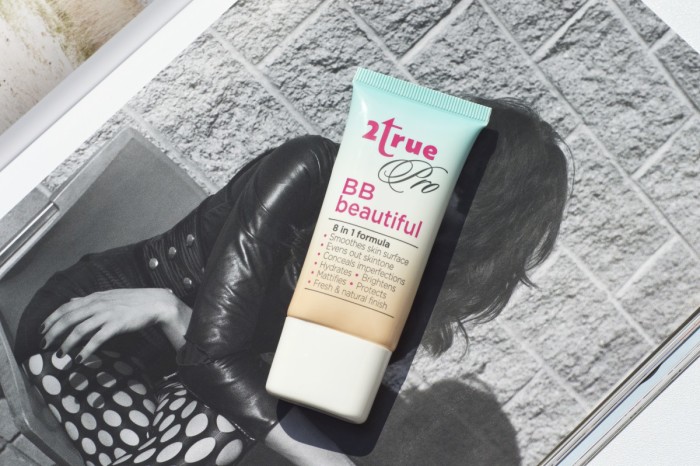 You've read that right, I've actually found a base at the drugstore for under £5.00! When 2true sent me some products (you can read my full review here) I wasn't taken with the idea that a £4.99 BB Cream would be something I'd love; but boy was I wrong! A light coverage, weightless, semi-matte base that perks the skin up and blends beautifully, perfect for the hot weather or for anyone who doesn't want to cake the makeup on. You can find 2true products online or in Superdrug stores, and honestly, they are worth a look!
The Makeup Revolution Vivid Baked Bronzer in Ready To Go – £4.00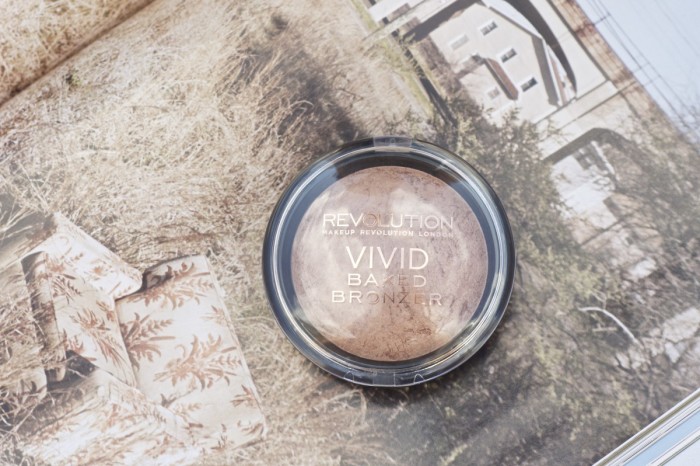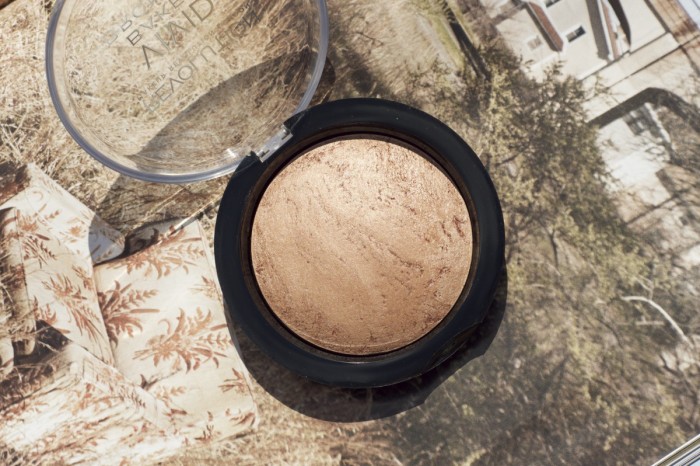 Like the look of my Betty-Lou Manizer by theBalm Cosmetics review? Well I've got a drugstore dupe for you here! Just like the Betty-Lou Manizer, this product is a gorgeous bronzey highlighter goodness that catches the light beautifully and compliments a tan. So with a price tag of £4.00, the shade Ready To Go gives the same effect as its higher end cousin at a fraction of the price. I've been so pleased with the quality of the Makeup Revolution powders, they really perform like much more expensive than they are (honorable mention to their £1.00 Powder Blushes for being awesome)!
The Barry M Flawless Light Reflecting Concealer – £4.49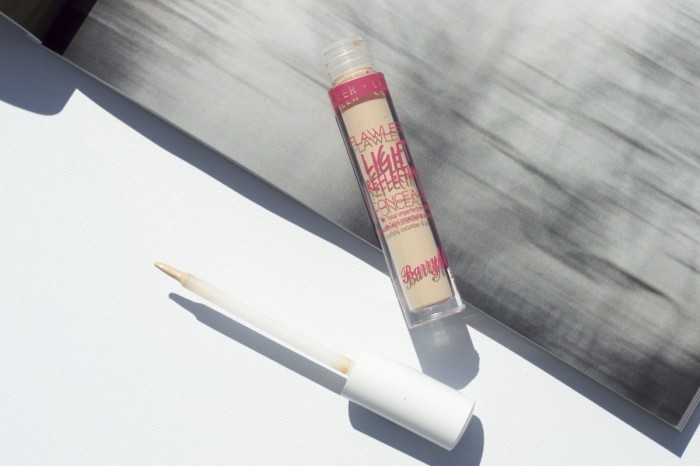 At £4.49, this new concealer is actually one of the most affordable concealers on the market. It's also one of the best, the brush applicator allows you to place light reflective, smoothing concealer anywhere you want, like under the eyes and down the centre of the face. I've found this concealer to be a winner from brightening the complexion, however it doesn't have the most full coverage, so more of an addition to makeup looks for me or perfect for days when you don't want to wear much on your skin.
The Rimmel Stay Matte Powder in Translucent – £3.99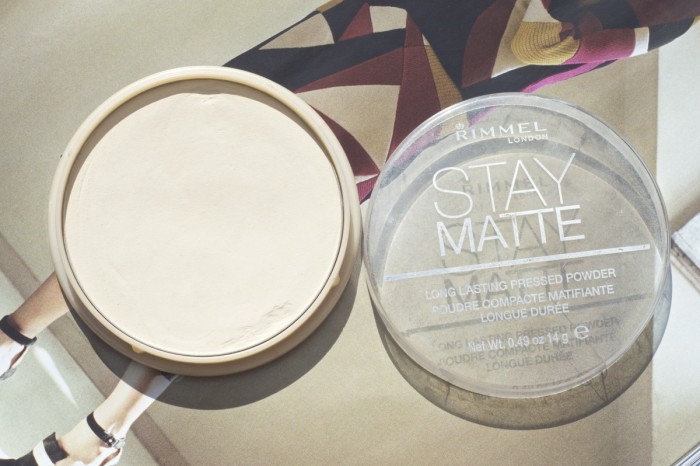 Now this product is a common feature to budget beauty posts and for good reason! At only £3.99, this finely milled, no fuss powder does what it says on the tin; keeps skin matte and controls shine. Sure it's not as sophisticated as a higher end powder, and the packaging sucks, but I can totally look past those things considering its performance at such a low price point!
The Garnier Micellar Water – £4.99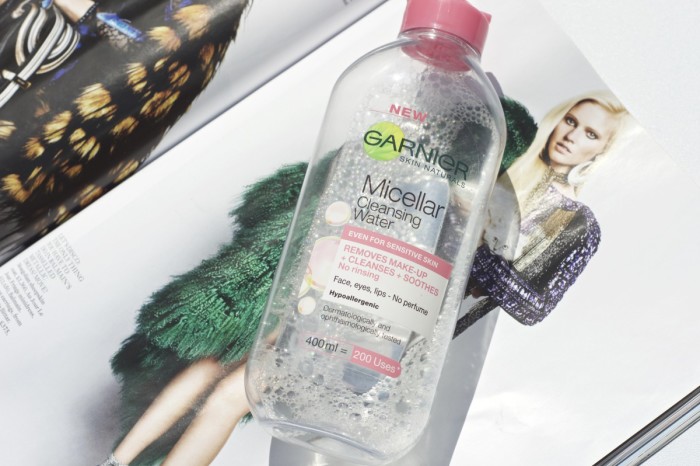 400ml of makeup remover for £4.99 (or currently £3.00 at Boots) really isn't a deal you can moan at. Again, not the most luxurious of products, but it gets the job down. Pop a bit onto a cotton wool pad and sweep it across your face and eyes to remove even the toughest of stubborn makeup. This product does have a tendency to dry the skin out though, so be sure to follow it up with a some sort of cleanser and water to keep skin balanced.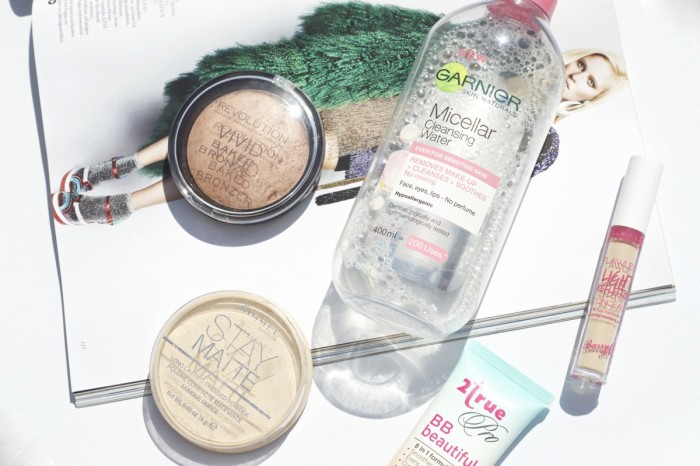 So that concludes this part of my 5 under £5 series, let me know in the comments if you like my picks, or maybe there's something within the same budget that you would suggest too?
Sam